Circle CEO highlights silver lining amid FTX catastrophe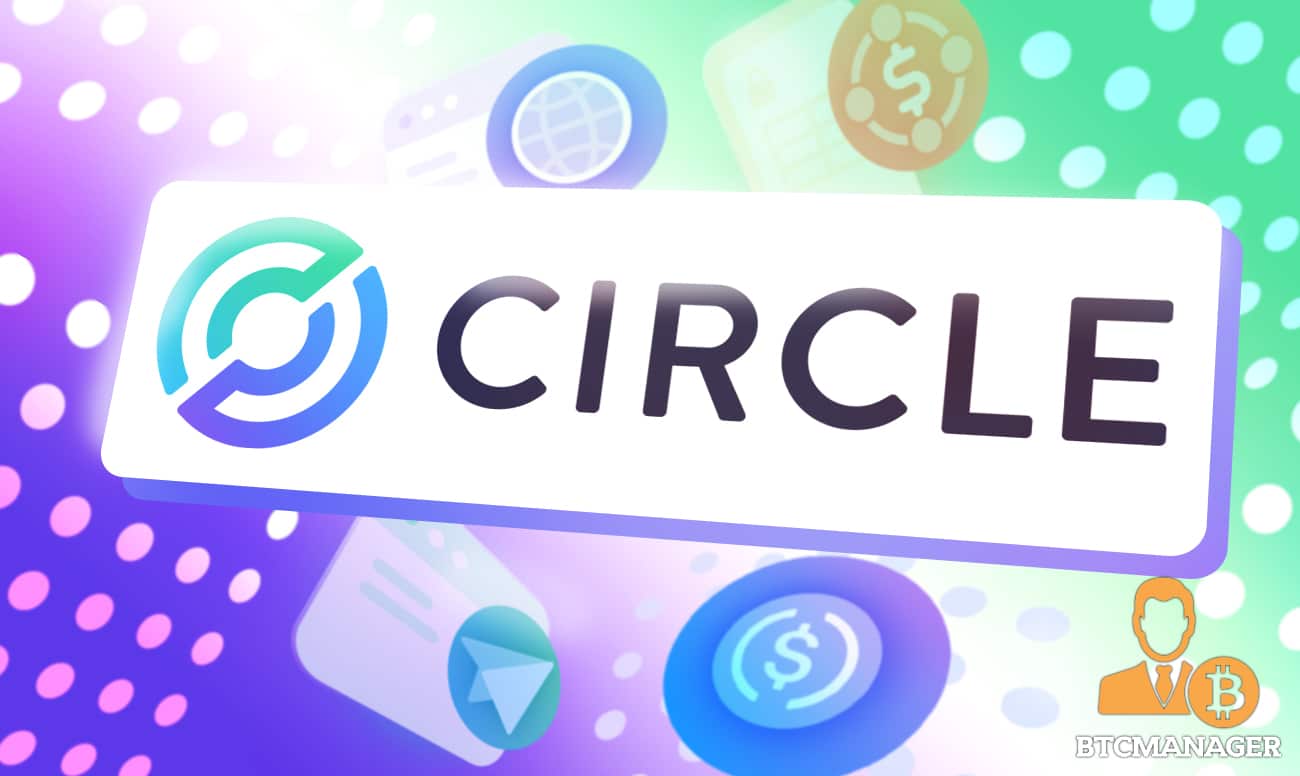 Jeremy Allaire, co-Founder and CEO at Circle, shared his thoughts on the state of the market following FTX during the World Economic Forum in Davos, Switzerland.
Jeremy Allaire on the positive consequences of the FTX scandal
Circle Co-Founder and CEO, Jeremy Allaire has shared his outlook on the positive consequences of FTX.
In an interview with Yahoo Finance at the World Economic Forum in Davos, Switzerland. According to Allaire, the bankruptcy of FTX and the associated scandal has made investors warier of risks in the crypto market and has incentivized them to look for safe ways to navigate digital assets.
Although some investors have pulled out of crypto, Circle has seen increased activity on its USDC stablecoin, even as other similar USD-backed stablecoins have seen a reverse trend.
Allaire believes this is due to USDC's regulated and transparent nature, allowing users to verify the company's reserves through an independent monthly audit.
Daily transactions carried out with Circle's USDC on the Ethereum network have seen a significant increase in recent times, particularly since the collapse of FTX.
In fact, the number of transactions with USDC often surpasses that of USDT several times over. Circle's focus on transparency and oversight gives investors added confidence in the stability and reliability of USDC.
When asked about the potential fallout of the FTX scandal in 2023, Jeremy Allaire confirmed that many companies in the crypto space would not survive due to poor risk management and the inability to raise funds.
Nevertheless, Allaire also believes that there are some "solid, durable companies," including Circle.
Jeremy Allaire also discussed the importance of regulation in the cryptocurrency industry, specifically when it comes to stablecoins. Circle's CEO expects federal regulation to provide clear guidelines for issuing new stablecoins in the United States in the near future.