Circle co-founder says a cross-chain protocol for USDC is getting closer to launch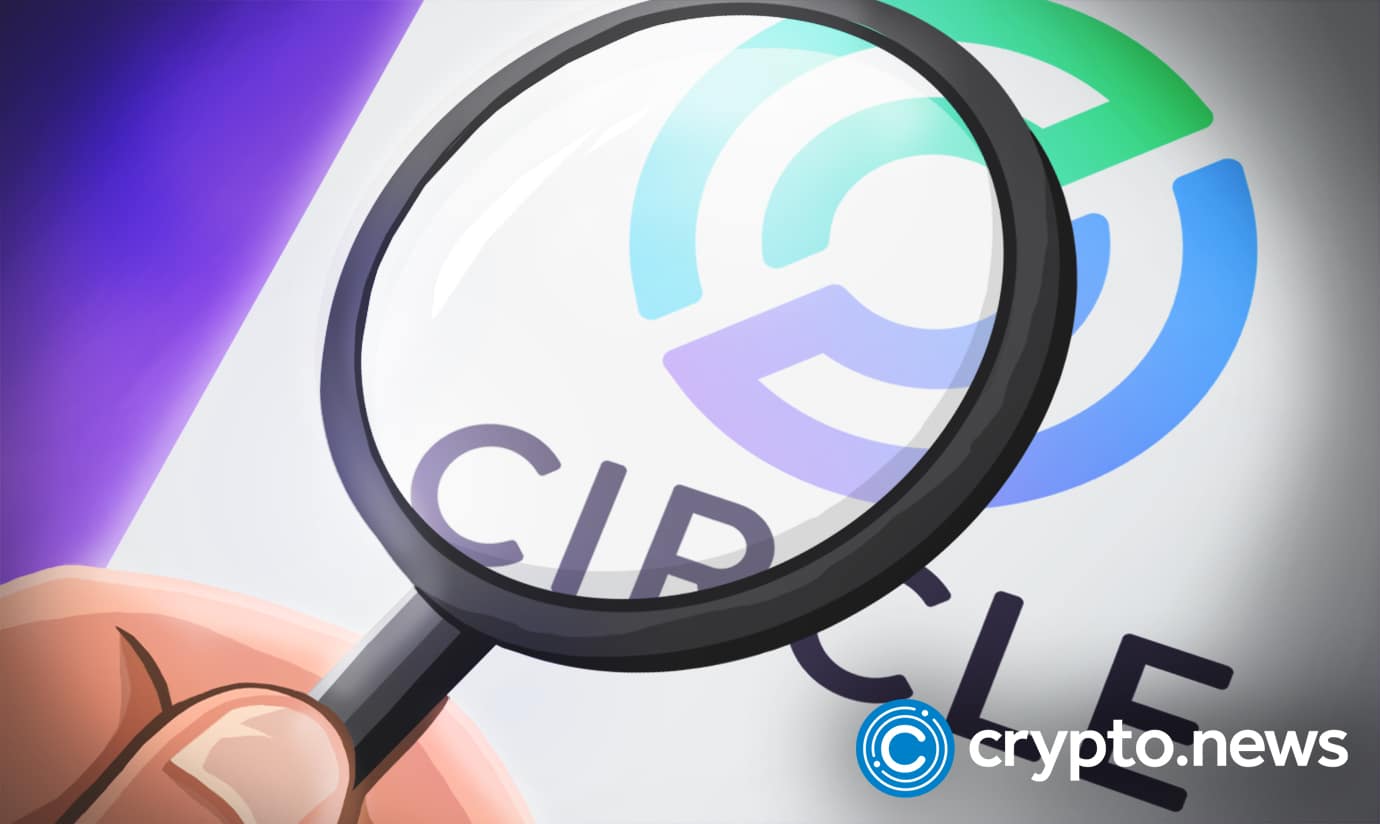 Jeremy Allaire, the co-founder and CEO of Circle, has notified the crypto community that the launch of their Cross-Chain Transfer Protocol (CCTP) is getting closer.
CCTP and USDC
The CCTP, he explains, is a necessary infrastructure that can help foster "more scalable, efficient, secure and user friendly apps built on USDC".
The protocol is available on the Goerli and Fuji testnets on ethereum (ETH) and Avalanche, respectively.
CCTP documentation shows it will launch on ethereum and Avalanche blockchains in Q1 2023. Later, in 2023, it will deploy on Solana and other chains.
The CCTP plays a role in achieving Circle's multichain goals. It is a smart contracts-guided infrastructure allowing users to move value in USDC across supported chains. When moving a token from one chain, the USDC is "burnt" in the source platform and concurrently minted in the destination chain. 
Using CCTP, users can deposits across chains with the latitude to make quick NFT purchases across networks supported by the protocol.
CCTP will eliminate the need for "lock-and-mint bridges" which typically fragment liquidity and can introduce attack vectors. Besides, considering the protocol's design, Circle says developers can embed the CCTP in their apps. 
In recent months, there have been multi-billion hacks in popular bridges. The Ronin Network and BNB bridges were exploited in 2022, leading to hundreds of millions in losses.
Circle wants to integrate more chains
USDC is a fiat-collateralized stablecoin issued and governed by a Center, a regulated consortium founded by, among others, Circle, Coinbase, the cryptocurrency exchange; and Bitmain, the top chipset manufacturer behind Antminer and other proof-of-work mining gear.
The objective, Circle explains, is to create a network of possibilities for USDC where users can have full confidence in the issuer. Each USDC is redeemable for the USD. To ensure this remains as stated, Circle carries out regular audits.
Over the years, USDC has grown in dominance and breadth. As of early 2023, the stablecoin is available on Ethereum, Algorand, Tron, Stellar, Solana, and four other top blockchains. It is multichain, allowing users, mainly in DeFi, to move value cheaply and trustlessly between protocols.
Circle has said they expect to integrate with more chains. At the back of their expansion, they have Circle APIs that can process card, Automated Clearing House (ACH), and wire payments.