Circle files appeal to remove stablecoins from SEC's Binance lawsuit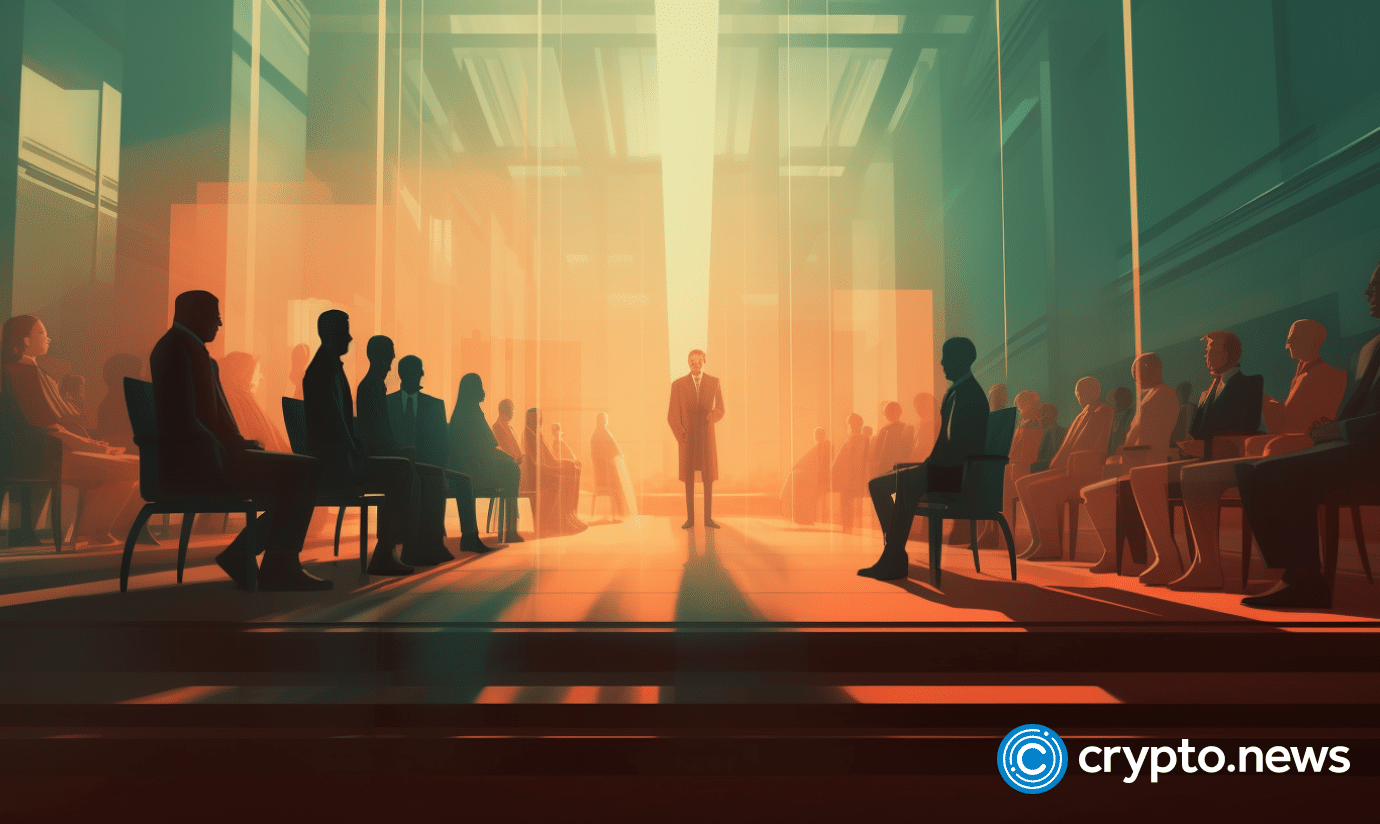 Circle has filed a note of protest as part of the U.S. Securities and Exchange Commission's (SEC) litigation against Binance, a crypto exchange.
The firm asked the court to exclude stablecoins from the lawsuit because they cannot be considered to be securities. The appeal states that these tokens do not have the characteristics of investment contracts.
"Decades of case law support the view that an asset sale — decoupled from any post-sale promises or obligations by the seller — is not sufficient to establish an investment contract."

Circle's filing
In February, Circle CEO Jeremy Allaire stated that stablecoins should be regulated by the banking regulator, not the SEC. He made this statement in response to the SEC's lawsuit against Paxos for its involvement in the release of BUSD, which the Commission classified as a security.
In June, the SEC sued Binance and its CEO, Changpeng Zhao, classifying $115 billion worth of crypto assets, including the Binance USD (BUSD) stablecoin, as securities. The Commission noted that BUSD's sales were supported by the expectation of profit from participation in the platform's reward programs, making it an investment contract.