Circle launches beta test of wallet-as-a-service for developers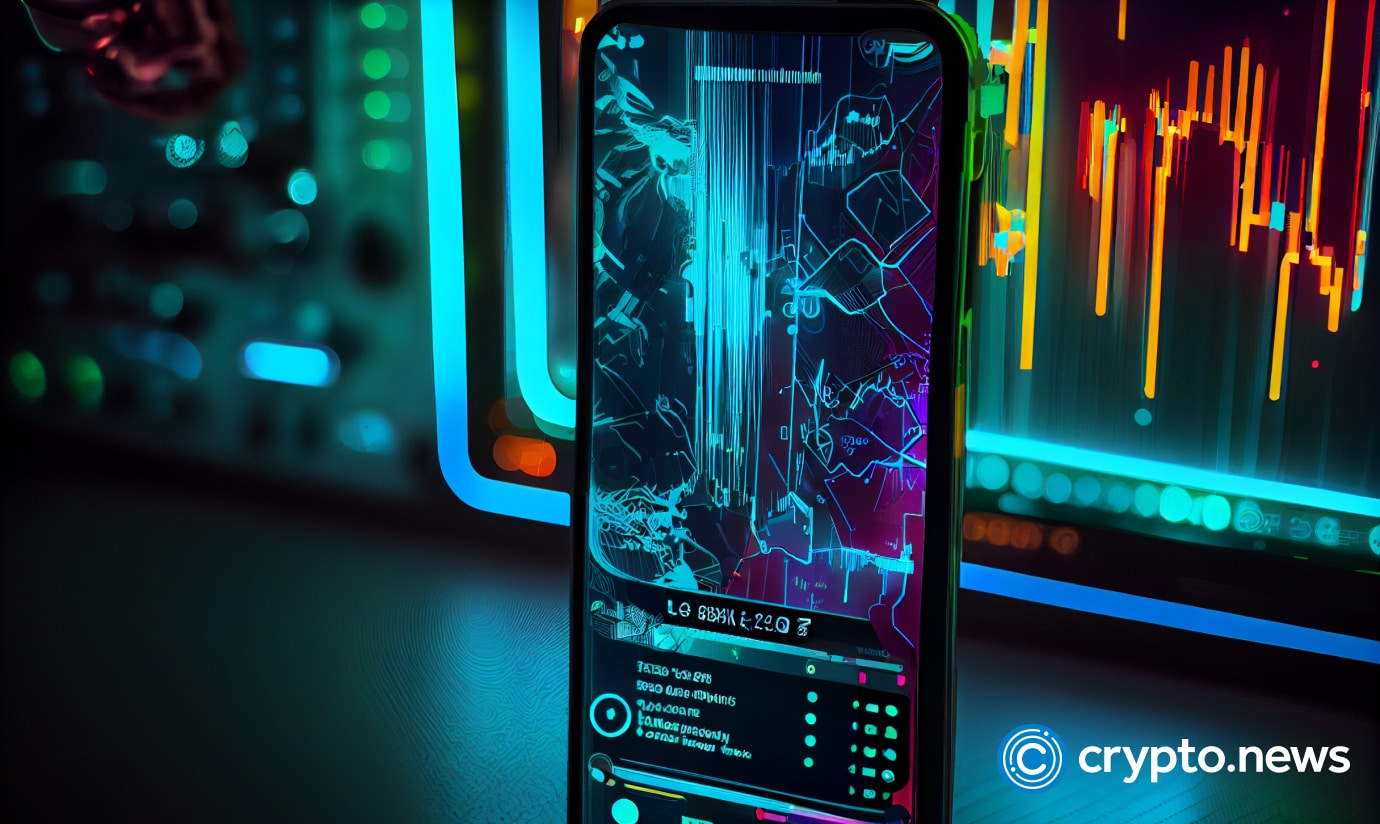 Circle, the company behind the second-largest stablecoin USDC, has announced the beta testing of a new service enabling developers to integrate web3 wallets into their applications.
USDC stablecoin issuer, Circle, has initiated a wallet-as-a-service program targeted at developers. The innovative service provides a platform for developers to integrate web3 wallets seamlessly into their applications, boasting a user-friendly design.
The wallets have interoperability with any blockchain, thus broadening users' accessibility to a spectrum of web3 digital assets like non-fungible tokens (NFTs) and cryptocurrencies.
"Developers on the more technical side can start exploring the platform and start integrating apps immediately," commented Jeremy Allaire, CEO of Circle, through a Twitter update. The self-service model promotes a deeper engagement for technically inclined developers, encouraging independent initiation and creative innovation within the platform.
However, the current model requires users to self-custody their private keys. This might raise some concerns regarding user control and asset security. Nonetheless, Circle has anticipated this issue and plans to roll out updates permitting developers to manage user private keys, adding another layer of trust and safety for users.
The wallet-as-a-service platform is in beta, signifying Circle's commitment to refining its service before a full-scale launch.
Circle's stablecoin, USDC, is the second largest stablecoin by circulating supply after tether (USDT), as per The Block's Data Dashboard data.
Therefore, introducing this wallet-as-a-service platform could solidify Circle's resolve in pioneering accessible and secure digital asset management solutions for developers.
This venture may also underscores the increasing interest and demand for web3 assets and the necessity for user-friendly and secure management platforms.
By providing developers the tools and platform to create easy-to-use applications, Circle aims to democratize access to digital assets, driving the mass adoption of web3.