Circle Set to Include Solana Support for the Euro Coin as of Next Year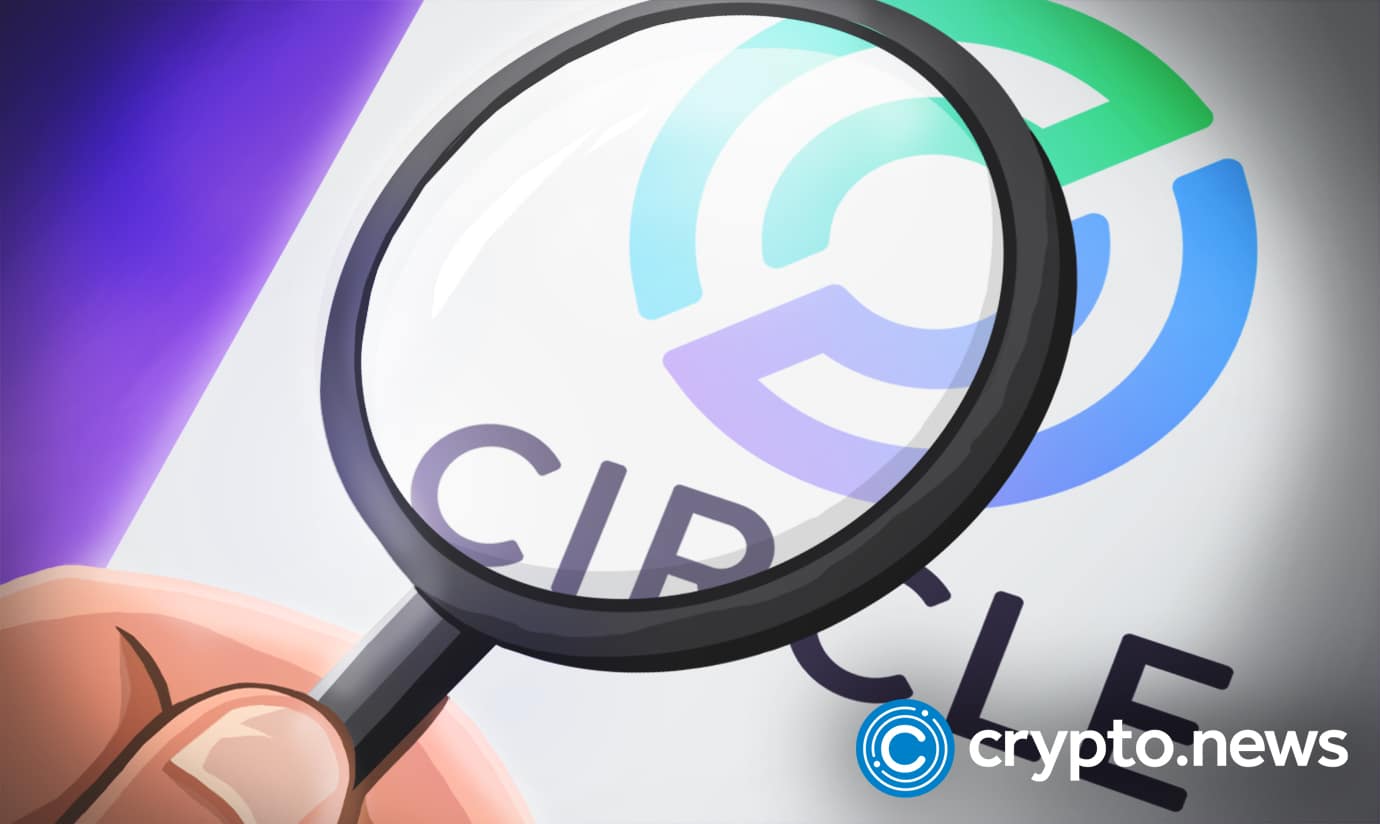 The issuer of USD Coin (USDC) and Euro Coin, Circle, a global digital financial technology company, announced plans to expand native support for Euro Coin and access to their new cross-chain infrastructure and Cross-Chain Transfer guidelines, on Solana in the first half of 2023.
The statement is the first of several planned pledges by the corporation to increase support for both programs since the announcements of their respective launches in June and September.
Cross-Chain Transfer Protocol, first introduced at Converge22, Circle's annual cryptocurrency conference, enables programmers to create intuitive user interfaces for transferring and conducting native USDC transactions across blockchains. Developers may maximize capital efficiency and produce cutting-edge cross-chain dApps that layer together the numerous features of loans, NFTs, payments, trading, gaming, and more by successfully teleporting USDC from one environment to another.
Remarks on Circle's New Announcement
According to Sheraz Shere, Head of Payments at Solana Labs, the provision of Euro Coin on Solana unveils new use cases for instant FX, provides traders with options of a new base currency, allows for Euro Coin lending and borrowing, and will avail a new payment currency option alongside USDC in Solana Pay. According to Sheraz, the future of banking and finance will be stablecoins like Euro Coin on quick, efficient networks with an almost immediate settlement, like Solana.
Joao Reginatto, vice president of products at Circle, also made these remarks amid the announcement.
The vice president believes "a multi-currency approach for stablecoins gives customers various options, and multi-chain availability makes it easier to get liquidity. Solana is an obvious next step, given the depth and breadth of Euro Coin and Cross-Chain Transfer Protocol's development ecosystems. We're eager to see how this develops when we get started early in 2019."
Euro Coin on the Rise
FTX, one of the most prominent digital asset exchanges currently in the spotlight due to its most recent saga involving its native FTT token, also plans to offer Euro Coin deposits, withdrawals, and trading. Raydium and Solend, two of the most prominent decentralized finance (DeFi) protocols on Solana, also declared their intentions to support Euro Coin upon launch.
On Ethereum and Avalanche, the protocol is anticipated to debut in the first half of 2023, followed by Solana. Wormhole, one of an expanding list of integration partners, plans to assist the protocol's introduction on Solana at launch.
Circle attempts to facilitate fast financial transactions. In line with this, the firm's objective is to increase global economic growth through the frictionless exchange of assets. The company is confident that its decision to use Solana support on Euro Coin will help them reach its goals.
More on Euro Coin
Euro Coin is a regulated, euro-backed stablecoin based on the same principles of security, integrity, and transparency that have made USDC one of the most commonly used dollar digital currencies in the world, with more than $42 billion in circulation as of November 4, 2022. It is issued under the same full-reserve model. By combining their efforts, Euro Coin and USDC hope to speed up and lower the cost of international trade while also opening up new possibilities for multi-currency digital finance and on-chain foreign exchange (FX), where daily volume in conventional markets can reach more than $6.6 trillion globally.