Circle wants to hire 135 to 225 staff amid wide industry layoffs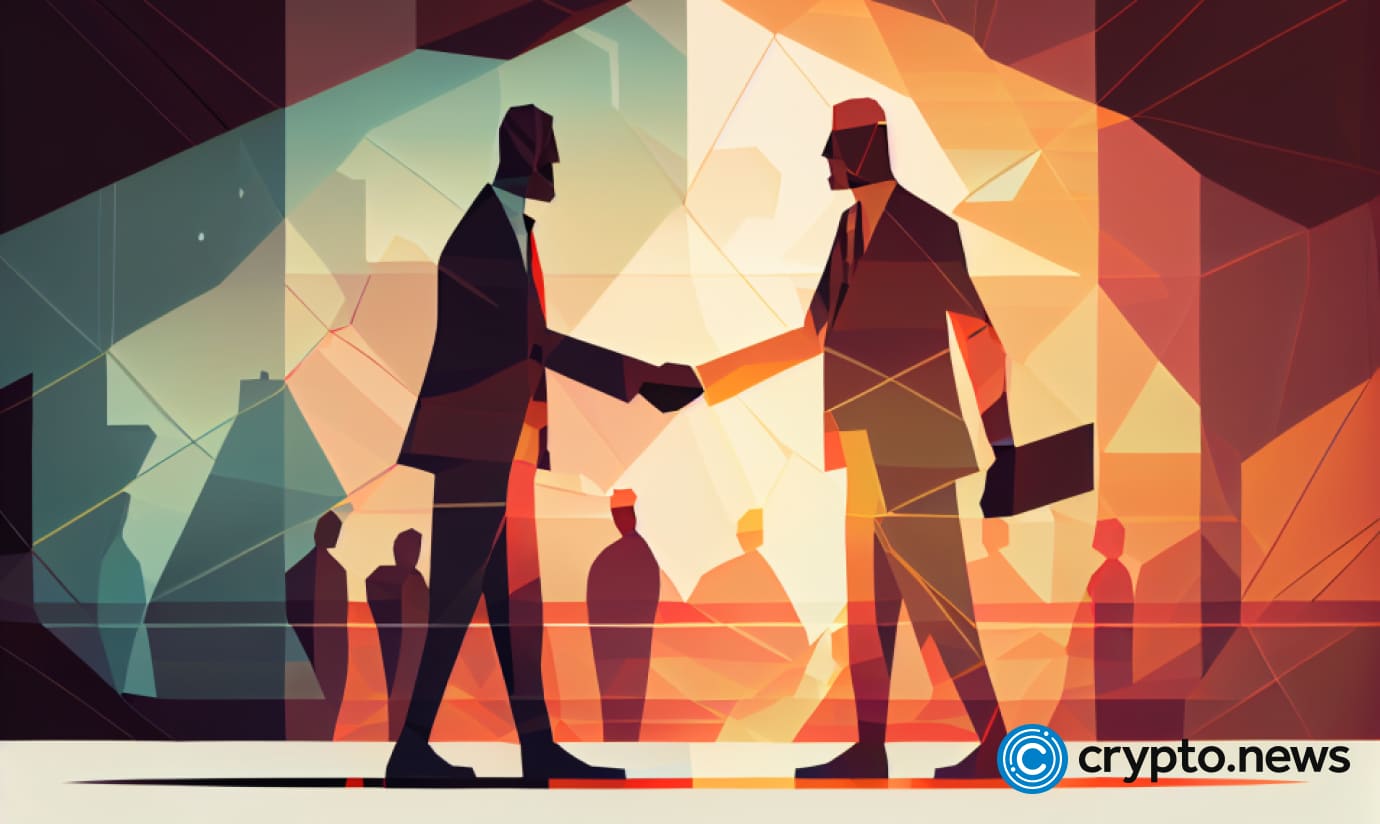 While the massive layoffs in the industry continue, the issuer of USDC, Circle, wants to start its hiring process. Per a report by the Wall Street Journal (WSJ), Circle might hire 15% to 25% more staff this year.
Circle's chief financial officer (CFO) Jeremy Fox-Geen told WSJ that the company is looking to employ 135 to 225 workers in 2023. Per the report, the USDC issuer currently has around 900 employees.
The expected 25% growth is still half of the company's expansion in 2022 — when Circle doubled the number of its employees from the year before, per WSJ.
Fox-Geen stated his optimism about the firm's growth as Circle is "in a financial position to be able to sustain our investments."
"We have slowed down growth prudently and are focused on what matters most."

Circle's CFO Jeremy Fox-Geen
Moreover, the expansion comes as Circle has been trying to go public. Still, due to the multi-billion dollar bankruptcies and collapses — such as the FTX implosion and the Terra (Luna) crash — the company is looking for a better time, probably not this year, according to the WSJ report.
The company's CFO told WSJ that complying with the regulators and maintaining good relations are two of the essential things that Circle has been doing. 
However, Circle is not the only company with open positions amid the significant industry layoffs. Last month, the largest crypto exchange by trading volume, Binance, announced hiring around 700 new employees.