US prosecutors urge victims of FTX collapse to speak out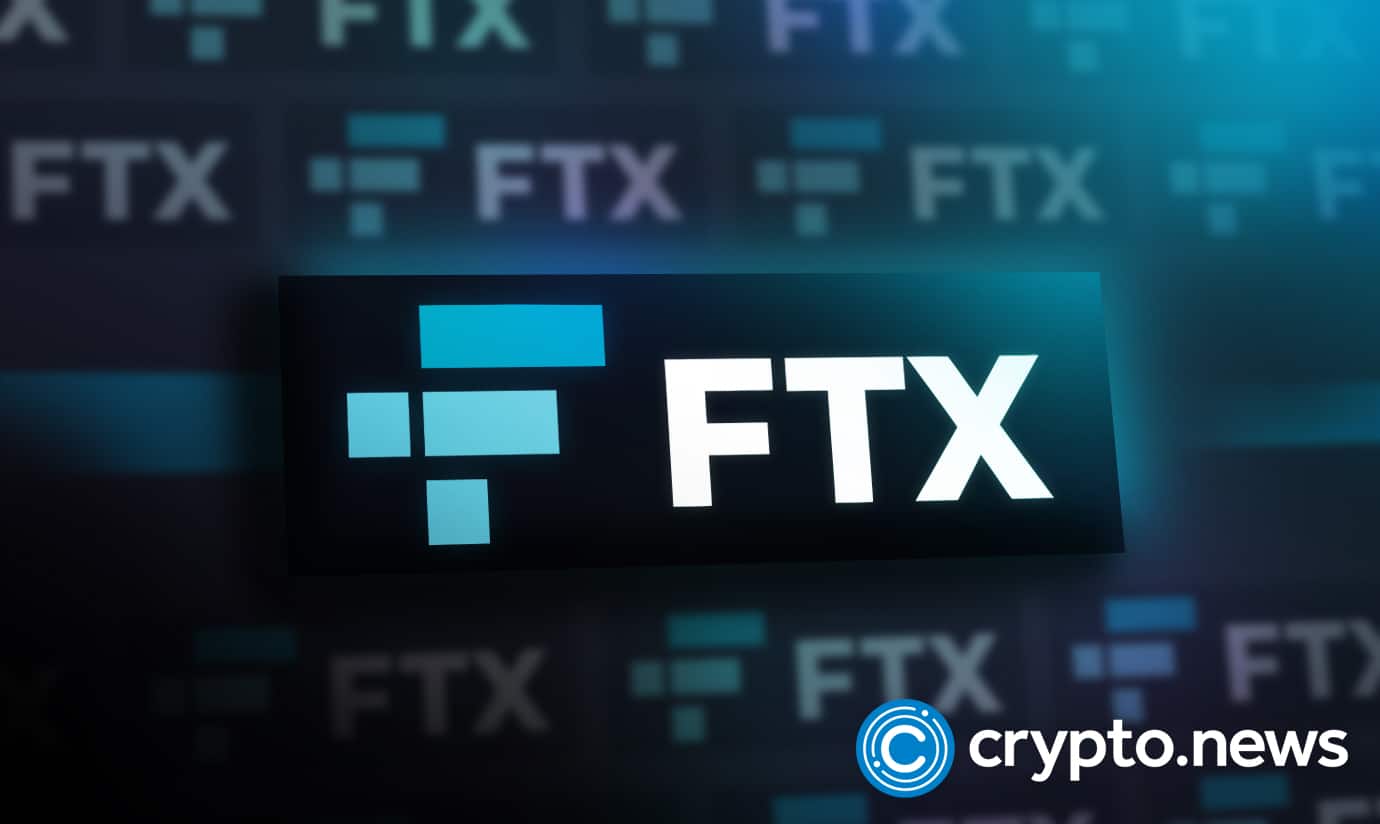 The US Attorney's Office for the Southern District of New York has released an email address with which FTX victims can reach out to a coordinator and verify whether they qualify as victims in the ongoing lawsuit against Sam Bankman-Fried. 
US authorities lend a helping hand to FTX victims 
As the FTX exchange contagion continues to take its toll on crypto businesses across the industry, the US Attorney's Office for the Southern District of New York has urged individuals who feel they may be a victim of the FTX fiasco to contact the victim/witness coordinator in charge of the Sam Bankman-Fried case via email, to verify their status as a victim.
In a Jan. 10 statement, the prosecutors highlighted the criminal charges filed against infamous FTX's former CEO, which include wire fraud, conspiracy to commit money laundering, defrauding customers and investors of FTX, and lenders to Alameda Research, amongst others.
Now, the prosecutors have outlined the ten rights of the case victims according to US laws. This includes the right to be reasonably protected from the accused, the right to reasonable, accurate, and timely notice of any public court proceeding, and the right to full and timely restitution, amongst others.
Sam-Bankman Fried's trial is set for Oct. 2
Caroline Ellison, the former CEO of FTX's sister company, Alameda Research, pleaded guilty to fraud and conniving with Bankman-Fried to misappropriate customers' funds.
In the same vein, Brett Harrison, the former president of FTX US, hinted that he was willing to spill the beans on the possible shady dealings of the company.
However, SBF pleaded not guilty to all charges against him during his first plea hearing earlier this month. 
Against that backdrop, the trial of Bankman-Fried is scheduled to hold on Oct. 2. If found guilty, he could spend up to 100 years behind bars.
As it stands, the probability of SBF regaining his freedom is almost zero. Recent reports show that he and his execs lavished customers' funds on expensive stays at luxury hotels worldwide and other personal spending.