FTX's subsidiary auction gets 117 impressions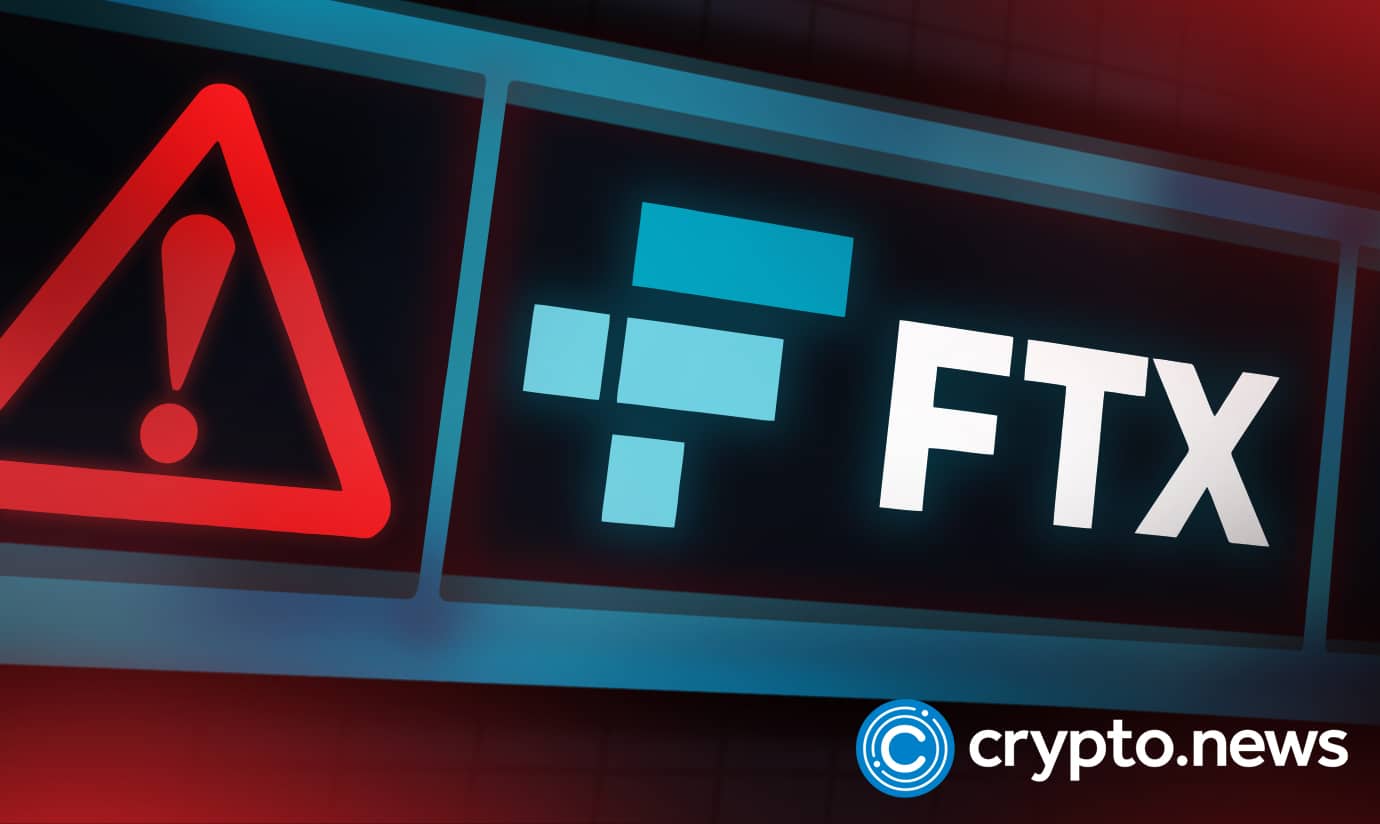 A recent bankruptcy court filing showed that FTX's subsidiaries acquired 117 impressions in their selloff bid.
Delayed auctions lead to a decline in the price
A court filing has confirmed that fallen crypto exchange FTX has gathered more than 117 impressions in its attempt to sell its subsidiary organizations, as stated in a court document. 
Nonetheless, the organization's bankruptcy could take several years. It has indicated a preference situation in the sale of FTX Japan, LedgerX, FTX Europe, and Embed (a stock clearing platform). In the filing, the firm confirmed that the unit companies are easily breakable, and a delayed selloff would lead to the devaluing of their price.
Kevin Cofsky, a partner at Perella Weinberg, stated that the investment bank was recruited to represent FTX. Therefore, the interested parties emanate worldwide and may be interested in one or more purchases.
The Perella Weinberg partner further declared that the digital currency exchange had entered 59 confidential agreements. Nevertheless, higher interests have been garnered from LedgerX, a derivative wing of FTX US and among the few firms in the crypto ecosystem that maintained their financial wealth.
US Trustee argues on the dealership
On the other hand, the US Trustee, a Department of Justice (DOJ) branch overseeing bankruptcies, opposed the dealership on Jan. 7. It argued that the franchise should per with user's privacy and when there are reasonable suspicions of wrongdoing, there shouldn't be any sales of potentially valuable assets.
The court filing provisioned by the US Trustee Andrew Vara disputed that the firm might hold data relating to FTX's bankruptcy situation. In that case, independent questioning should pertain even before selling the exchange's units.
The filing further states that the sale of the potentially valuable assets of action contrary to debtors' directors, employees, and officers or any entity or individual shouldn't be allowed till there has been a full inquiry and research into all entities and persons involved. This includes any negligence, misconduct, or other actionable conduct.