Citadel, Fidelity-backed EDX Markets delists Bitcoin Cash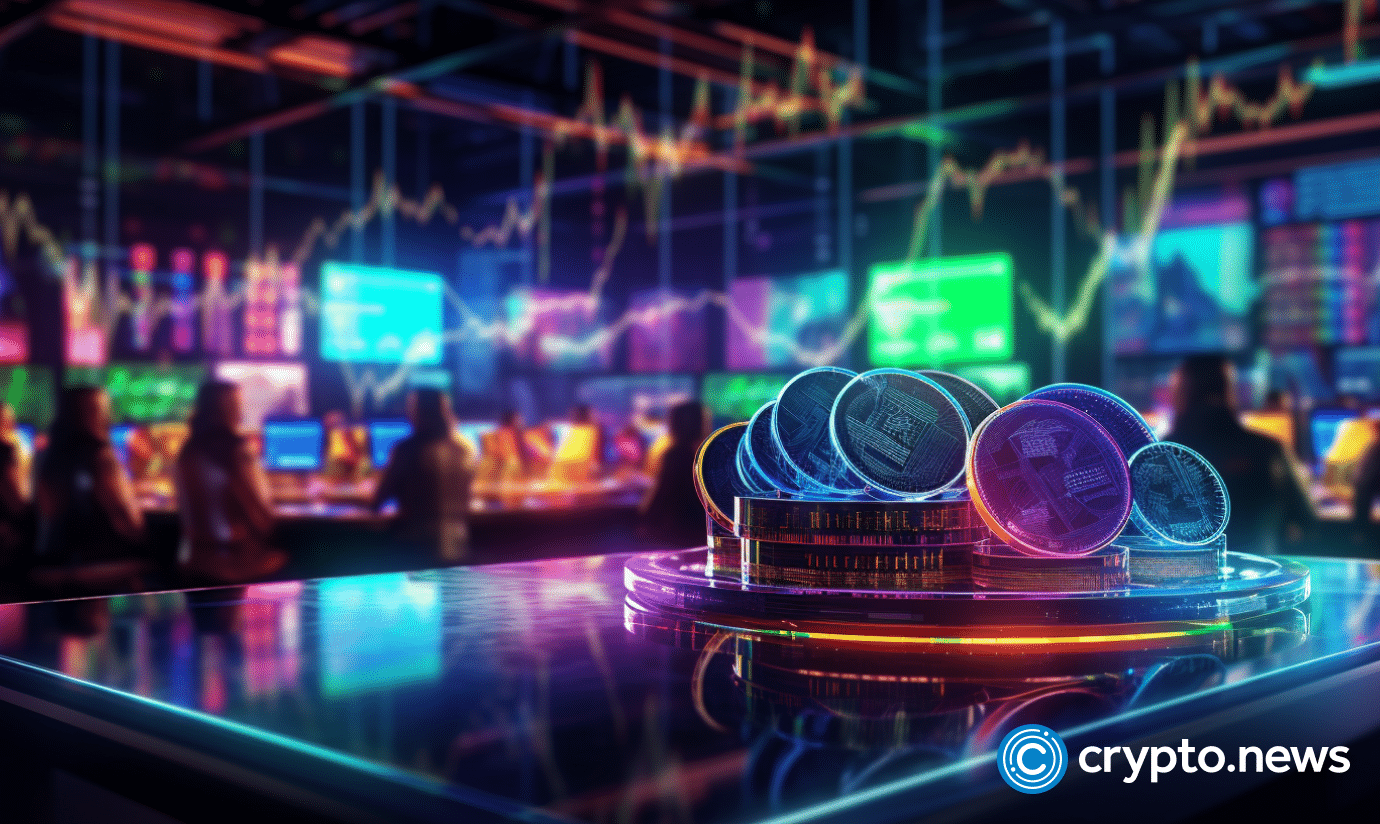 Institutional crypto exchange EDX Markets removed Bitcoin Cash from its website after listing BCH at launch.
EDX Markets, an institutional crypto exchange backed by Citadel Securities, Fidelity Digital Assets, Charles Schwab Corporation and others, has removed Bitcoin Cash (BCH) from its website, first noted by crypto reporter Colin Wu.
In an interview with Digital Assets, Jeanine Hightower-Sellitto, Chief Strategy Officer of EDX Markets, confirmed the removal, saying that "EDX is not currently supporting BCH," without going into details. As of press time, spokespersons for Bitcoin Cash made no public statements on social media on the matter.
At launch, Bitcoin Cash was listed in addition to the other three cryptocurrencies Bitcoin (BTC), Ethereum (ETH) and Litecoin (LTC) available for trading on EDX Markets. Following the listing, BCH price witnessed an extraordinary surge, with its value skyrocketing by 112% within one week. It is unclear if the volatility was the reason behind the changes.
EDX Markets is aiming to cater to the needs of major financial institutions, could address the skepticism surrounding centralized crypto service providers by operating as a "non-custodial" exchange. In addition to its non-custodial approach, EDX plans to launch a clearinghouse business later this year, for the settlement process. However, the company will continue to store customer assets with trusted third-party banks and a crypto custodian.