BCH gains 112% following EDX Markets listing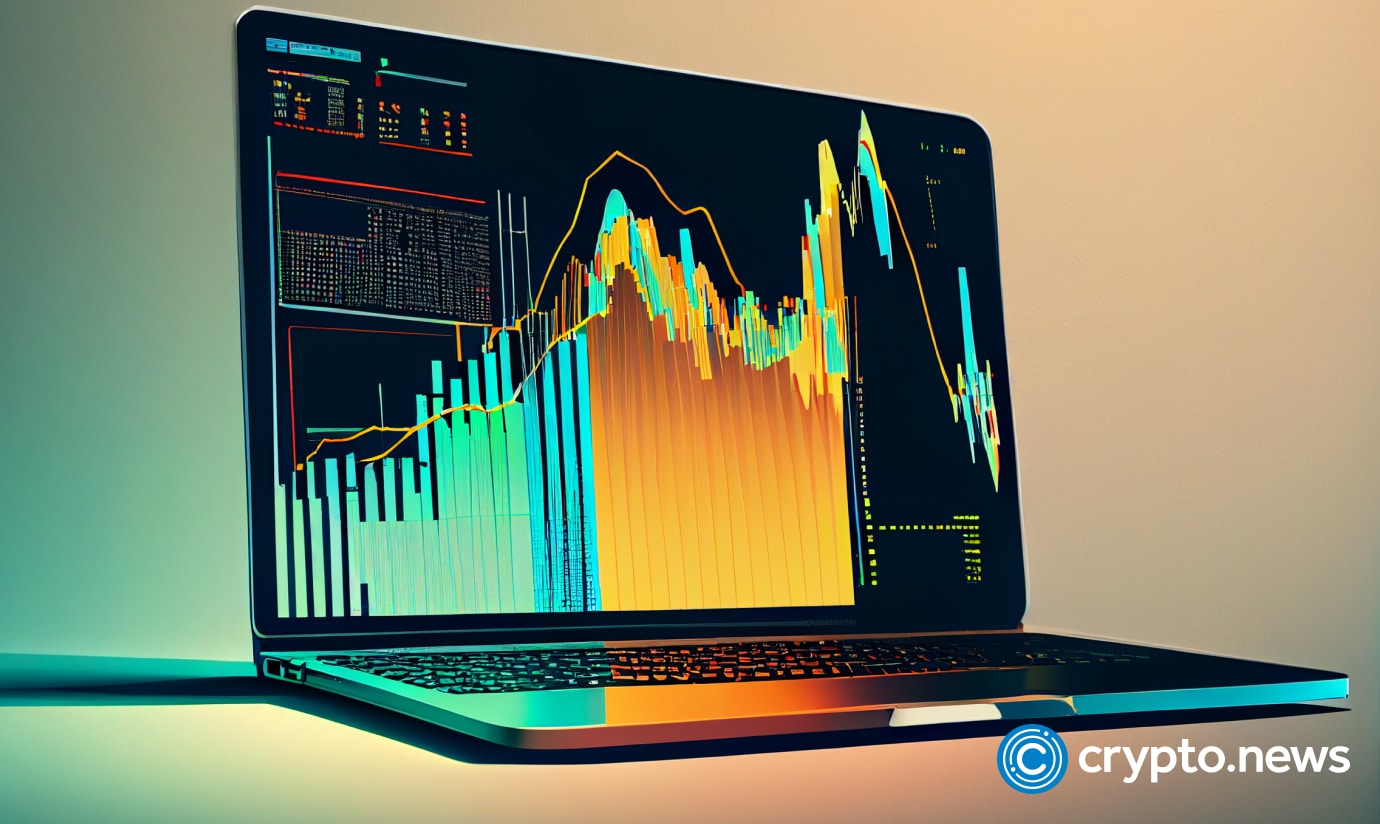 Bitcoin cash (BCH) has experienced a surge of 112% in value within a week of being listed on EDX Markets, a platform supported by prominent financial institutions.
BCH reaches new heights
Bitcoin cash (BCH) has witnessed an extraordinary surge, with its value skyrocketing by 112% over the past seven days. This remarkable upswing can be attributed to two significant factors: BlackRock's application for a bitcoin spot ETF and the launch of EDX Markets.
BlackRock's recent application for a bitcoin spot ETF has triggered excitement in the cryptocurrency market. This interest has created a bullish sentiment around bitcoin and projects like bitcoin cash.
The introduction of EDX Markets has also emerged as a catalyst for bitcoin cash's (BCH) recent price surge.
EDX Markets, a trading platform specifically designed for institutional investors, has gained immense attention due to its backing by financial giants like Fidelity, Schwab, and Citadel Securities.
Although the platform is not registered with the U.S. Securities and Exchange Commission (SEC), its association with such prominent players in the finance world has given it significant credibility. 
Notably, EDX Markets exclusively listed four cryptocurrencies: bitcoin (BTC), ether (ETH), litecoin (LTC), and bitcoin cash (BCH).
Including bitcoin cash among its supported crypto assets appears like a vote of confidence in the cryptocurrency, especially during this period of regulatory challenges in the industry, coupled with the controversies that have always surrounded the project.
BCH price analysis
At the time of writing, bitcoin cash (BCH) is exchanging hands for $224.76, representing an increase of 16.7% within the last 24 hours and a 112% surge over the past week, data from CoinGecko shows.
The market cap for bitcoin cash sits at $4,375,835,358, with a circulating supply of 19 million BCH.
BCH has witnessed a significant boost, climbing from a 7-day low of $105.52 to its current price of $224.76. The current resistance level is $220 to $230, and the relative strength index (RSI) on the weekly timeframe stands at 89.
Should the resistance at $220 to $230 be broken, it may pave the way for further upward momentum in the price of bitcoin cash.