Sen. Cynthia Lummis lambasts SEC over enforcement actions against Coinbase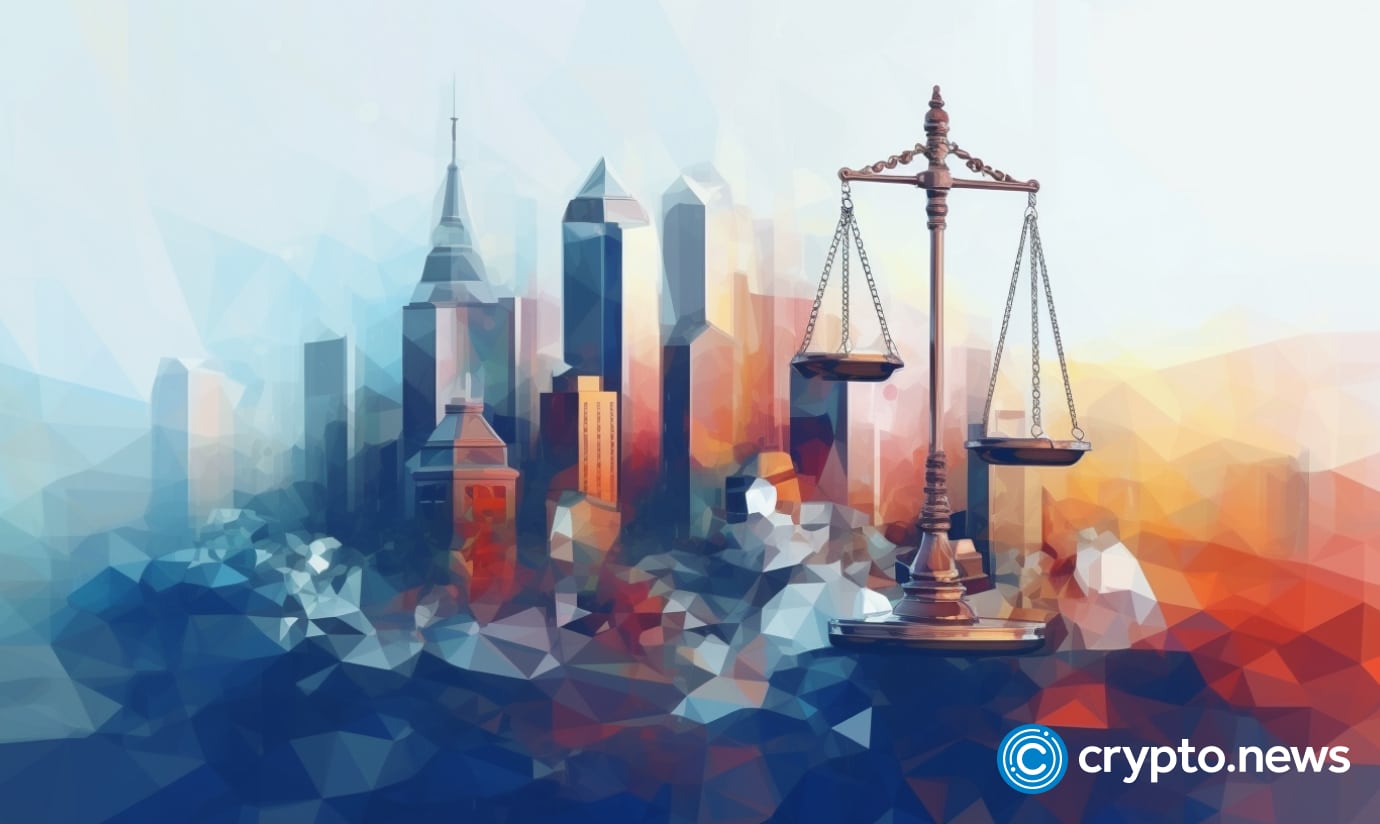 Senator Cynthia Lummis has expressed her opinion on the recent enforcement actions by the Securities and Exchange Commission (SEC) against Coinbase. According to her, the exchange's compliance efforts with regulations should have been acknowledged by the regulator. She further stated that the SEC's actions go against America's business ethics.
Sen. Lummis calls for amenable regulations
During a recent interview with Yahoo Finance, Wyoming Senator Cynthia Lummis expressed her confusion regarding the SEC's actions against Coinbase. She stated, "I'm scratching my head about why they would do that with Coinbase."
Senator Cynthia Lummis commented on the SEC's recent actions against Coinbase, stating that the exchange had tried cooperating with regulators.
However, despite repeated requests for guidance on compliance by the exchange and other industry players, the SEC failed to provide adequate responses and instead took the enforcement action route.
Lummis believes this approach to regulation needs to be more practical and conducive to good business practices, as it would only stifle the growth of innovative technologies like bitcoin (BTC) in the country.
Similarly, the senator acknowledged that she could understand why the SEC was targeting Binance, as it is a large international company not based domestically, unlike Brian Armstrong's Coinbase.
SEC's unending enforcement actions
It will be recalled that the U.S.SEC filed a lawsuit against Binance and its founder, Changpeng Zhao, on Jun. 5, accusing them of operating unregistered exchanges, broker-dealers, and clearing agencies, misrepresenting trading controls and oversight on the Binance.US platform, and the unregistered offer and sale of securities.
The SEC also accused Binance of allowing U.S. customers to trade crypto on an exchange that is supposed to be off-limits to U.S. investors. The lawsuit also alleged that Binance and Zhao engaged in an extensive web of deception, conflicts of interest, lack of disclosure, and calculated evasion of the law.
The SEC's lawsuit against Binance and Zhao has left Binance "in the fight for their lives," according to some experts. The SEC also asked a federal court to freeze assets held by Binance.US, according to an emergency motion filed by the agency on June 6, 2023.
Protecting investors and fostering innovation
Senator Cynthia Lummis has discussed the need for regulatory clarity in the United States. She has confirmed that an updated version of her 2022 crypto regulation bill will be made public soon.
The senator shared that lawmakers are creating a framework to determine whether a cryptocurrency is a commodity or a security, which will serve as a foundation for future regulation and preserve the Howey test.
Lummis has stated that the updated bill addresses concerns raised after its initial submission, including issues related to the illicit use of digital assets. The bill will bolster consumer protection measures and establish a self-regulatory organization to guide new technologies through the regulatory process.