Crypto-friendly Wyoming passes bill to protect private keys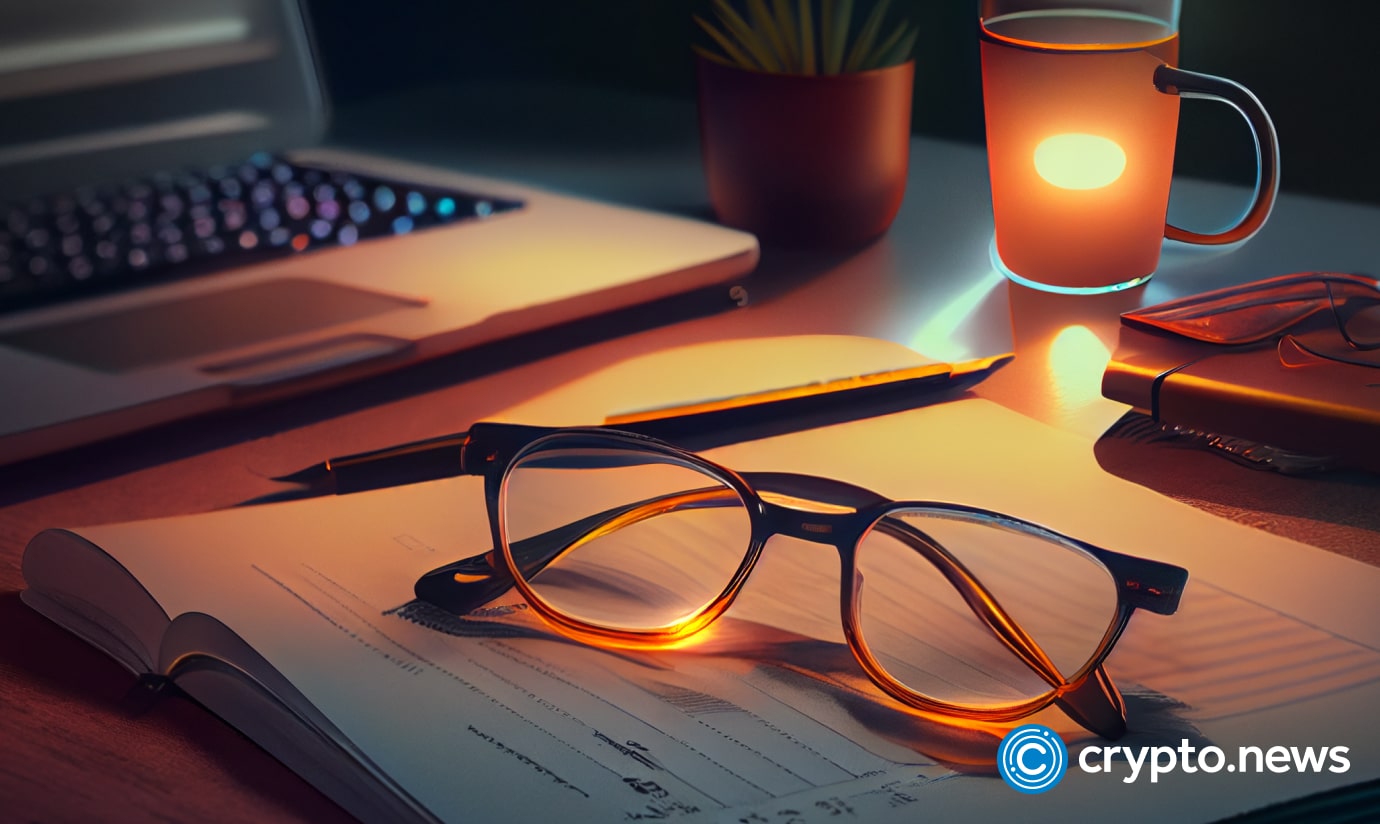 Wyoming lawmakers have passed a bill seeking to protect the rights of bitcoin (BTC) and other digital asset holders by prohibiting forced and unlawful private key disclosures to unauthorized entities. 
Wyoming passes disclosure of private keys act
To protect the rights of digital asset holders and make it illegal for unauthorized entities to forcefully obtain the private keys of residents, Wyoming lawmakers have passed the "disclosure of private keys" Bill HB0086.
According to the document released by the State of Wyoming Legislature on Feb. 15, the bill expressly outlaws the compelled disclosure of one's private keys that relates to digital assets, digital identity, or related materials to another person, unless the required information is not accessible via a public key or the public key is completely unavailable.
"No person shall be compelled to produce a private key or make a private key known to any other person in any civil, criminal, administrative, legislative or other proceedings in this state that relates to a digital asset, digital identity or other interest or right to which the private key provides access unless a public key is unavailable or unable to disclose the requisite information with respect to the digital asset, digital identity or other or right."

Section of Bill HB0086.
However, the lawmakers further clarify that the bill is not designed to obstruct the rule of law or prohibit legal proceedings that may compel a person to "produce, sell, transfer, convey or disclose" information pertaining to their digital assets, provided they are not illegally forced to disclose their private key details.
If approved by Governor Mark Gordon, the law will take effect on July 1, 2023.
Crypto Twitter reacts
At a time when U.S. regulators such as Gary Gensler's Securities and Exchange Commission (SEC) have launched fresh onslaughts against the cryptospace in the form of enforcement actions, with the agency now set to make life even harder for crypto market participants via its proposed digital assets custody regulations, Wyoming's private keys disclosure bill approval has been applauded by web3 proponents.
Wyoming is regarded by some digital asset enthusiasts as America's crypto capital due to the state's amenable cryptocurrency regulations. 
As reported by crypto.news last December, Wyoming's Sen. Cynthia Lummis stated that she strongly believes in the potential of crypto, adding that bitcoin (BTC) should be part of the retirement fund portfolio of Americans.