Civic: Solving Global Identity Management Crisis with its Innovative Blockchain Project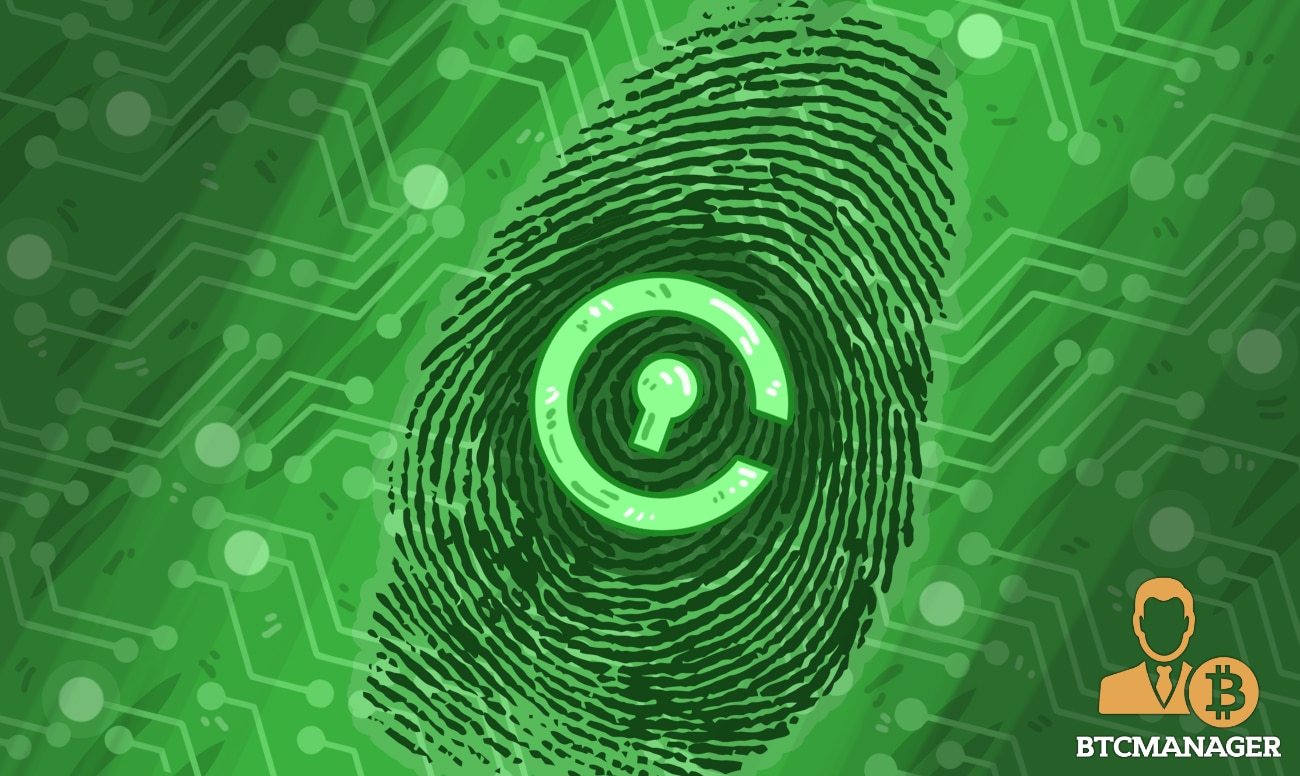 In the decentralized distributed ledger technology (DLT) world, fintech firms and individuals alike carry out financial transactions without third party involvements. Yet, it is becoming increasingly essential to have a highly efficient identity verification system to eradicate the menace of identity theft by bad actors. To that point, Civic blockchain startup is determined to put all identity verification issues to an end with its identity.com blockchain project.
Solving the Identity Crisis
According to a 2017 Identity Fraud Study by Javelin Strategy and Research, about $700 million was lost to criminals in the United States alone, through identity theft in 2016. Additionally, the identities of about 2.5 million diseased Americans were stolen by fraudsters, who in turn used those details to fraudulently secure loans, open credit card accounts, and carry out other nefarious acts.
In terms of the cryptosphere, global regulators have made it mandatory for all crypto-linked businesses and exchanges to conduct extensive know-your-customer (KYC) checks on users in a bid to crush illicit activities of fraudsters in the space.  Now, Civic, a blockchain startup, is primed to put a permanent fix to all loopholes in the identity verification world, with the power of distributed ledger technology. Civic calls its decentralized identity ecosystem aimed at tackling KYC challenges: Identity.com.
The Identity.com ecosystem is powered by Civic tokens (CVC). CVC facilitates all transactions between individuals, companies, and other entities on the platform. The Civic team continues forward in their mission to build a blockchain-powered one-stop shop for all things identity verification and management, stating:
"Identity.com will be a first-of-its-kind decentralized platform that will open up access to on-demand, secure identity verification."
Real Use Case
In recent times, there have been quite many cases of abandoned initial coin offerings (ICOs), after fundraising targets are met. Fortunately, this is not the case with Civic. Since Civic raised $33 million last year during its token generation event (TGE), the team has not ceased forging ahead with its development plans. Back in March, Civic single-handedly conducted a frictionless Know-Your-Customer (KYC) operation for the Votem blockchain technology platform for online voting. The CVC token solely facilitated the KYC process, a significant milestone for the team as it helped identity.com prove itself as a real blockchain project.
Additionally, On December 20, 2017, BTCManager reported that Civic had inked a partnership deal with the trade.io cryptocurrency exchange to enable it to offer identity verification services to the trade.io exchange. As with most decentralized blockchain projects, Civic has hinted it would make the source code of its identity.com ecosystem available to developers in Q4. The identity.com ecosystem will go live in August 2018.