ClimaFi partners with Concordium for carbon credit trading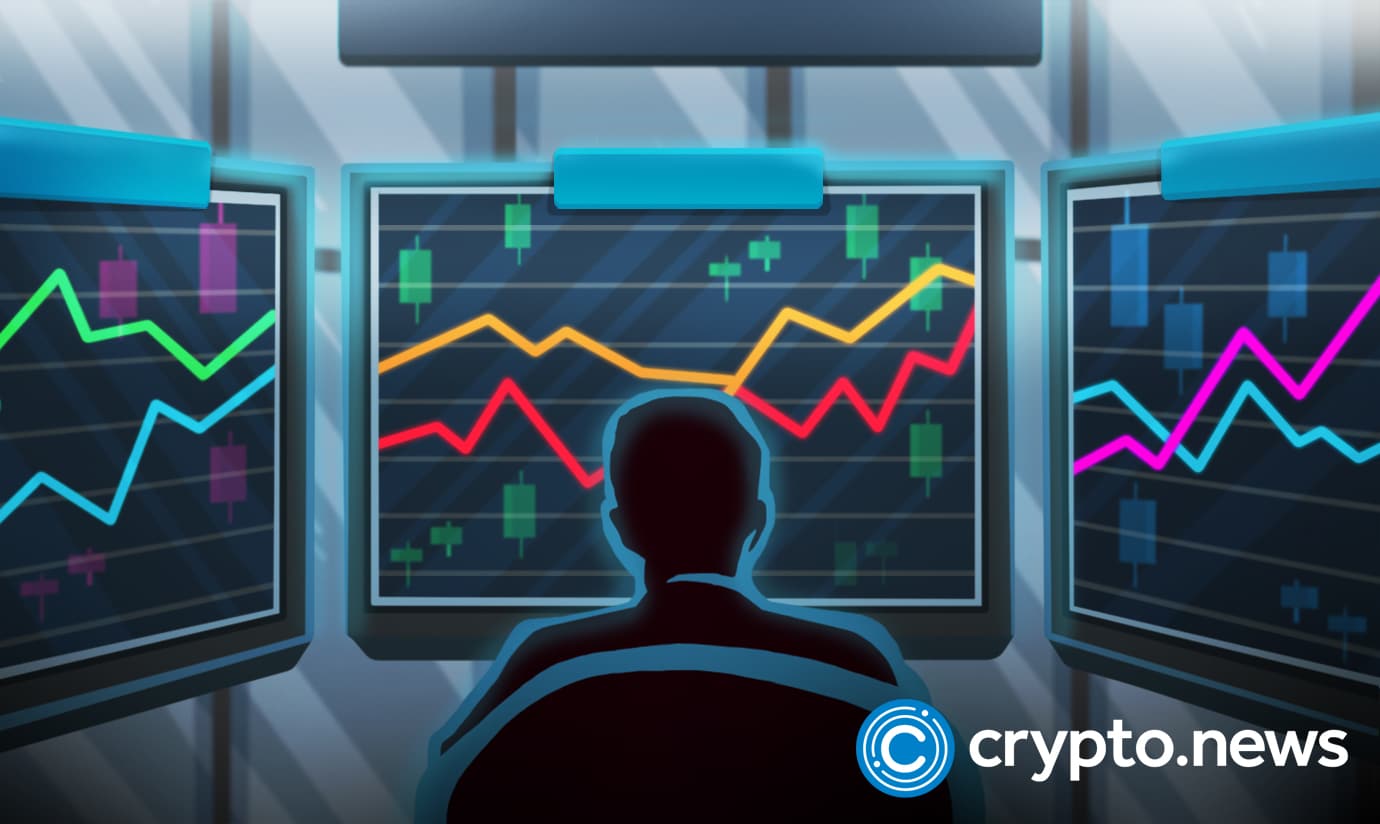 ClimaFi has allied with Concordium to debut a unique platform on the blockchain network. The platform will allow users to trade carbon credits in the future.
ClimaFi and Concordium reach a consensus
Switzerland and U.K.-based technology and climate company ClimaFi have teamed up with Concordium, a science-based Proof of Stake blockchain network, to debut a carbon credit trading platform dubbed CLMT Exchange.
Official reports indicate that the traded credits will be transacted through the medium from U.K. peatlands and woodlands. A press release published yesterday shows that CLMT Exchange will allow users to diminish carbon footprints through domestic credits.
ClimaFi uses artificial intelligence, satellites, and drones to accurately provide carbon credits covering its users' requirements and in-demand solutions geared at reducing the global carbon footprint.
What CLMT Exchange will entail
As part of the alliance, Concordium will support the CLMT Exchange on the blockchain network, bringing all on-chain features to the table. This includes transparency and security.
The partnership is part of CLMT's strategic plan to allow organizations and institutions to take 'carbon footprints into the future.'
The CEOs of Concordium and ClimaFi, Lone Fønss Schrøder and Tim de Rosen, acknowledged their agreement to improve climate change through the development of CLMT Exchange.
Lone stated that companies and organizations could use CLMT Exchange to revive the land closest to areas of operations where these firms' carbon footprints have their biggest effect. 
Lone also highlighted that the exchange creates a "tamper-proof" carbon credit record that can be accessed and interpreted by analyzing on-chain data. On the other hand, Tim De Rosen points out that ClimaFi was pleased to work with Concordium and see the platform succeed.
Climate change has been a paramount issue, especially in recent times. Global warming has prompted many companies, both crypto-oriented and non-crypto-related, to take action to promote climate preservation.
For instance, MakerDAO joined the war against climate change, as reported by crypto.news.