Greenland Working With Concordium Blockchain, Top Universities to Explore Blockchain-Based Election System in Nation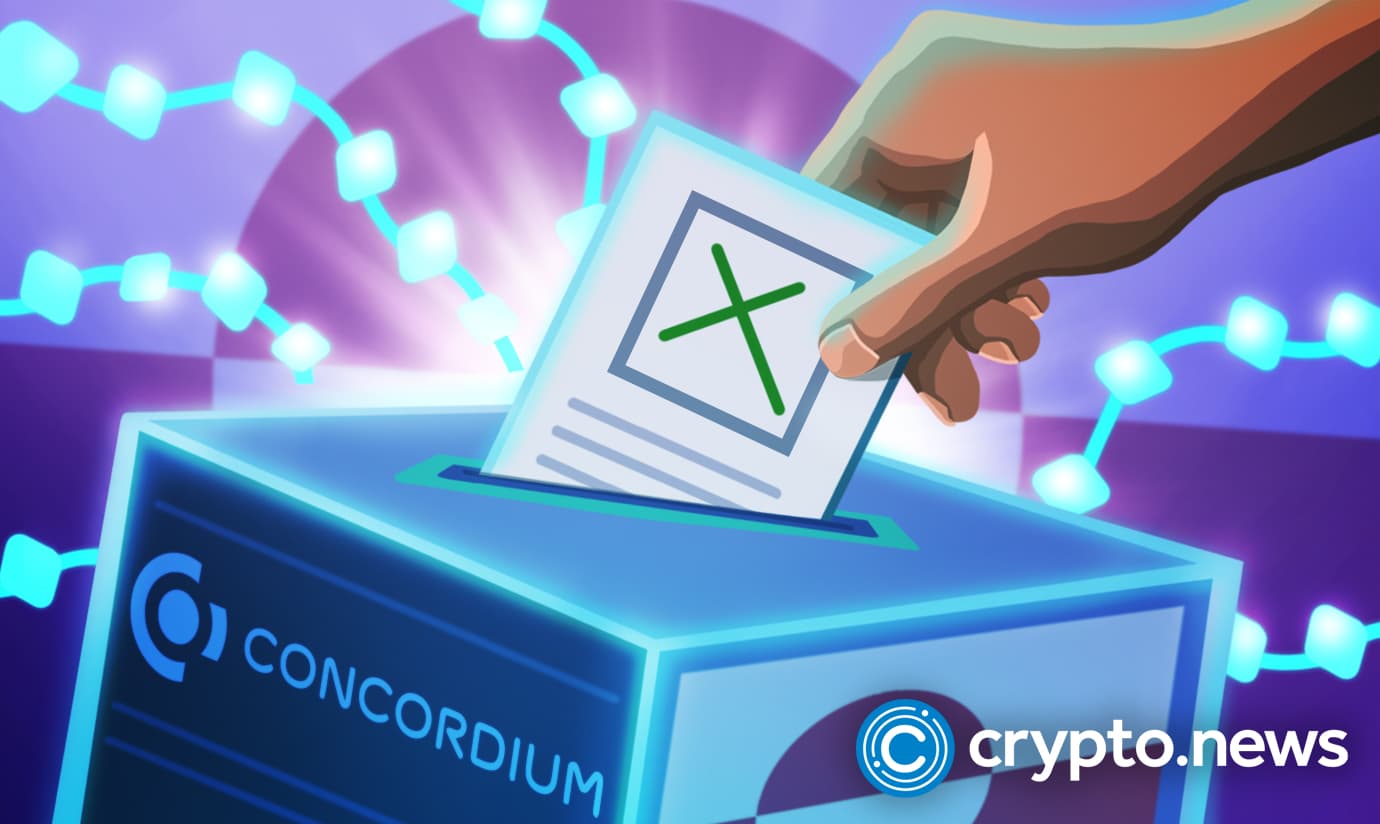 The government of Greenland is collaborating with Concordium Blockchain and other top universities to explore how to develop a potential blockchain-based online voting system for the country.
A Planned Collaboration
According to reports, Concordium Blockchain, COBRA, Aarhus University, the Alexandra Institute, and the IT University are teaming up to research a blockchain-based system to provide the most feasible e-election in Greenland.
DIREC, a consortium of eight Danish universities' computer science departments and the Alexandra Institute, has granted the group DKK 3.6 million (about US$ 475,000) for the Privacy-Preserving and Software-Independent Voting Protocols project. Greenland's Department of Social Affairs, Labor Market, and Home Affairs will collaborate closely with the group on the project.
According to Kåre Kjelstrøm, CTO at Concordium, in Greenland, where vast distances make voting difficult, an online option might potentially improve voter participation, and this is one of the grounds why a change in the law in 2020 prepared the way for the Greenlandic government to allow Greenlanders to vote online in the future.
Kjelstrøm stated:
"There are of course many advantages in an online election, however distrust and a lack of regulation ready and secure solutions has prevented the vast majority of countries from moving forward. From Concordium, a science based Decentralized blockchains with the ID at the protocol level, we are eager to participate and solve the potential problems in building online elections on our chain."
Carsten Schürmann, widely regarded as one of the world's foremost authorities on election technology, has previously been skeptical of the internet. However, he is certain that online voting will become more common in the future and sees the need to develop a trustworthy system for it, which this project may facilitate.
Schürmann noted:
"Blockchains provide some relatively new opportunities to create security and increase transparency, which can be really interesting when we talk about internet elections. With this project, we will concretely investigate how blockchain technologies can be used to curb attacks on the election process, detect technical and human errors and preserve the secrecy of the vote. We will do this by developing some protocols for a system which can be verified and which is what we call software-independent."
Blockchain and Elections
Blockchain solutions are increasingly being seen as a potential answer to the difficulties that traditional political procedures confront. Many people have suggested that blockchain technology might assist enhance election administration and reduce voting fraud.
Blockchain technology has the potential to eliminate various challenges that online voting systems face, such as duplicate voting and tampering, while also lowering the cost of voting equipment. Several towns and regional governments across the world have already explored blockchain voting systems.
In 2020, Romania Electoral body implemented blockchain technology in its election. The solution was implemented into the country's electoral systems and applications used in the parliamentary election as a complementary solution to increase the transparency of results.
Furthermore, in June 2020, South Korea's Ministry of Science and Technology revealed plans to establish seven distributed ledger technology-based systems by 2022, including a voting and election system.