CME Group set to launch ETH to BTC ratio futures in July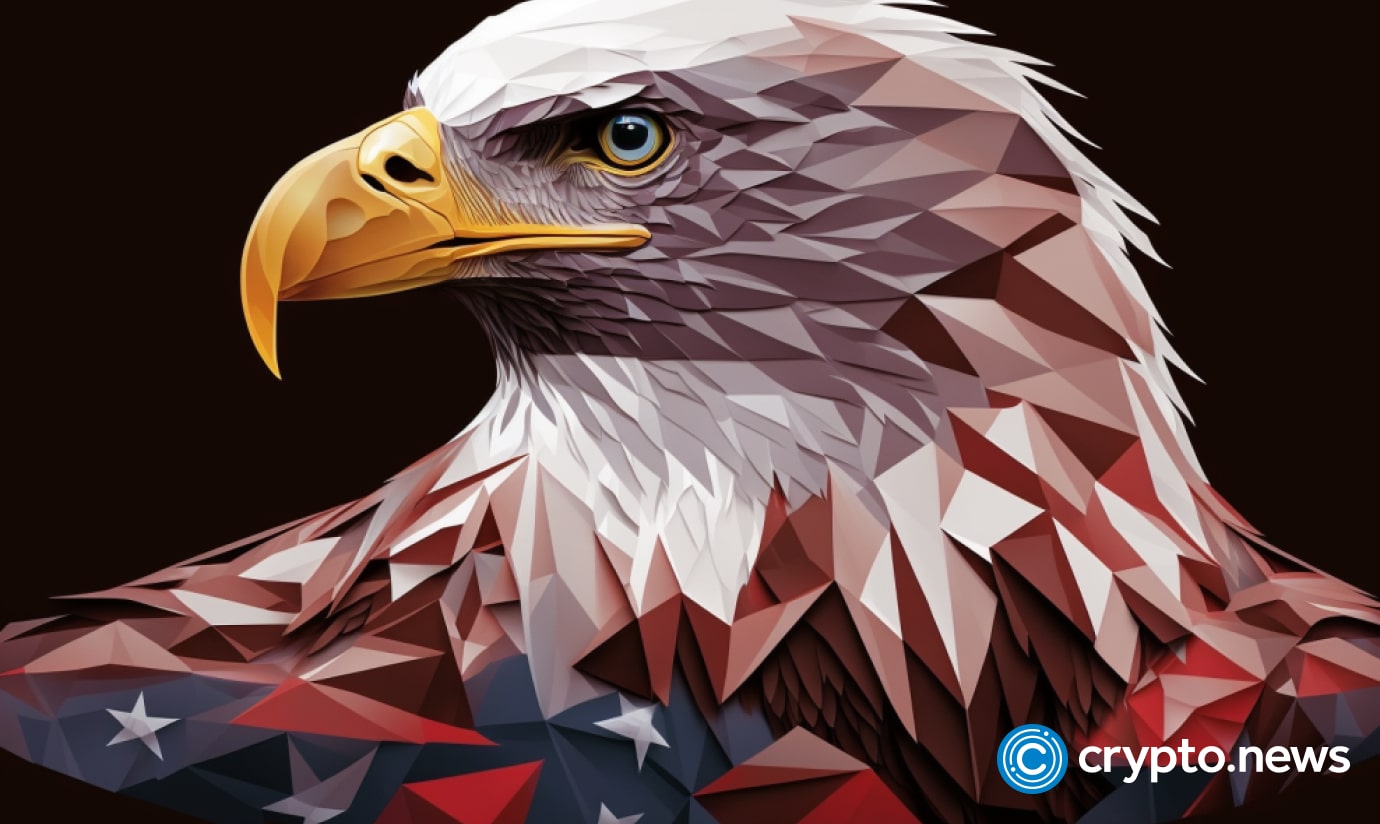 The Chicago Mercantile Exchange (CME) Group has announced its intention to launch Ether/Bitcoin ratio futures on July 31, pending regulatory approval. 
CME Group revealed its plans for this new product on June 29, aiming to provide traders with a means to speculate on the relative price movement between the two popular cryptocurrencies.
The settlement for these futures contracts will be in cash and depend on the final prices of CME Group's ether futures divided by its bitcoin futures. The Ether/Bitcoin Ratio futures listing cycle will follow the same pattern as CME Group's existing bitcoin and ether futures contracts.
For the uninitiated, Ratio futures contracts involve using the ratio between two commodities as the underlying asset. This type of contract enables traders to capitalize on the price differences between the two commodities.
Settlement is made in cash, based on the difference between the contract price and the spot price of the ratio at the time of settlement.
Giovanni Vicioso, the global head of cryptocurrency products at CME Group, highlighted the potential for relative value trading opportunities between ether and bitcoin. Vicioso noted that while these two assets have historically shown a high correlation, their market dynamics may now differ, creating possibilities to profit from their performance variances. 
"With the addition of Ether/Bitcoin Ratio futures, investors will be able to capture ether and bitcoin exposure in a single trade, without needing to take a directional view. This new contract will help create opportunities for a broad array of clients looking to hedge positions or execute other trading strategies, all in an efficient, cost-effective manner."

Giovanni Vicioso, Global head of crypto products at CME Group
CME Group's expanding crypto offerings
CME Group has been steadily expanding its offerings in the cryptocurrency space. In 2017, the company announced plans to launch Bitcoin futures, which marked a significant milestone in the mainstream financial acceptance of cryptocurrencies.
Despite concerns about potential market manipulation and volatility, CME proceeded with the launch, and bitcoin futures have become an essential tool for institutional investors seeking BTC exposure.
In February 2021, CME Group introduced Ether futures, further expanding its range of crypto derivative products. Later that year, Micro Bitcoin futures and Micro Ether futures were launched, providing investors with a lower capital requirement to access these digital assets.
Additionally, CME Group added Bitcoin Euro and Ether Euro futures to its portfolio in August.
Coinbase, a US-based crypto exchange, recently announced its plans to offer bitcoin and ether futures contracts as well, intending to attract institutional investors.