Co-founder of digital asset company Amber Group dies at 30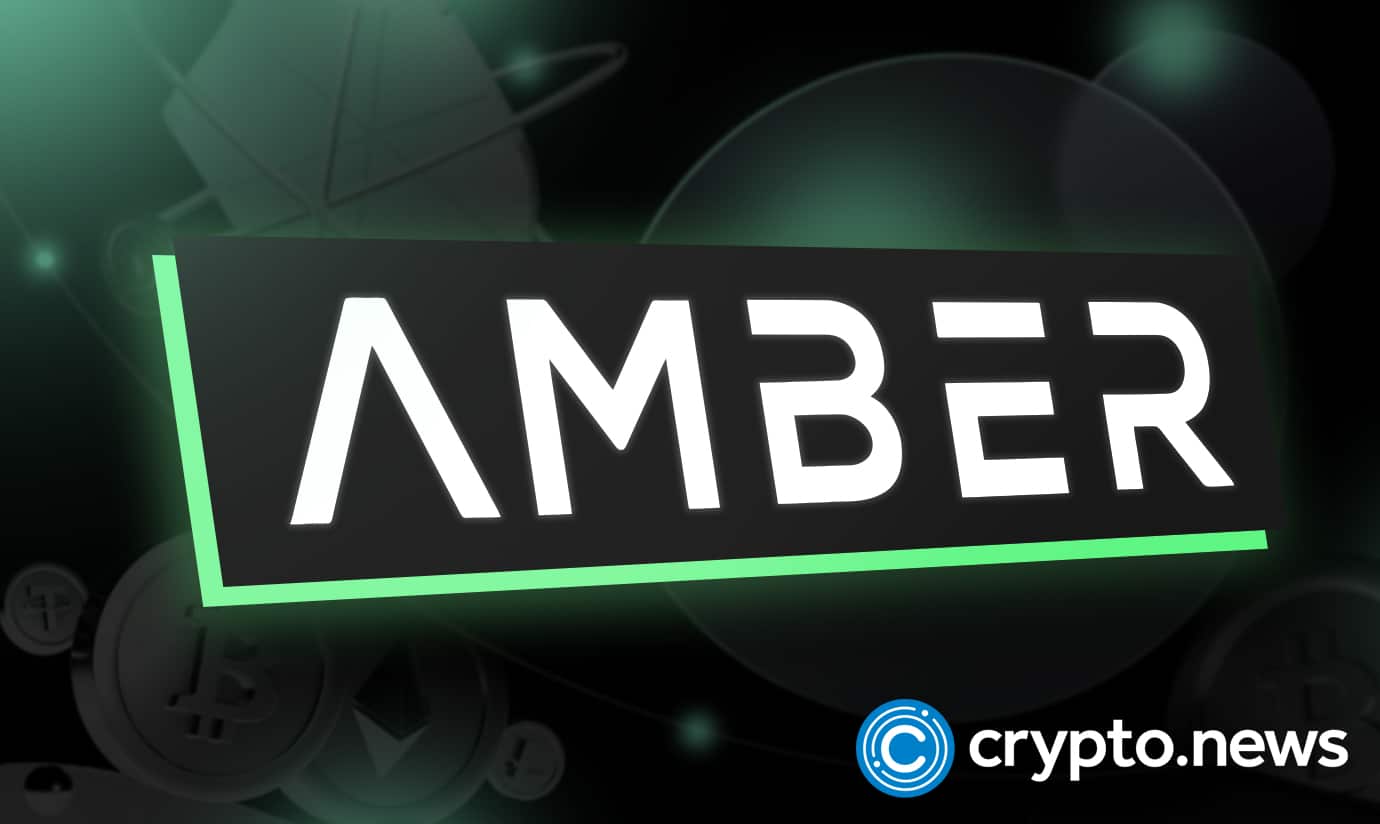 On Nov. 23, Tiantian Kullander, popularly known as TT, the co-founder of Amber Group, abruptly passed away in his sleep, according to the firm's site. Tiantian, who was 30 years old, left a wife and a son in his wake.
TT was an ambitious family man
TT established KeeperDAO, a DeFi protocol that enables users to trade, loan, and stake assets with security from miner value extraction (MEV) bots before restoring them to the community and co-founding the Hong Kong-based Amber Group and serving on the board of the e-sports organization Fnatic.
According to a formal statement released by Amber Group, TT gave his all to the business, setting an excellent example with "his intellect, kindness, humility, diligence, and innovation." The organization added that TT was a well-known entrepreneurial leader and a respected thinking leader.
According to them, numerous start-ups and people profited from his breadth of expertise, eagerness to work with others, and constant drive to assist others. His views and ingenuity inspired many initiatives, individuals, and communities.
Amber Group's Birth
Amber Group was founded in 2015 as a side venture by four traders, Michael Wu, Tiantian, Huo, and He, along with Thomas Zhu, a developer for Bloomberg LP, to investigate machine learning for buying and selling. In 2017, they started doing this project full-time.
TianTian's previous positions were Emerging Markets Trader at Morgan Stanley and Structured Credit Trading at Goldman Sachs. He was named to Forbes Under 30 in 2019, a category that honors the most accomplished young leaders, entrepreneurs, and celebrities.
The Cryptosphere sends its condolences; we will miss TT
On Twitter, the cryptocurrency community responded to the loss. The "business lost a young, intelligent and most importantly, a decent soul," according to Arthur Cheong, founding partner of DeFiance Capital.
TT was mentioned on Twitter as one of the most sincere and talented people he knew by Tom C, co-founder of the automatic market maker (AMM) Charm Finance.
"He's one of the few people who gets crypto (and finance), and sets his heart on doing the right things. I can't believe something like this has happened," he concluded.