Co-founder of Terraform Labs, Daniel Shin arraigned in court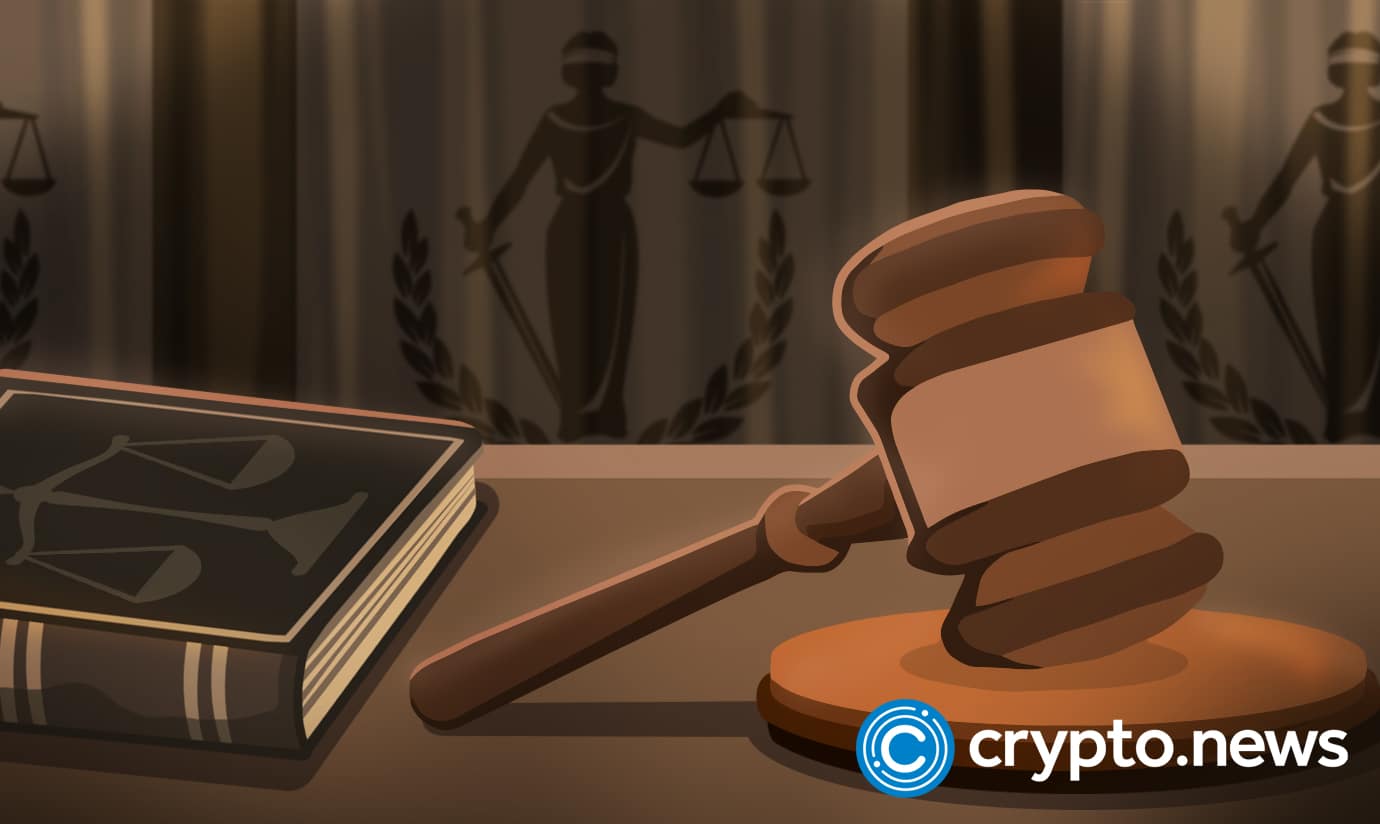 One of the co-founders of Terraform, David Shin, an online cryptocurrency trading platform, has been arrested and is facing criminal charges.
Arrest Details
Daniel Shin is accused of using insider information to profit from illegal market manipulation. The court appearance marks a crucial step in what many consider one of the most significant financial fraud cases involving cryptocurrencies in recent years.
The judge presiding over the case has set an initial hearing date for later this month, and further details about his arrest are expected to be revealed at that time.
Court Hearing
In a shocking turn of events, the co-founder of Terraform appeared in court to discuss the legality of his arrest related to the recent crash of the digital currency. The hearing comes as investors and regulators are left trying to figure out what happened with the once-promising digital asset.
The co-founder, also serving as interim CEO of Terraform, was accused during an investigation into alleged fraudulent activity surrounding the company's transactions before the sudden crash. Though no official charges have been filed against him or any other Terraform's executive team members, many speculate that he may be implicated in some way due to his close involvement with the company's operations.
Since May, when investors complained about Do Kwon, another co-CEO, investors have been investigating allegations of fraud and tax evasion against Terraform Labs. Do Kwon has received an Interpol red alert, although it is unclear where he is.
Legally, What's next
Shin appeared in court today to discuss the circumstances surrounding his arrest and its connection to the recent crash of digital currency. The appearance marked an important milestone in investigating one of the biggest economic collapses in modern history.
As legal proceedings move forward, Crypto.News will continue to monitor the case.