Coatue Management slashes stake in OpenSea by 90%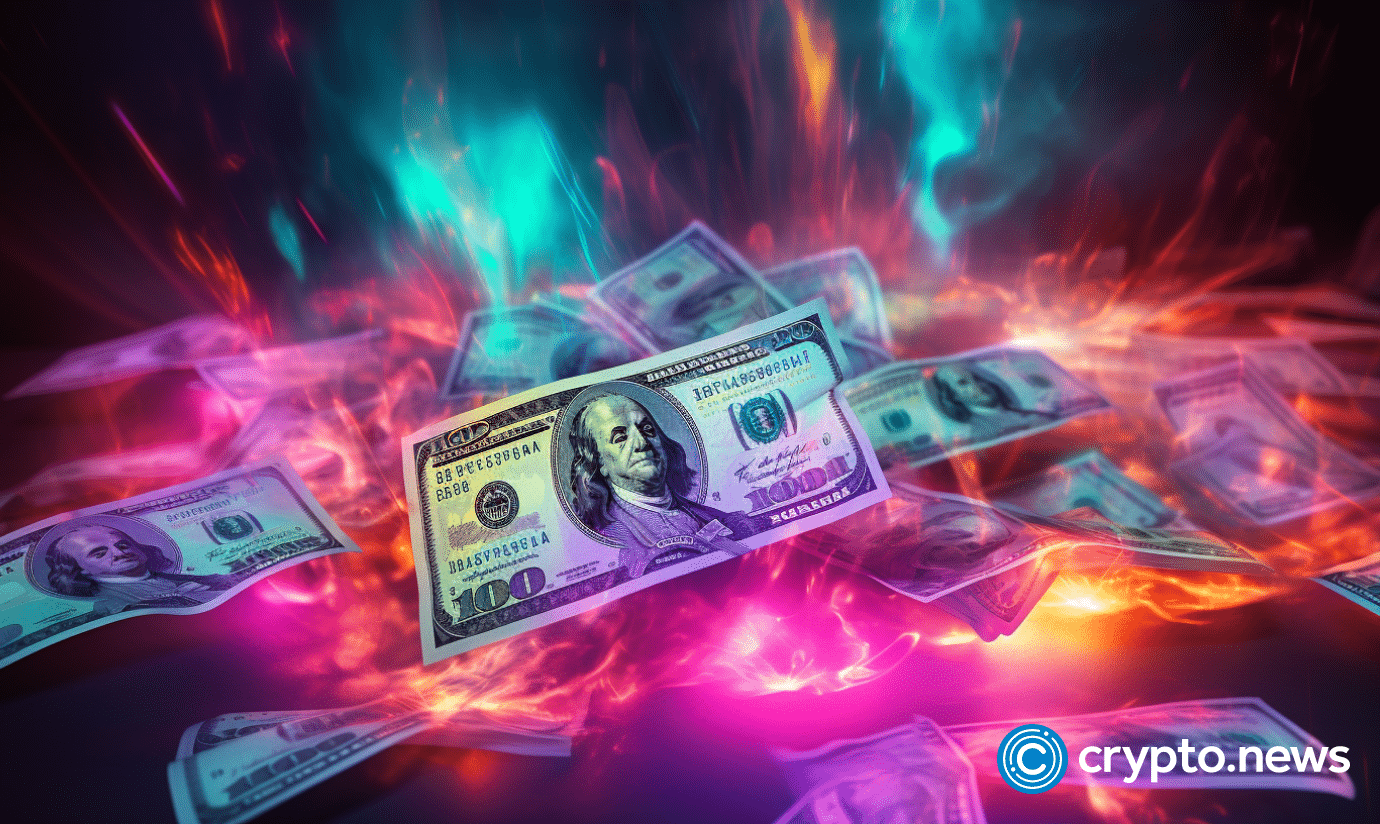 Coatue Management, a US-based tech investment firm, has significantly reduced the valuation of its investment in the NFT marketplace OpenSea by 90%.
According to reports on Nov. 7, Coatue has slashed its stake from an initial $120 million to a mere $13 million. This adjustment suggests that OpenSea's valuation is now approximately $1.4 billion.
Coatue has also revised the value of its investment in MoonPay, a web3 payment provider, reducing it by the same margin of 90%.
In January 2022, OpenSea secured $300 million during a Series C funding round. The round was spearheaded by Paradigm and Coatue, catapulting the valuation of the NFT platform to $13.3 billion at that time.
NFTs, which are unique crypto assets, enable owners to authenticate their ownership of various items, whether tangible or digital.
The NFT sector, however, has not been immune to the prolonged bear market that has affected the wider crypto industry. As a result, OpenSea announced on Nov. 3 a significant downsizing of its workforce by 50% as part of a strategic move to pivot towards OpenSea 2.0.
Devin Fizner, the CEO of OpenSea, said that the revamped platform will enhance its technological framework, focusing on improved performance and quality. Fizner believes a leaner team structure will enable the platform to maintain agility and responsiveness.
State of NFT market
Despite some indications of recovery in the broader cryptocurrency market, the NFT segment has been sluggish in bouncing back.
Recent data indicates a stark decline in NFT transactions, with weekly sales plummeting from around 176,000 at the beginning of the year to approximately 23,000 and the total value of weekly sales falling from $118 million to $62 million.
However, there is a glimmer of hope as the NFT market saw its first increase in over a year, with a $99 million rise in October, as reported by DappRadar on Nov. 3. This uptick may signal a slow but steady resurgence in the NFT sector.