Coca-Cola Launches Surprise NFTs on Polygon Network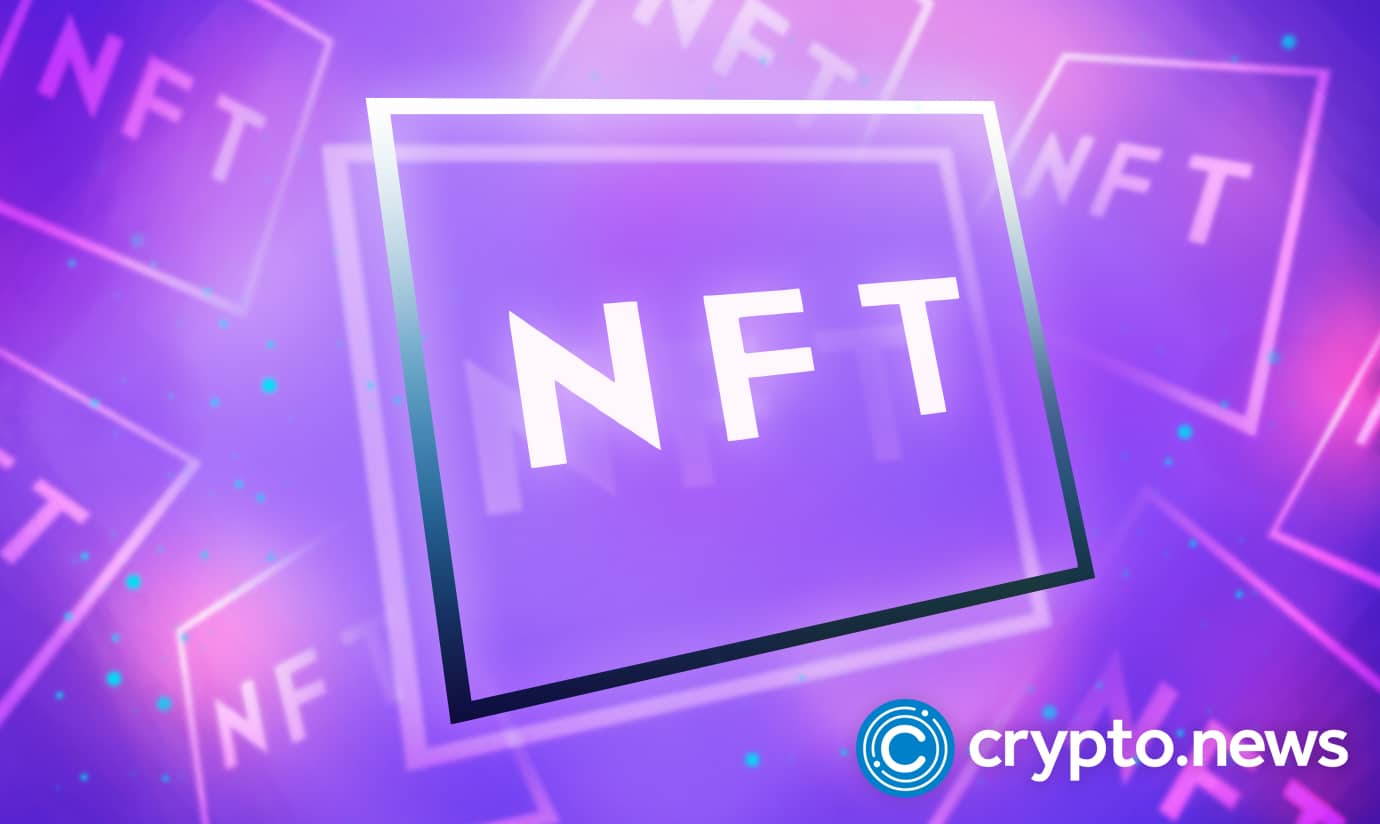 Coca-Cola, the famous beverage firm, has partnered with the Polygon platform to launch a surprise NFT collection. Meanwhile, this is not the company's first foray into the NFT space. Only holders of the company's previous NFT drop will receive the new collection.
Coca-Cola Celebrates International Friendship Day With Surprise NFT Collection
‍One of the largest beverage firms globally, Coca-Cola, stated that it has airdropped surprise NFTs to the holders of its past collections on Polygon. ‍The new NFT collection aims to strengthen fans' loyalty with a special twist to celebrate International Friendship Day (IFD).
Tafi, a virtual avatar firm, created the NFTs. These generative arts are modeled after the company's classic bottle drink. Also, it has several color palettes and animation.
According to the report, the NFTs do not unveil themselves. Coca-Cola added a special feature to the NFTs before users could see them.
The holders of the NFTs would have to share it with a friend before the NFT would reveal itself. Meanwhile, the NFTs released by Coca-Cola so far is not based on utility.
However, the beverage firm said the holders of its NFT would soon have access to perks and rewards. This also includes gaming events, Coca-Cola Studio-powered experiences, and access to Coca-Cola Creations product launches.
Coca-Cola to Launch New Activations in October and November
Additionally, the statement mentioned activations for the Halloween festival in October and November's International Singles day. It is uncertain if this activation means more NFTs for more functions than previous ones.
Pratik Thakar, the firm's Head of Global Creative Strategy, said the company started its metaverse journey in 2021 on IFD. Thakar said this is a perfect time to thank those who have remained loyal to the company. ‍
"We want to expand our 'Real Magic' ecosystem by developing connections through various virtual and physical Coca-Cola experiences".

Thakar added
The past NFT collections by the company include the sale of a loot box for International Burger Day, International Pride Day, and Special Olympics International.
Coca-Cola's Metaverse Journey
Furthermore, the latest announcement is a welcome development for the Polygon network. The platform has attracted big names from various industries since its inception. Even Disney has launched its products on the platform.
‍Last Summer, the beverage firm made its first debut in the metaverse by launching the 'Friendship Day Loot Box.' The box contained several special digital collectibles, such as a digital NFT jacket.
Expanding on its web3 development, the company followed up the campaign by launching more digital collectibles. It released a digital collectible on May 28th (Hamburger Day) and another on June 28th (International Pride Day).