Coinbase-Backed Decentralized Social Platform DeSo Integrates USD Coin (USDC)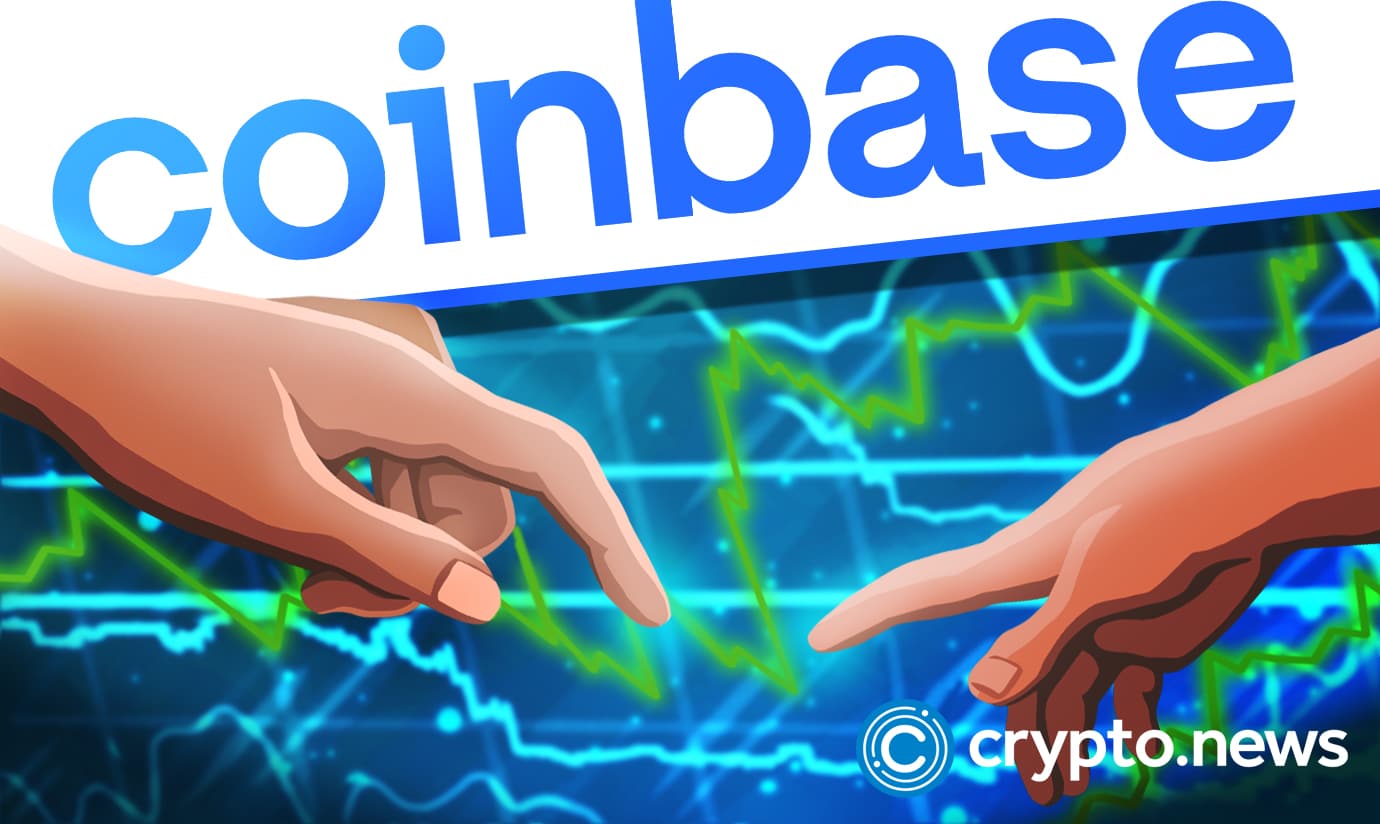 DeSo, a decentralized social media platform powered by blockchain technology, has integrated Circle's USD Coin (USDC) into its platform to enable millions of existing MetaMask and Ethereum users to enjoy near gasless, encrypted messaging, and more, according to a press release on October 3, 2022.
DeSo Adopts USD Coin (USDC)
DeSo, a new decentralized social platform that claims to be focused on crushing the monopoly of the few large tech corporations that currently rule the industry, has integrated USD Coin (USDC) into its ecosystem.
The DeSo project, which is backed by some of the established firms in the crypto space, including Coinbase, Sequoia, Andreessen Horowitz, and a host of others, has made it clear that its integration with the USDC stablecoin makes it possible for existing Ethereum users to have access to its full-fledged social platform.
The team says the integration with USDC will serve as a financial bridge that will enable developers to build Web3 social apps that are cost-efficient and user-friendly. To join the DeSo ecosystem and start enjoying encrypted end-to-end messaging with near zero gas fees, interested users only need to deposit USDC from their MetaMask wallet into the platform and they'll, in turn, receive the native DeSo stablecoin called DeSoDollar (DESO).
Nader Al-Naji, the creator of DeSo said:
"Existing blockchains cannot store content efficiently. It costs about $50 to store a 200-character Tweet on Ethereum, and about fifteen cents to store it on Solana, Avalanche, or Polygon. In contrast, DeSo is one ten-thousandth of a cent, making it the first blockchain capable of disrupting storage-heavy applications like social."
A Herculean Task ?
While a good number of projects in the blockchain ecosystem have launched decentralized social networks in recent years, none have been able to truly compete with their centralized counterparts such as Facebook, which currently boasts a market cap of over $368 billion.
However, the DeSo team claims the platform has all it takes to disrupt the existing centralized platforms and give Web3 users a whole new social experience with its $200 million war chest.
Al-Naji added:
"DeSo is the first and only blockchain that allows developers to build social apps where you can't even tell you're on a blockchain. That means, for the first time, we have a shot at finally expanding Web3 from disrupting finance to disrupting the trillion-dollar social media industry,"
Notably, the DeSo layer-1 blockchain project, whose mainnet is scheduled to go live next week, has achieved a couple of important feats so far, including the listing of its native $DESO stablecoin on America's largest crypto exchange, Coinbase, and integrating with MetaMask.
In the coming months, DeSo says it plans to make its platform interoperable with other public blockchain ecosystems like Solana (SOL).
While Circle's USD Coin (USD) stablecoin, which currently has a market cap of just over $47 billion, has found it seemingly impossible to overthrow Tether (USDT) as the world's largest stablecoin despite the latter's endless controversies, USDC continues to gain steady traction in the crypto space.
Last week, crypto.news reported that Circle is putting preparations in top gear to make USDC available on more networks, including Cosmos, Arbitrum, Polkadot, and Arbitrum.