Robinhood Counts USDC as Its First Stablecoin Listing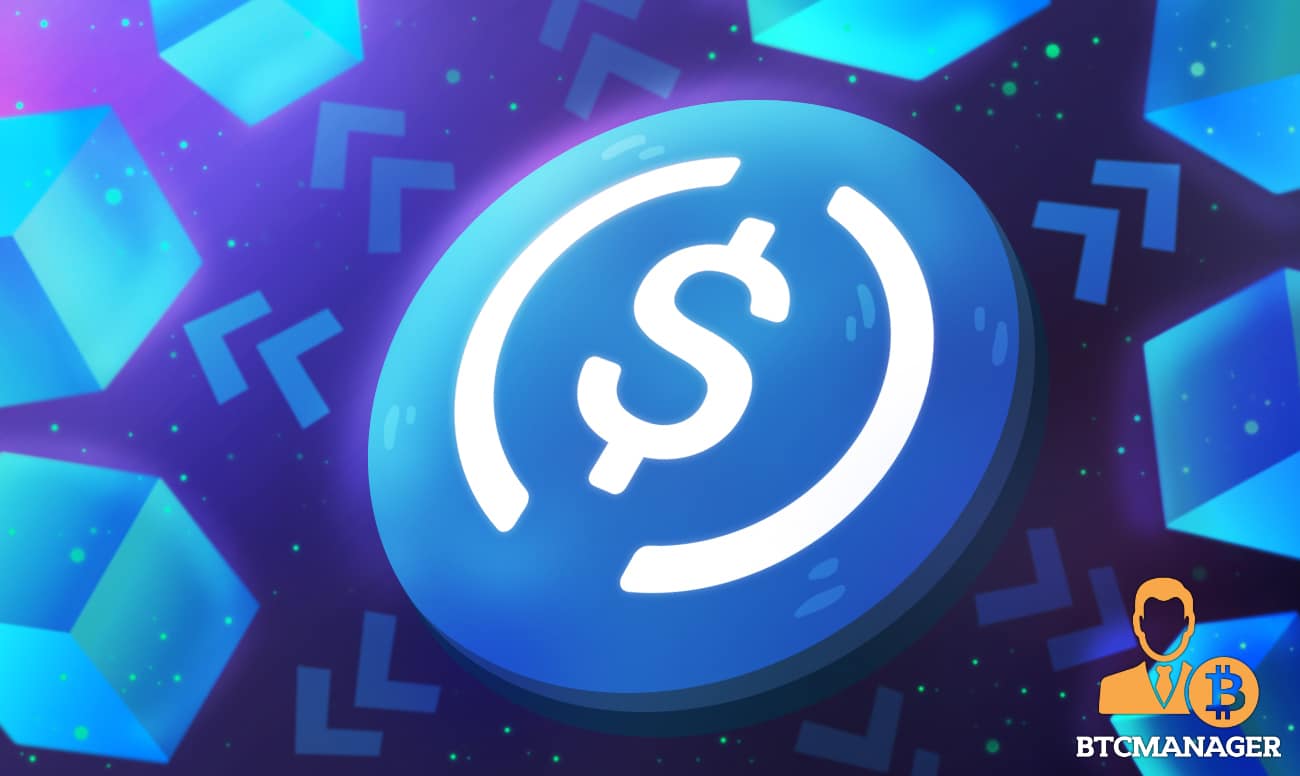 Robinhood, a renowned stock and cryptocurrency brokerage, listed the second-ranking stablecoin in terms of market capitalization-USDC earlier today as part of the digital assets currently listed on the brokerage. USDC is now available for trading and holding to Robinhood consumers.
Robinhood Advanced Steps to Promoting Cryptocurrencies
The famous cryptocurrency and stocks trading app Robinhood brokerage firm have recently announced to have listed USDC stablecoin as part of the tradable assets on the brokerage platform.
Robinhood seems to be aware of the potential growth of the cryptocurrency market. This is because the brokerage has recently shown the stock and crypto trading and investing worlds its enormous interest and advanced steps towards listing cryptocurrencies on the platform.
At the beginning of September (1st of September 20, 2022, to be precise), the firm listed Cardano's native token, ADA, and made the token available to cryptocurrency and stocks fans for trading and holding on the platform.
Earlier this year, the commission-free stock and cryptocurrency dealer affixed Shiba Inu to its asset list of Robinhood's tradable cryptocurrencies. The news became good music for the SHIB community as it was an advancement that the Shib Army had anticipated for a long time.
Robinhood currently has 17 listed cryptocurrencies on its trading platform, including; BTC (Bitcoin), ETH (Ethereum), LTC (Litcoin), ADA (Cardano's Token), SOL (Solana), SHIB (Shiba Inu), and DOGE (Elon's Favorite DogeCoin).
Why USDC over USDT?
USDT is the largest stablecoin in the world, with a market cap of just over $50 billion. Compared to USDC, Tether is at least ten times greater than USDC. It is, however, unclear why Robinhood chose to list USDC instead of going for the Industry's leader USDT.
According to Forbes and Bloomberg, FTX's stellar leaked documents indicated a significant acquisition of Robinhood by the FTX crypto exchange. According to rumors, Billionaire Sam Bankman-Fried's popular cryptocurrency exchange had planned to acquire Robinhood. The news spread like wildfire, causing an 18% bullish run on Robinhood stock HOOD that same day.
The Acquisition Rumors
In the news post, Forbes indicated that FTX was preparing for a significant acquisition of the most important investment that the company has ever acquired.
Forbes stated;
"FTX is likely preparing for acquisitions, according to people familiar with its business–possibly much larger than the dozens of investments it and its venture arm have made in the last 18 months."
The news, however, became hearsay as Bankman-Fried clarified the rumors by stating that the company had no plans to prepare for such a colossal acquisition soon. He rejected the alleged reports saying FTX did not intend to purchase either part of Robinhood's stock or the entire company. The clarification brought turmoil to Robinhood just as it had brought a glimmer of hope to Robinhood stakeholders. As a result, HOOD stock plummeted to new lows.