Avalanche and Stellar Lumens' Tokens Surge After Robinhood Listing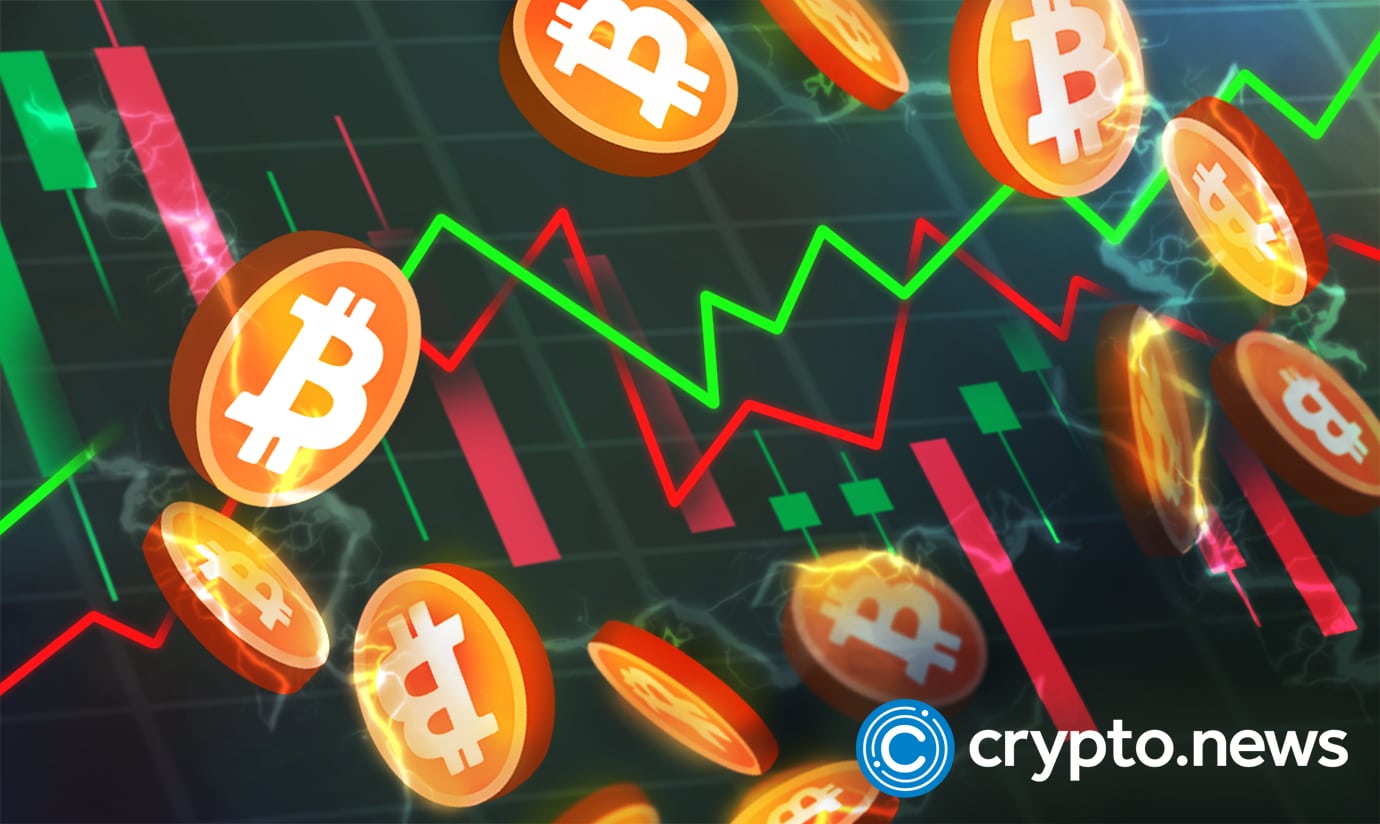 Robinhood announced the addition of Avalanche (AVAX) and Stellar (XLM) to its platform on Monday. Following the news, both tokens experienced initial price increases, although Avalanche's gains were quickly wiped out.
Robinhood Listing Boosts AVAX by 12%.
Avalanche prices have jumped by about 12% since the announcement. At the time of publication, AVAX was trading at an average price of $28.6. Its 24-hour trading volume has increased by more than 23% to $958 million. It has a market cap of more than $8.1 billion.
AVAX has been one of the most rapidly rising tokens in the last seven days. Its value has soared by more than 25%.
Stellar's price has risen by more than 9% since the announcement. However, XLM's 24-hour trading volume has increased by more than 102% to $286.5 million. At the time of writing, Stellar is trading at an average price of $0.134. XLM has a market capitalization of more than $3.39 billion.
However, this announcement has aided the XLM token in becoming one of the most surged tokens in the last 24 hours. Meanwhile, its price has risen by about 15% in the last seven days.
Robinhood Paves the Way for New Features
The crypto exchange is well-known for its conventional listing style. Robinhood added support for the LINK in July. It had previously listed popular meme tokens Shiba Inu, Solana, and Polygon. Users can now choose from 15 different cryptocurrencies on the platform.
Robinhood entered the cryptocurrency trading market in February 2018, initially allowing users to trade Bitcoin and a limited number of altcoins. In July 2018, the meme cryptocurrency Dogecoin went live on Robinhood Crypto. After that, despite the massive growth of the crypto industry, the firm managed to resist adding new tokens for nearly three years.
Earlier on July 20, Robinhood introduced users to the possibility of options trading using their cash accounts. It does, however, state that it is only available to eligible customers. It was cited as one of the most requested features on the blog. This will enhance and expand the trading experience of users.
Users can make trades with these accounts using deposited cash or settled funds, according to the firm. In the meantime, the company added options trading in cash accounts as an industry-standard service.
Crypto Exchange's Woes Mount
The announcement today comes less than a week after the New York State Department of Financial Services (NYDFS) fined Robinhood's crypto division $30 million for allegedly violating anti-money laundering and cybersecurity regulations.
Later that day, on August 2, the company announced that it was laying off 23% of its workforce and released its Q2 earnings – which displayed an improvement over the first quarter of 2022 – earlier than planned.
During last week's earnings call, Robinhood CEO Vlad Tenev stated that the company takes pride in adding new cryptocurrencies to the platform. Tenev went on to say that some platforms may be inadvertently offering securities to users, referring to Coinbase's troubles with the SEC, who unknowingly invest in them under the mistaken impression that they are decentralized assets.