NY State Financial Regulator in Slaps Robinhood's Crypto Division with a $30M Fine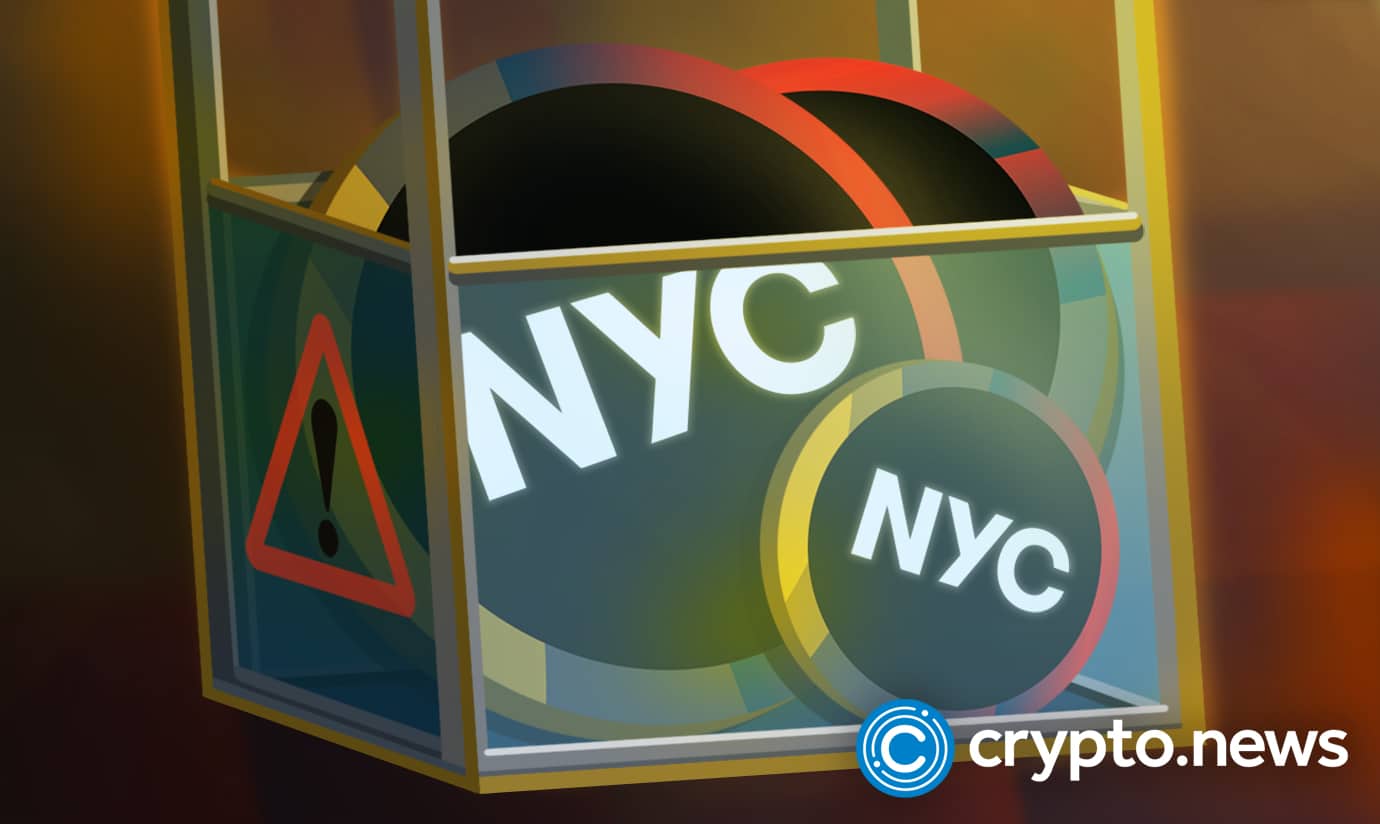 The New York state financial watchdog has levied a $30 million fine against Robinhood's cryptocurrency division for allegedly breaking cybersecurity and anti-money laundering laws. This is the latest significant sanction for the crypto brokerage firm.
Robinhood Agreed to Settle
In addition to being compelled to retain an impartial compliance consultant, Robinhood consented to a settlement with the New York Financial Services Department.
After a supervisory exam and subsequent legal investigation, NYDFS revealed to have found "serious flaws" in Robinhood Crypto's compliance procedure, which allows users to purchase and trade cryptocurrencies.
The regulator claimed the failures were due to weaknesses in the company's management and supervision of its compliance requirements. According to officials, Robinhood Crypto did not follow state cybersecurity regulations, did not staff its anti-money laundering compliance section appropriately, and did not adequately monitor transactions.
According to Ms. Harris in a statement, DFS will keep investigating and take appropriate measures when any licensee violates the law or the Department's guidelines, which are essential for safeguarding consumers and guaranteeing the safety and soundness of the institutions.
Not the First Time
The Financial Industry Regulatory Authority fined the corporation $70 million in June 2021 and the Securities and Exchange Commission (SEC) $65 million in December 2020 for similar offenses, largely involving deceiving clients.
The audit and settlement with the NYDFS were first made public by Robinhood, which stated in its most recent quarterly filing that it had approximately 15.9 million monthly active users as of the end of March last year. The information was included in documents submitted to the Securities and Exchange Commission. The amount of the financial penalty that the corporation first anticipated—at least $10 million—was eventually increased to $30 million.
Since last year's first quarters' peak, Robinhood's monthly active membership fell by 25%, while its income fell by 47%. The company laid off 9% of its workforce earlier this year as it moved its emphasis from fast growth to cost-cutting.
Robinhood Plans on Strengthening Compliance
The transition from technology businesses creating extremely great stuff to a regulated financial institution is challenging, according to Alma Angotti, a partner at Guidehouse consulting firm. She claimed that while organizations focus on innovations, sometimes the fundamental handling of compliance gets lost in the process.
According to Cheryl Crumpton, Robinhood's Associate General Counsel of Litigation and Regulatory Enforcement, the company is happy that the penalty is finalized. She added that they are pleased to continue to build their dealings and structure responsibly with modern goods and services that their clients desire." The company promised to offer a more accessible, and affordable platform to buy and trade cryptocurrency."
The settlement with Robinhood marked the first court action by NYDFS— following New York's status as a financial hub, which has a significant impact on regulation and enforcement—against the crypto sector. It also occurs as Adrienne A. Harris, the new superintendent, seeks to strengthen the regulatory organization's virtual currency staff and offer more direction to the crypto business.