Coinbase Bitcoin Derivatives Product Set to Go Live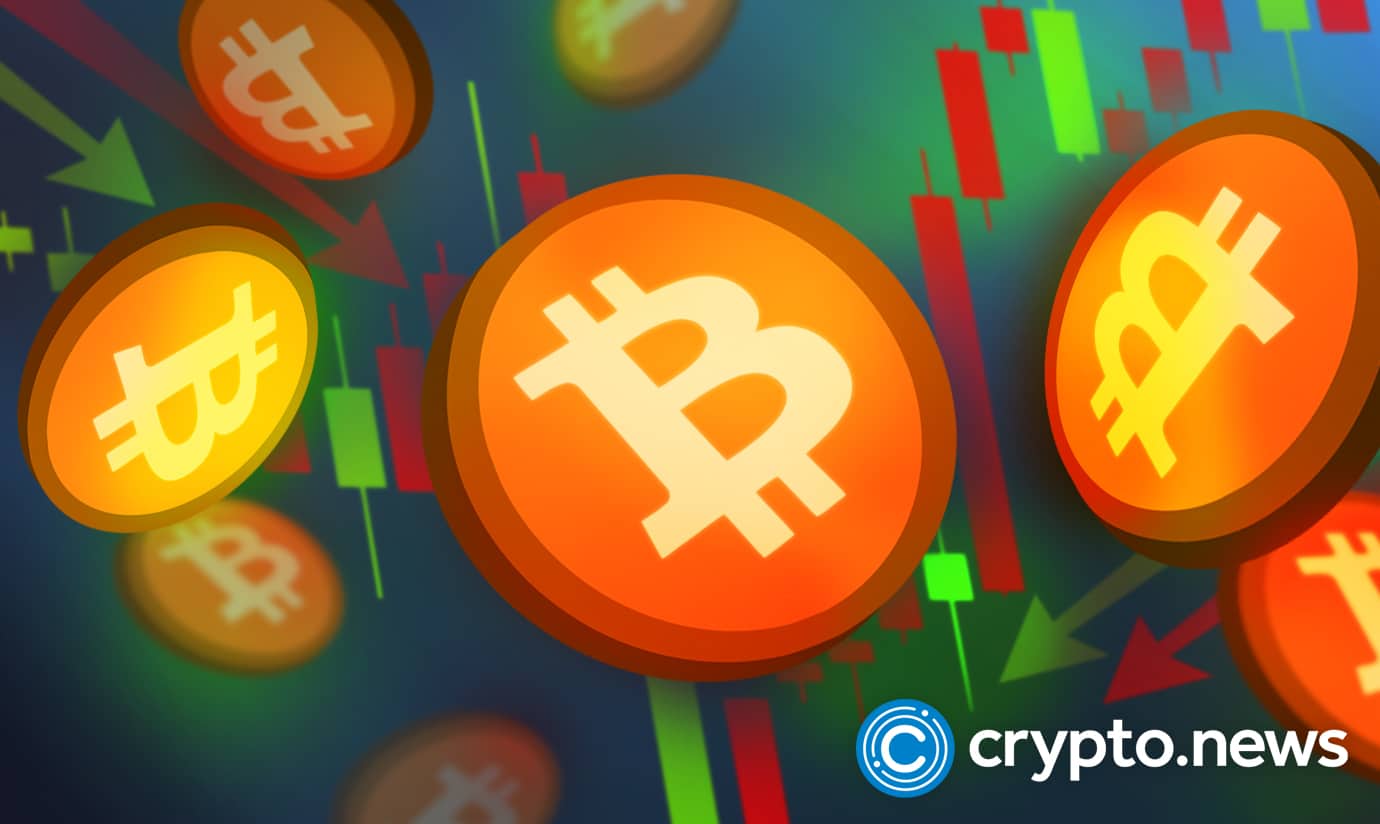 Coinbase cryptocurrency exchange has announced that its bitcoin derivatives product will be available on June 27, 2022, via its derivatives exchange. Dubbed Nano Bitcoin futures contract (BIT), each contract is sized at 1/100th of a bitcoin (BTC), making it capital-efficient for retail traders, according to a blog post on June 24, 2022.
Coinbase Unveils Nano Bitcoin Futures Product
Just days after revealing that its crypto trading platform for professional traders, Coinbase Pro will be decommissioned later this year, with all its advanced trading features integrated into one unified Coinbase account, Coinbase crypto exchange is set to roll out a new bitcoin derivatives product designed to foster accessibility.
According to a blog post by the 10-year-old crypto exchange, come Jun 27, 2022, a new bitcoin derivatives product named nano bitcoin futures contract (BIT) will go live on the Coinbase Derivatives Exchange (formerly FairX).
It will be recalled that Coinbase acquired FairX, a United States-based designated contract market (DCM) regulated by the Commodity Futures Trading Commission (CFTC) earlier in January 2022, a move that essentially laid the foundation for the rollout of a bitcoin futures contract by Coinbase.
"The development of a transparent derivatives market is a critical inflection point for any asset class and we believe it will unlock further participation in the crypto economy for retail and institutional investors alike," Coinbase said at the time.
Less Upfront Capital
The team says the upcoming Nano BIT futures will initially be available for trading via a select group of broker intermediaries, including retail brokers such as EdgeClear, Ironbeam, NinjaTrader, OptimusFutures, Stage5, and Tradovate, and clearing firms ABN AMRO, ADMIS, Advantage Futures, ED&F Man, and Wedbush.
The team says each Nano BIT Futures contract is sized at 1/100th of a bitcoin, making it possible for retail traders to take advantage of the product to go long or short on the world's flagship crypto.
Coinbase wrote:
"The crypto derivatives market represents $3 trillion in volume worldwide and we believe that additional product development and accessibility will unlock significant growth. It's more important than ever to bring the benefits of futures to a broader market so that all types of traders can access regulated U.S. crypto derivatives markets to express their views or hedge their underlying crypto assets."
A recent research report published by CryptoCompare shows that crypto derivatives currently represent 61.7 percent of the total crypto market, with Changpeng Zhao's Binance exchange dominating the crypto derivatives space. In May 2022, Binance's derivatives trading volume accounted for 58 percent of the market's total $3.19 trillion volume.
The launch of the BIT Futures contract by Coinbase may help the firm to cushion the adverse effects of the current market downturn, which has triggered a steep decline in its share price from an all-time high of $344, while also forcing the exchange to lay off over 1,000 workers recently.
Even with its BIT Bitcoin Futures product, achieving a U.S. crypto market dominance may still prove an insurmountable task, as Binance.U.S. now offers its users commission-free bitcoin trading on four major spot market pairs.
At press time, the bitcoin (BTC) price is hovering around  $20,833, with a market capitalization of $397.42 billion.