Binance U.S. Removes Trading Fees on Four Bitcoin Pairs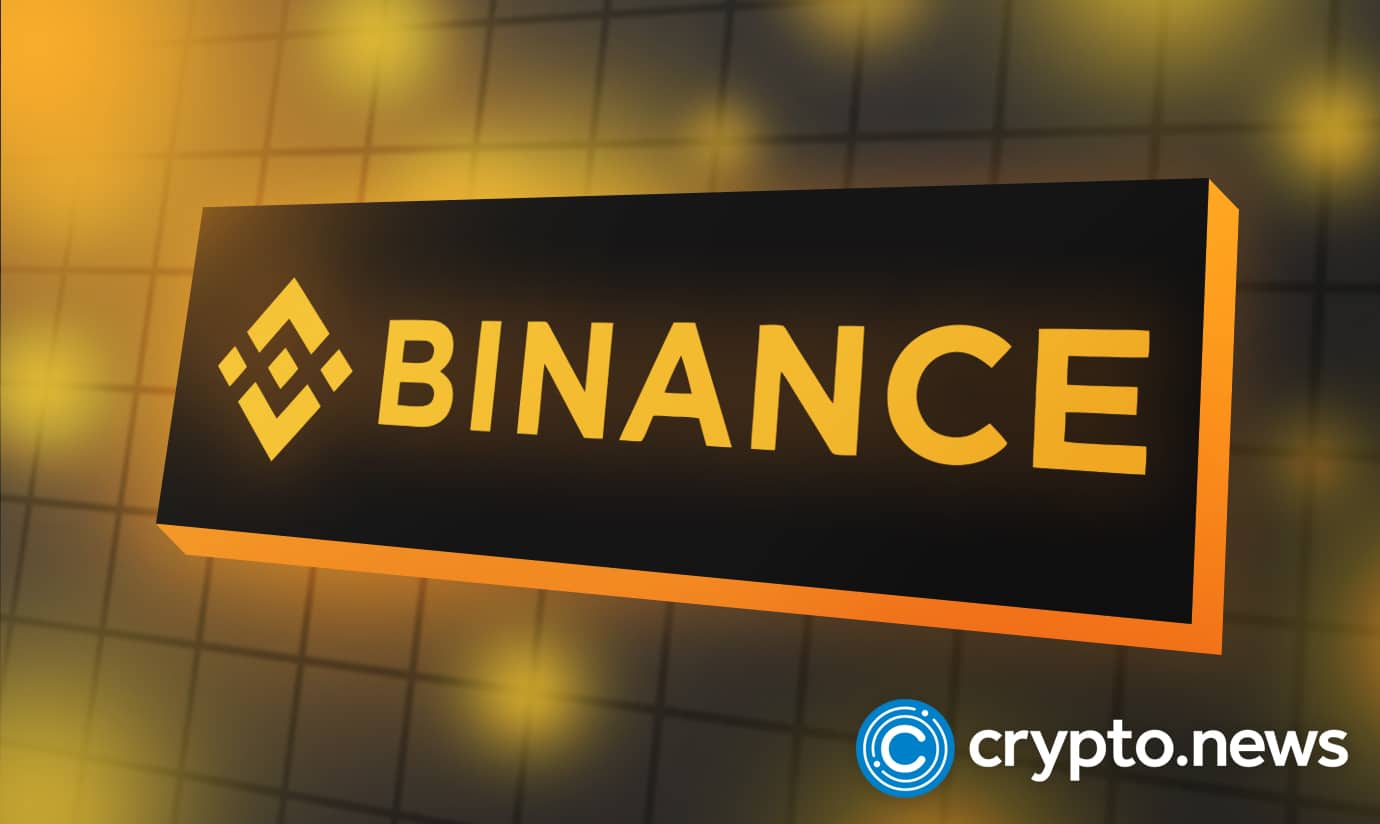 Binance.U.S. has announced the introduction of zero-fee trading for four bitcoin (BTC) pairs on its spot market. Both new and existing customers of the exchange will no longer be charged fees when they trade the BTC/USD, BTC/USDT, BTC/USDC, and BTC/BUSD on the spot market, according to a press release on June 23, 2022.
Binance.U.S. Unveils Zero-Fee Bitcoin Trading
Binance.U.S., the U.S.-based, independently-managed bitcoin trading venue from the stables of the world's largest crypto exchange, Binance, is now offering its customers zero fees on four bitcoin pairs on its spot market, including BTC/USD, BTC/USDT, BTC/USDC, and BTC/BUSD.
With the crypto winter showing no signs of going away just yet, the Binance.U.S. team says its decision to eliminate trading fees for all users aims to foster accessibility and make life easier for customers during these periods of market uncertainties.
Commenting on the new fee structure, Binance.U.S. CEO, Brain Shroder said:
"As an established leader in low fee trading, we are excited to be the first U.S. crypto exchange to eliminate spot trading fees on numerous Bitcoin pairs for all users. We see this as an opportunity to revolutionize the way fees are approached in our industry, increase accessibility to crypto, and better support our market and customers in a time of need,"

"Binance.U.S. is on a mission to empower everyone to do more with their money, and this brings us one step closer in that journey," he added.
While some of its competitors in the United States such as Coinbase are feeling the adverse effects of the current market downturn, with the share price of the largest crypto exchange in the U.S crashing by 9.71 percent to trade at around $51.91 on June 22, the Binance ecosystem has remained strong and the introduction of zero-fee trading is expected to put more pressure on Binance.US' competitors.
Talking about trading fees, Kraken charges between zero percent to 0.26 percent, FTX charges between zero to 0.20 percent, and Coinbase charges between 0 to 50 percent.
Binance.U.S. Tiered Pricing Model
In addition to eliminating trading fees for all its customers, Binance. U.S. has made it clear that it will also take no spread on BTC transactions and will roll out a new tiered pricing model which will go live in the summer.
The latest feature comes at the heels of Binance.US's $200 million seed round earlier this year, which the firm says has enabled it to launch new products such as its staking service that offers users high yields.
"Crypto is at a pivotal moment and we are never done working for our community. Staking and zero-fee $BTC trading is just the beginning of what we have in store for you. We designed an innovative tiered pricing model, which will go into effect this summer," Shroder tweeted.
With Binance's constant introduction of innovative products designed to cement its position as a leading global crypto exchange, it's still unclear why the team is yet to integrate the Bitcoin Lightning Network into its platform, to offer users cost-efficient bitcoin transfers just like Kraken and some other top exchanges.
At press time, the bitcoin price is hovering around $20,514, according to CoinMarketCap.