Coinbase Collaborates with BlackRock to Offer Crypto Services to Institutional Clients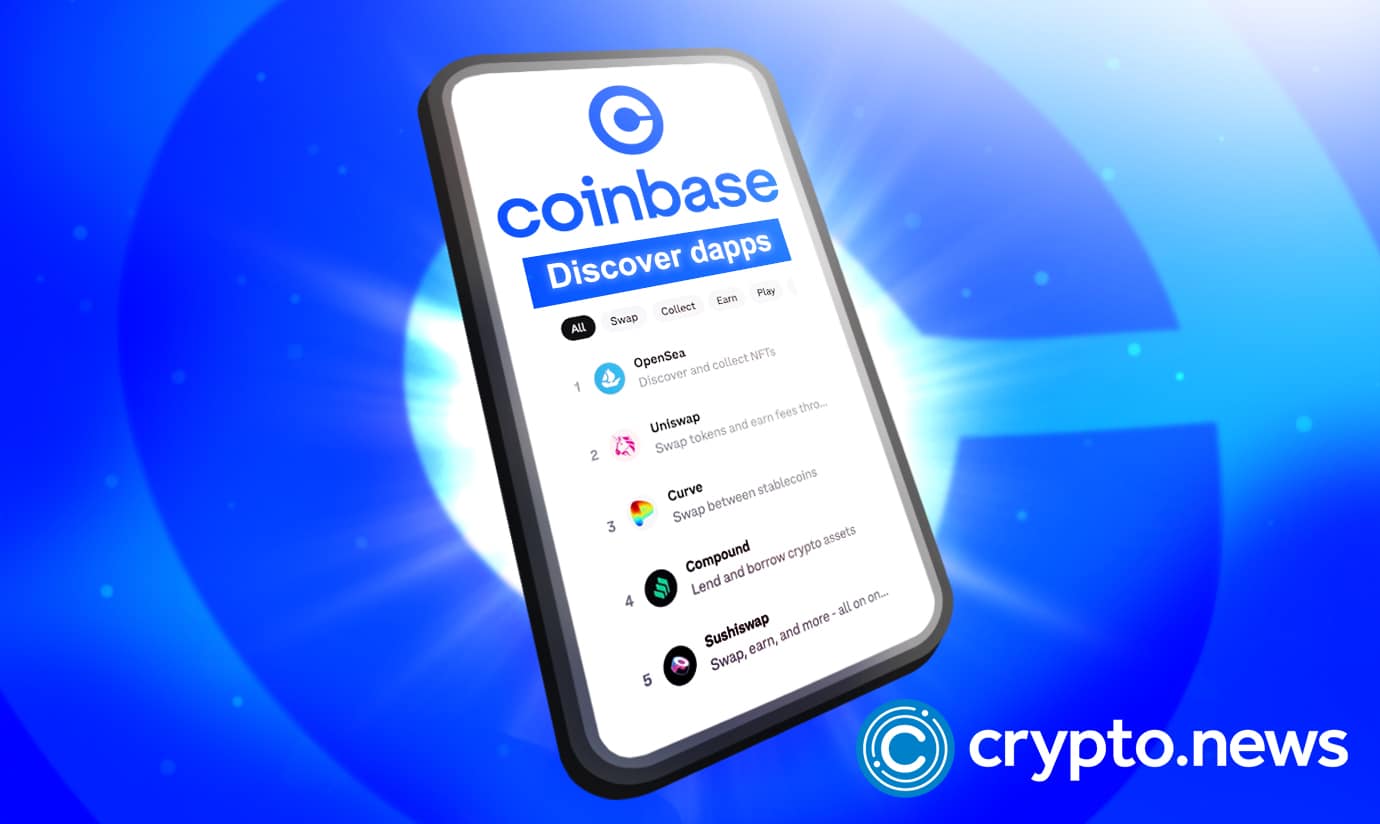 On August 4th 2022, reports emerged of a new partnership between BlackRock and Coinbase Global Inc. This partnership targets to help institutional investors. Coinbase's stock has gained value since the announcement was made.
Coinbase Collaborating with BlackRock
On Thursday, Coinbase, one of the largest crypto exchanges, announced a partnership with Blackrock, the largest asset manager in the world, managing assets worth about $8 trillion. 
The partnership is great news for crypto, especially after months of turmoil within the markets. According to reports, the services offered by Coinbase will be available to institutional investors in BlackRock's Portfolio management platform. BlackRock and Coinbase will create new access points for crypto adoption by institutions. 
Essentially, BlackRock's Aladdin investment management platform will connect with Coinbase prime in a mission to "provide crypto trading, custody, prime brokerage, and reporting capabilities to Aladdin's Institutional client base who are also clients of Coinbase." Coinbase Prime integrates features like advanced agency trading, prime financing, custody, staking, and staking infrastructure, data, and reporting for the transaction lifecycle.
Other features include insurance, security, and compliance practices, especially for Coinbase's institutional clients. Joseph Chalom, the Global Head of Strategic Ecosystem Partnerships at BlackRock, recently said; 
Our institutional clients are increasingly interested in gaining exposure to digital asset markets and are focused on how to efficiently manage the operational lifecycle of these assets… This connectivity with Aladdin will allow clients to manage their bitcoin exposures directly in their existing portfolio management and trading workflows for a whole portfolio view of risk across asset classes.
Coinbase reiterated its commitment to pushing the industry forward and partnering with industry leaders to provide access to crypto.
Coinbase Shares Soared Today
According to reports, following the announcements by BlackRock and Coinbase, the latter's shares gained massive value. Currently, Coinbase shares are trading at $96.77 and have gained about $16.14 just today. Essentially, when writing these reports, Coinbase reported an increase of 19.19% just today. 
This is a strong reversal after the shares maintained a bearish trend in 2022. Reports show that the shares have plunged from $280 earlier this year to about $80 at the start of August. However, between August 3rd and 4th, the stakes have gained massive value.
According to reports, this sudden reversal this week is because of investors betting "against the stock scrambling to cover their short positions, so-called short squeeze." FactSet reports indicate that over 22% of Coinbase stock for trading are shorts. 
Good News for Crypto
This new batch of news could be pretty good for the crypto ecosystem. Over the past few months, crypto markets have faced strong bearish trends, with coins like BTC and ETH losing nearly 70% of their values. However, the partnership between BlackRock and Coinbase could trigger a more positive sentiment in the crypto space.