The Coinbase Debit Card Is Coming to Europe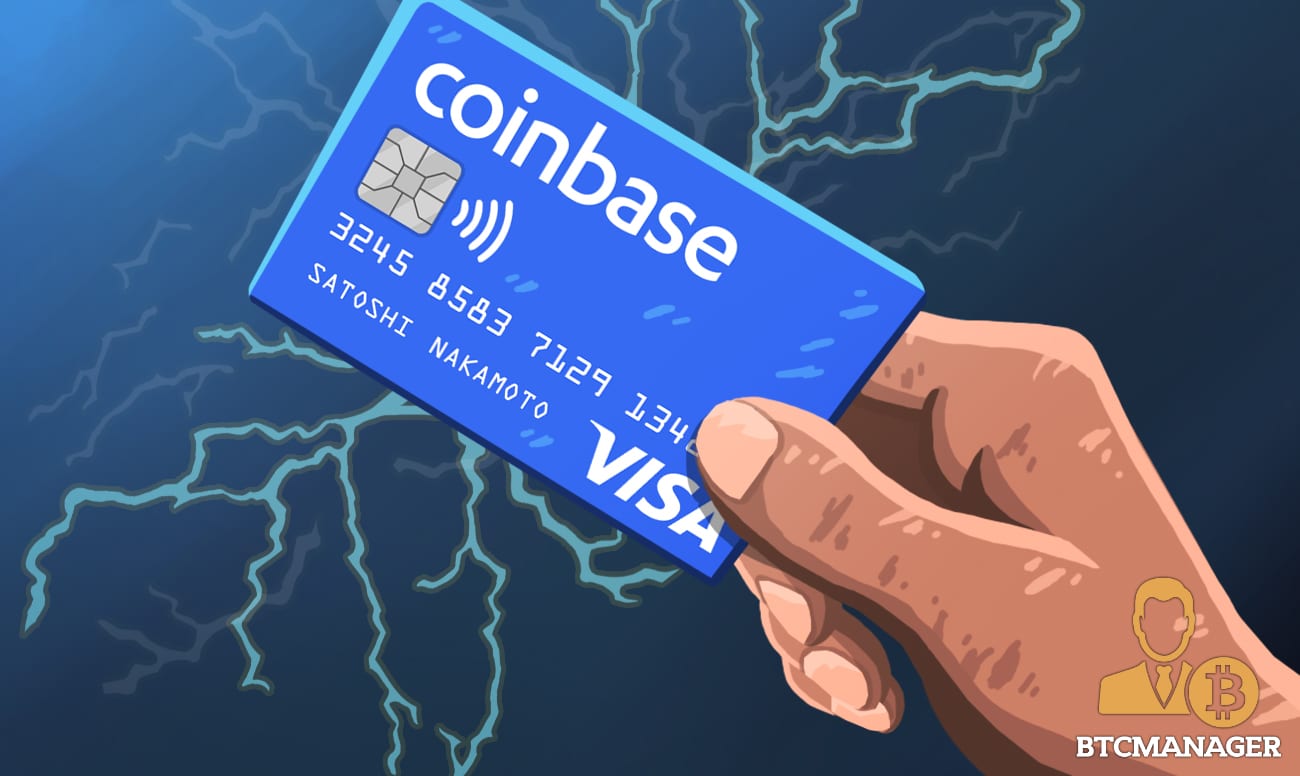 After having debuted the card in  April  2019 in England, cryptocurrency exchange Coinbase is ready to launch its debit card in Spain, Germany, France, Italy, Ireland, and the Netherlands according to a CNBC report released on June 11.

Crypto Convenience
One of the critiques that cryptocurrencies such as bitcoin suffer from is the non-use as a real currency. So far a few merchants and e-commerce outlets accept it as a payment method, making it very difficult to shop with cryptos. But things are slowly changing.
Earlier this year in April, the American exchange Coinbase launched its debit card in England allowing users to make purchases using cryptocurrencies such as Bitcoin, Litecoin and Bitcoin Cash. When a Coinbase card owner makes a purchase with crypto, the funds are converted into fiat almost immediately.
Starting today (June 12, 2019), this service will no longer be an English exclusive and will be launched in six European countries: Spain, Germany, France, Italy, Ireland, and the Netherlands.
Coinbase U.K. CEO Zeeshan Feroz didn't disclose any precise information regarding the progress of the Card in the UK. However, he confirmed that the first 1000 cards had been delivered free of charge and that the total number of cards distributed "blew past" those initial cards.
A Big Win for Crypto-Adoption

As discussed in this post by BTCManager on April 11th, the Coinbase Card is a Visa debit card issued by Paysafe Financial Services Limited, available on Android and iOS. Users can get instant receipts, view their transaction summaries, withdraw cash from ATMs and more. As a bonus for security, payments can include two-step verification and the ability to immediately block the card through the app if lost or stolen.
The goal is to increase cryptocurrency transactions for ordinary purchases, making cryptocurrencies more useful as legitimate currencies, which may prove especially fruitful to for the growing workforce who are paid directly in crypto. Until now, merchants have been hesitant to introduce this technology as a payment method for varying reasons, namely market volatility.
Crypto-debit cards in this form could be a good tool to fill this market gap.
But Coinbase is not the only company to have seen a potential in this branch. Binance, the largest cryptocurrency exchange, has also recently entered into a partnership with Simplex to facilitate crypto transactions by debit or credit card.