Coinbase denies weekly $5k withdrawal limit on Bitcoin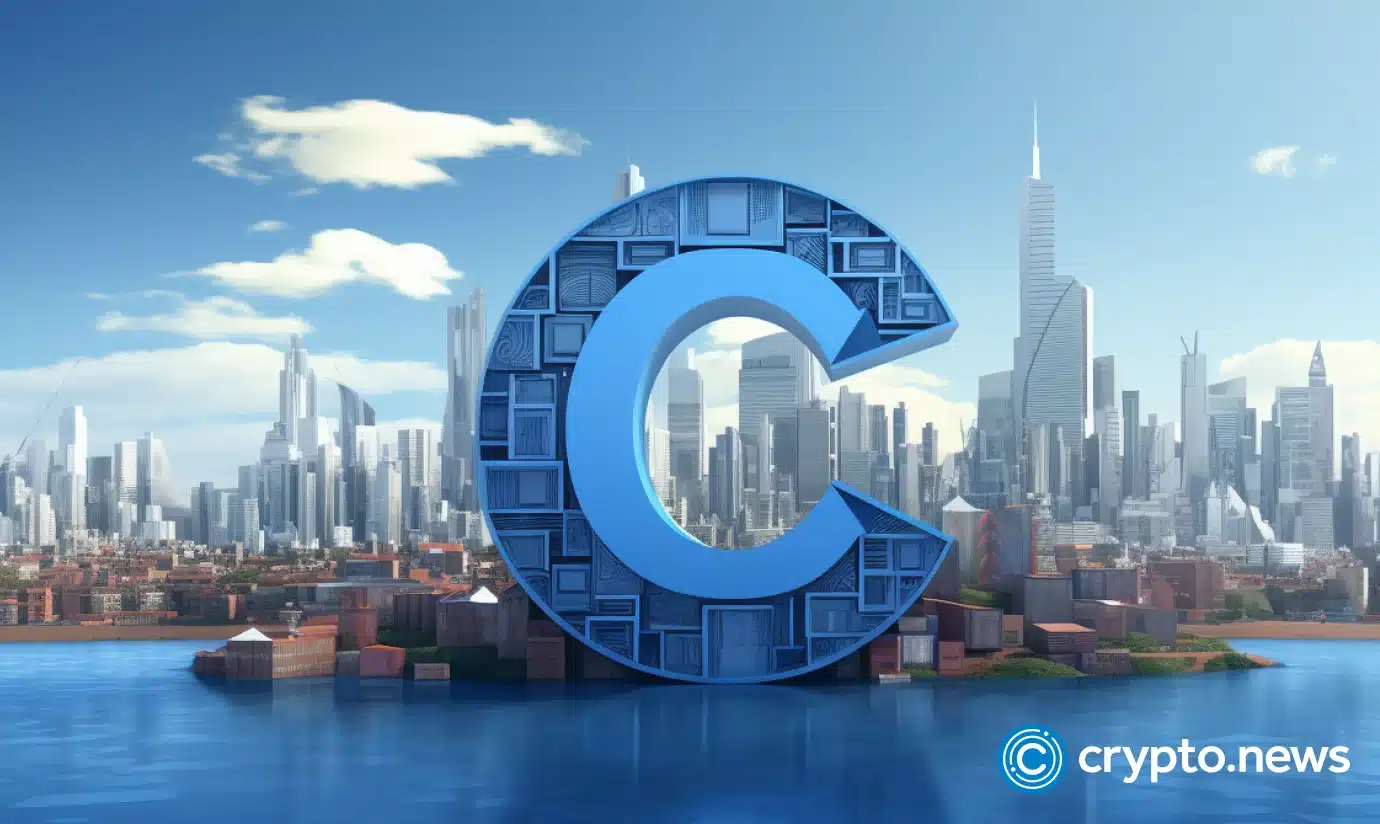 Cryptocurrency exchange Coinbase has denied reports that it has introduced $5,000 weekly limits on Bitcoin (BTC) withdrawals.
In a post, one user X (form. Twitter) claimed he had encountered a limitation on withdrawing Bitcoin from Coinbase. The limit was $5,000 per week.
The post received over 250,000 views, over 420 retweets, and almost 2,000 likes. It also caught the attention of cryptocurrency researcher Chris Black, who asked if anyone could verify the claim made.
It later turned out that there are no restrictions on withdrawing BTC to Coinbase. According to the user, exchange support contacted him and unblocked BTC.
"Unfortunately, they offered a pretty bullshit explanation about algorithms as to why it was frozen. I don't want to be an alarmist, and this could have been an edge case."

X user
However, the user was dissatisfied with the solution to the problem. He noted that self-sufficiency should be a protected principle of Bitcoin. If Coinbase support hadn't seen the tweet, he would have been doomed to spend $5,000 a week to get his coin back slowly.
"Weekly withdrawal limits are an insipid attack on bitcoin."

X user
Earlier, analysts at Berenberg Capital Markets said that the influence of Coinbase's lobbying efforts in the United States is greatly weakened by reports of using cryptocurrencies by the Islamist organization Hamas.
A report says that Coinbase continues to face problems in the US despite its campaign to push Congress for more clarity on cryptocurrencies.