Coinbase selects Germany as a key regional talent hub amid the growing shift of web3 firms from the US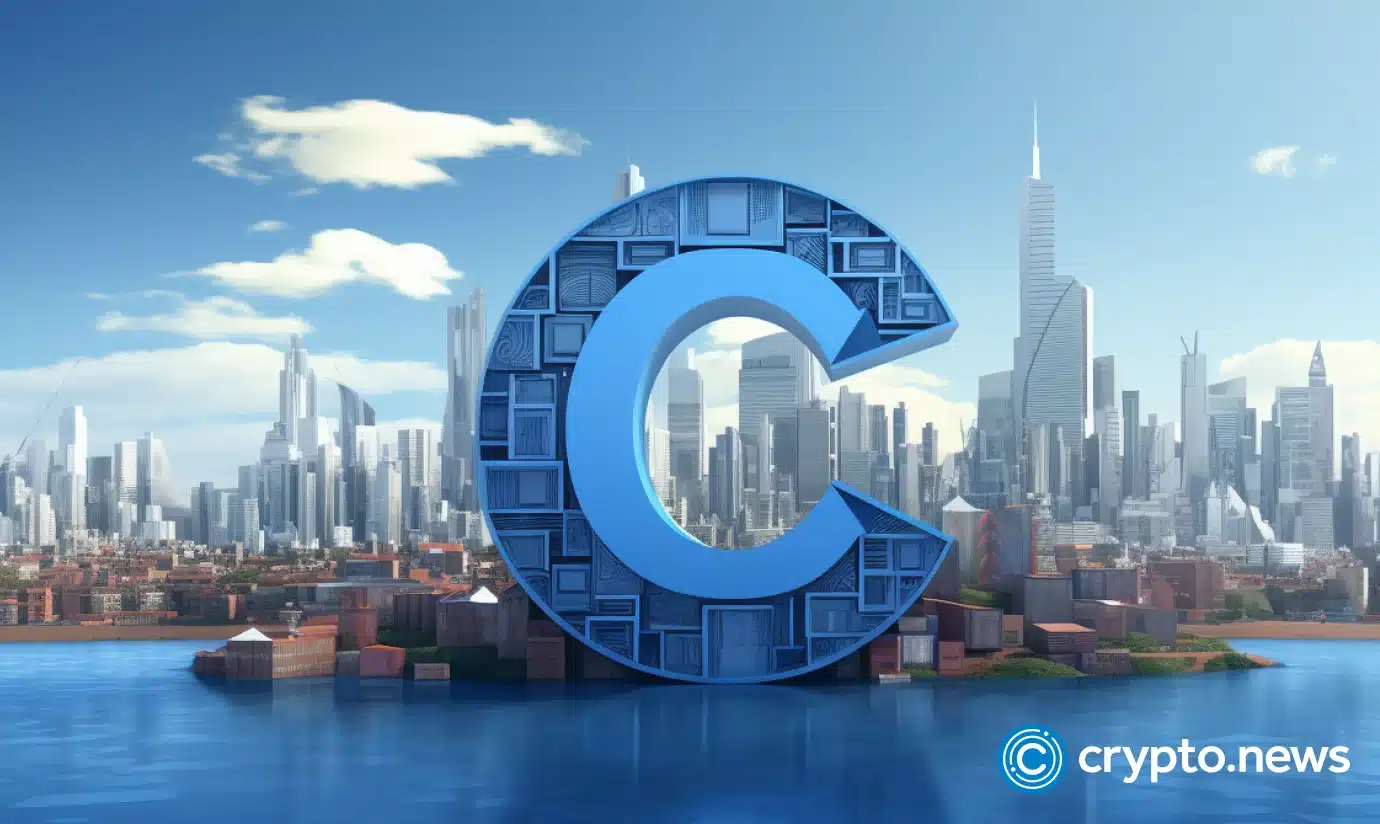 In an Oct. 16 announcement, Coinbase, one of the world's largest exchanges, announced Germany as being its new regional talent hub.
The announcement comes in another move in Phase II of the platform's 'Go Broad, Go Deep' international market strategy.
Growing German operations
In the announcement on Coinbase's blog page, the exchange reports that German operations have grown in the past 12 months, resulting in a doubling headcount in the company's "fastest growing office".
As a regional talent hub, Coinbase's Germany operations will be integral in helping the exchange source and develop local crypto talent.
At the time of writing, it was reported that more than six percent of the 83 million people in Germany are currently invested in cryptocurrencies, highlighting an opportunity for ongoing development.
The exchange also teased that over the next two weeks, more Phase II moves can be expected, with operational and people announcements being expected for Ireland, Benelux, Nordics, Spain and Italy.
An ongoing legal dispute
Since June, Coinbase has been embroiled in a legal dispute with the SEC concerning accusations of functioning as an unregistered exchange.
With this legal battle only being one of many in the United States, many major players have since begun considering their expansion into other countries, including Gemini, which had eyes on a move to the UK. Due to significant global uncertainty, many in the community have been far from quiet about what they believe the global repercussions will be.