Coinbase warns against Hamas' use of crypto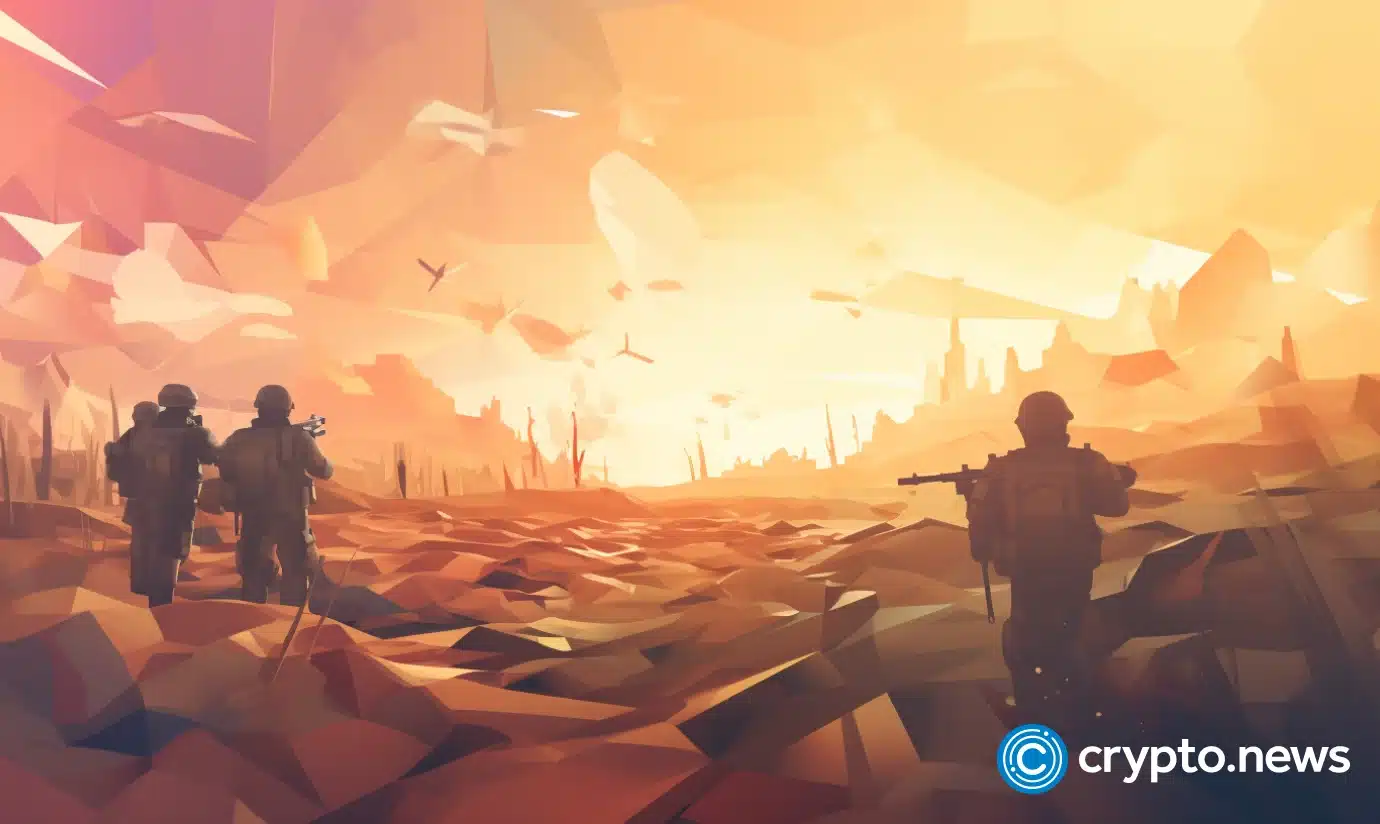 Coinbase crypto exchange has supported an initiative to prevent illegal activities from Hamas in the cryptocurrency space.
Coinbase has joined other companies in supporting the fight against terrorist organizations. It believes that no asset, including gold, fiat money, or cryptocurrencies, can be used to finance Hamas and other terrorist groups.
According to the statement, approximately 400 Coinbase employees monitor compliance and participate in investigations. The exchange team will report suspicious transactions to regulators and monitor and block IP addresses associated with prohibited jurisdictions where Hamas could gain donations.
"Blockchain analytics technology allows us to trace, report, and even prevent terrorist financing. This is why it's critical to prevent crypto from thriving offshore and ensure that the US continues to be a world leader in the fight against financial crime and terrorism."

Coinbase team
In May 2023, Israeli authorities froze 190 addresses on the Binance crypto exchange on suspicion of financing terrorism.
In June, the country's government confiscated the assets of Iranian militants and Hezbollah. Subsequently, Tether came up with a similar initiative. It froze more than 30 addresses worth about $835 million.
According to a Chainalysis study, last year alone, the illegal use of cryptocurrency in 2022 amounted to $20.1 billion. This figure was a record.
Moreover, the number of transactions associated with sanctioned entities increased by more than 100,000 times, accounting for 44% of illicit activity in 2022.