Coinbase downsizes startup support amid VC funding pullback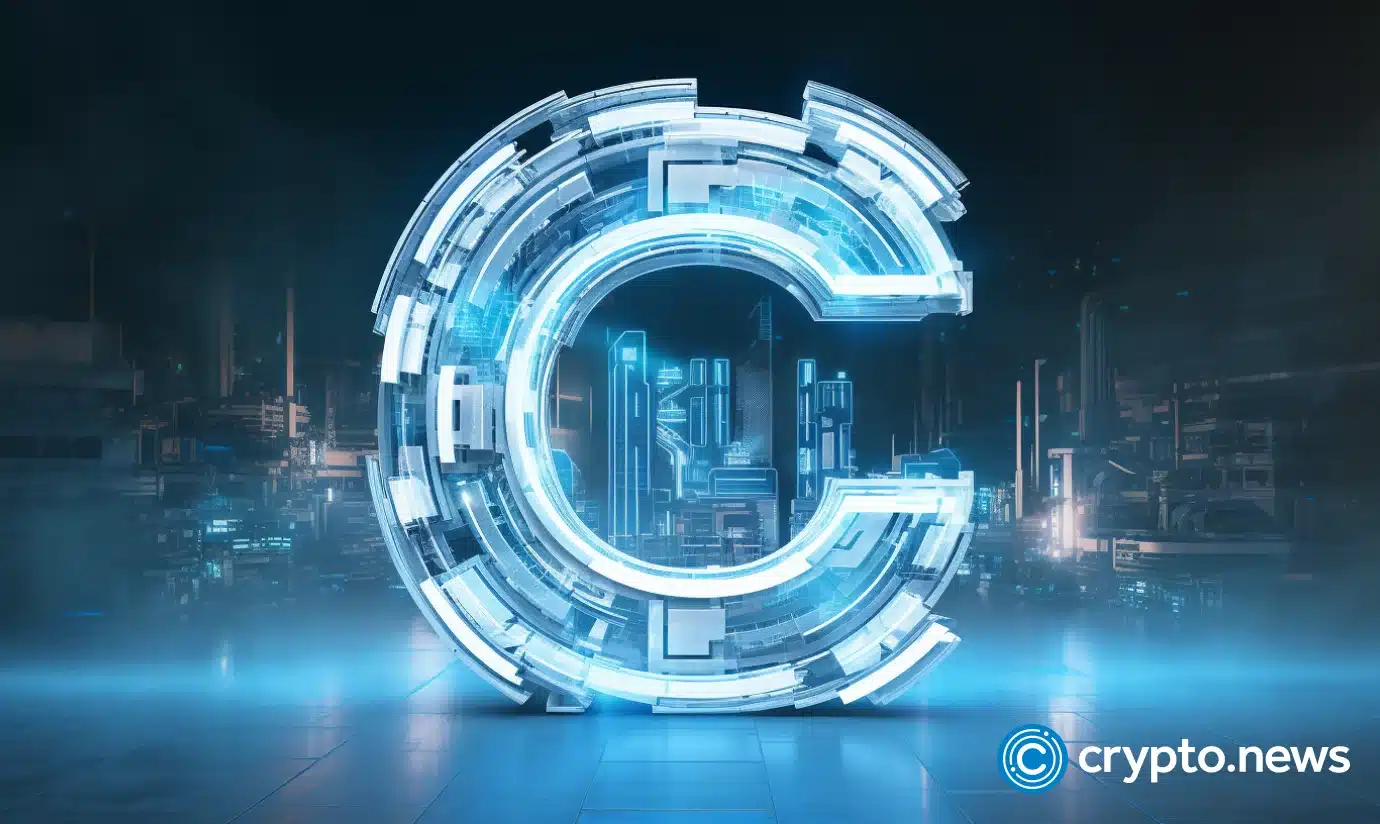 According to PitchBook, overall crypto funding plunged over 60% in Q3 2023 compared to the same period in 2022.
Cryptocurrency exchange Coinbase has become the latest company to decrease support for crypto-related startups, as investment sentiment has become decidedly more cautious, according to Bloomberg.
Data provided by PitchBook shows that Coinbase's investment arm, Coinbase Ventures, had only 11 funding deals in Q3 2023, a 64.5% decrease from the same quarter last year when the U.S.-based crypto exchange made over 30 funding deals.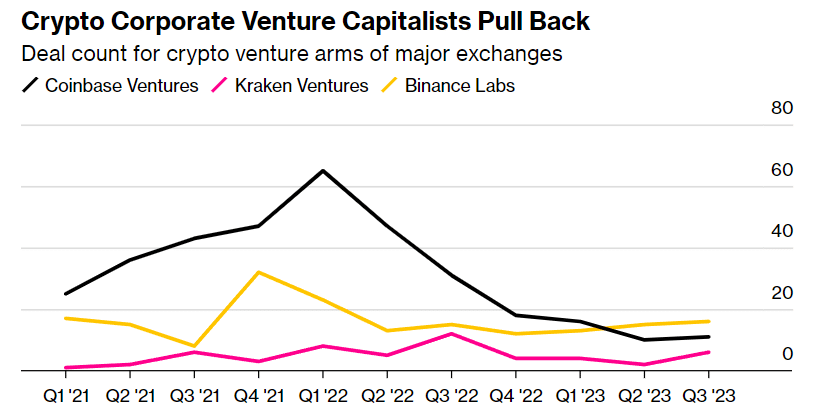 Another American crypto exchange, Kraken, has also decreased its funding support for startups through its department, Kraken Ventures. It downsized from 12 deals in Q3 2022 to only six in Q3 2023.
In the meantime, Binance's funding incubator, Binance Labs, increased its investment activity by 6% from 15 deals in Q3 2022 to 16 in Q3 2023.
PitchBook crypto analyst Robert Le says the shifting sentiment reflects a "more cautious approach" among investors as with the current environment, "they want to focus on their core business."
Coinbase noted it has not stopped supporting crypto startups but rather is taking a "pin-point" approach to fund overseas projects. Hoolie Tejwani, Corporate Development & Ventures at Coinbase, told Bloomberg that the exchange is seeing some companies and founders who have "great ideas," but they want to "extract" the U.S. from their business plan and not serve local customers.
Coinbase has repeatedly been saying it wants to see the U.S. become a more crypto-friendly market as more tech experts turn to overseas. However, a regulation made by enforcement approach in the U.S. is leading instead to a "disappointing trend for crypto development in the U.S.," the exchange admitted in its recent research.