Coinbase exchange announces trading pair consolidation for supported assets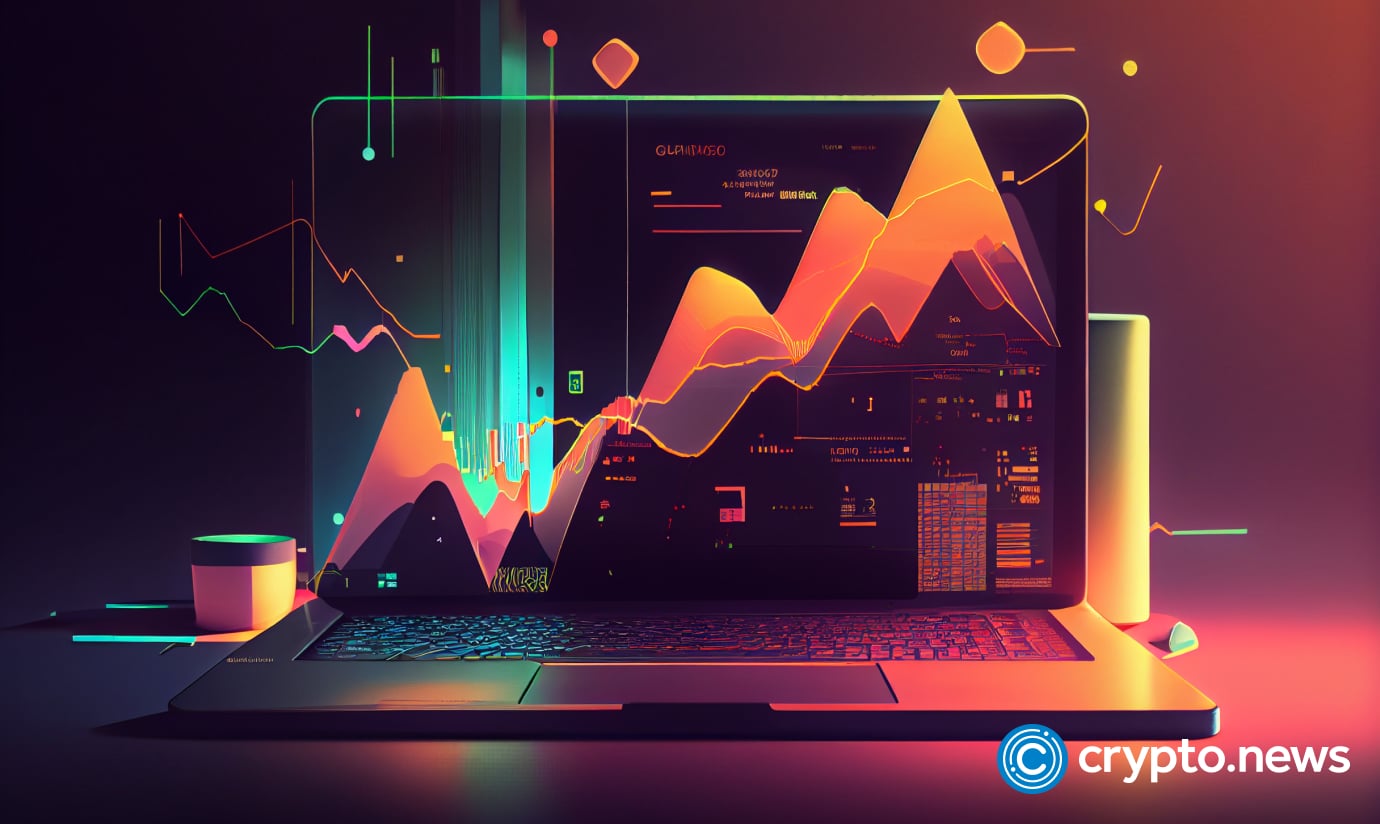 Coinbase, a leading global cryptocurrency exchange, has made the decision to remove seven more trading pairs for certain supported assets on its platform.
By streamlining the available trading options, Coinbase alleges this move is to optimize liquidity and provide an improved trading environment for its users.
Liquidity consolidation
In a June 26 tweet, Coinbase Exchange has announced the suspension of trading for several markets starting at approximately 9 AM PT on June 27, 2023. 
The affected trading pairs include:
BNT-GBP (Bancor Network Token – British Pound)
BTRST-GBP (Braintrust – British Pound)
CLV-GBP (Clover Finance – British Pound)
DDX-EUR (DerivaDAO – Euro)
ERN-EUR (Ethernity Chain – Euro)
MEDIA-USDT (Media Network – Tether)
TRB-BTC (Tellor – Bitcoin)
This type of announcement is not uncommon for cryptocurrency exchanges to remove or delist certain trading pairs for various reasons, including the consolidation of liquidity. By reducing the number of trading pairs, exchanges aim to concentrate trading volume and liquidity on the most popular and actively traded assets.
Other reports suggest that there has been a decline in its market share within the thriving ether (ETH) staking sector due to increasing regulatory pressure on its staking service.
According to data from 21Shares, Coinbase's share in ETH staking has dropped to 9.7%, marking its lowest level since May 2021. This represents a notable decrease from the 13.6% share recorded on April 12.
Similar action, different response
It is also worth noting that the tweet has come following the charges filed by the U.S. Securities and Exchange Commission (SEC) against Coinbase on June 6; the regulatory body categorized a minimum of 13 cryptocurrencies listed by the exchange, along with its staking service, as securities or investment contracts.
It is with noting that previously Coinbase's chief legal officer, Paul Grewal, clarified in a statement to TechCrunch on June 7 that the company has no intention to remove any of these assets from its platform, indicating their commitment to retaining the listed cryptocurrencies and continuing with their staking service.
While Coinbase has expressed its intention to avoid delisting assets, a notable competitor, Binance.US, has taken a different course of action. In response to facing its own SEC charges on June 5, Binance.US has announced its decision to delist several trading pairs and temporarily suspend over-the-counter (OTC) trading activities.
Binance.US, the U.S. division of leading cryptocurrency exchange Binance, has revealed its decision to remove more than forty trading pairs from its platform, resulting in a total reduction to 226 pairs.