Over $83m flows into crypto market as liquidity unlocks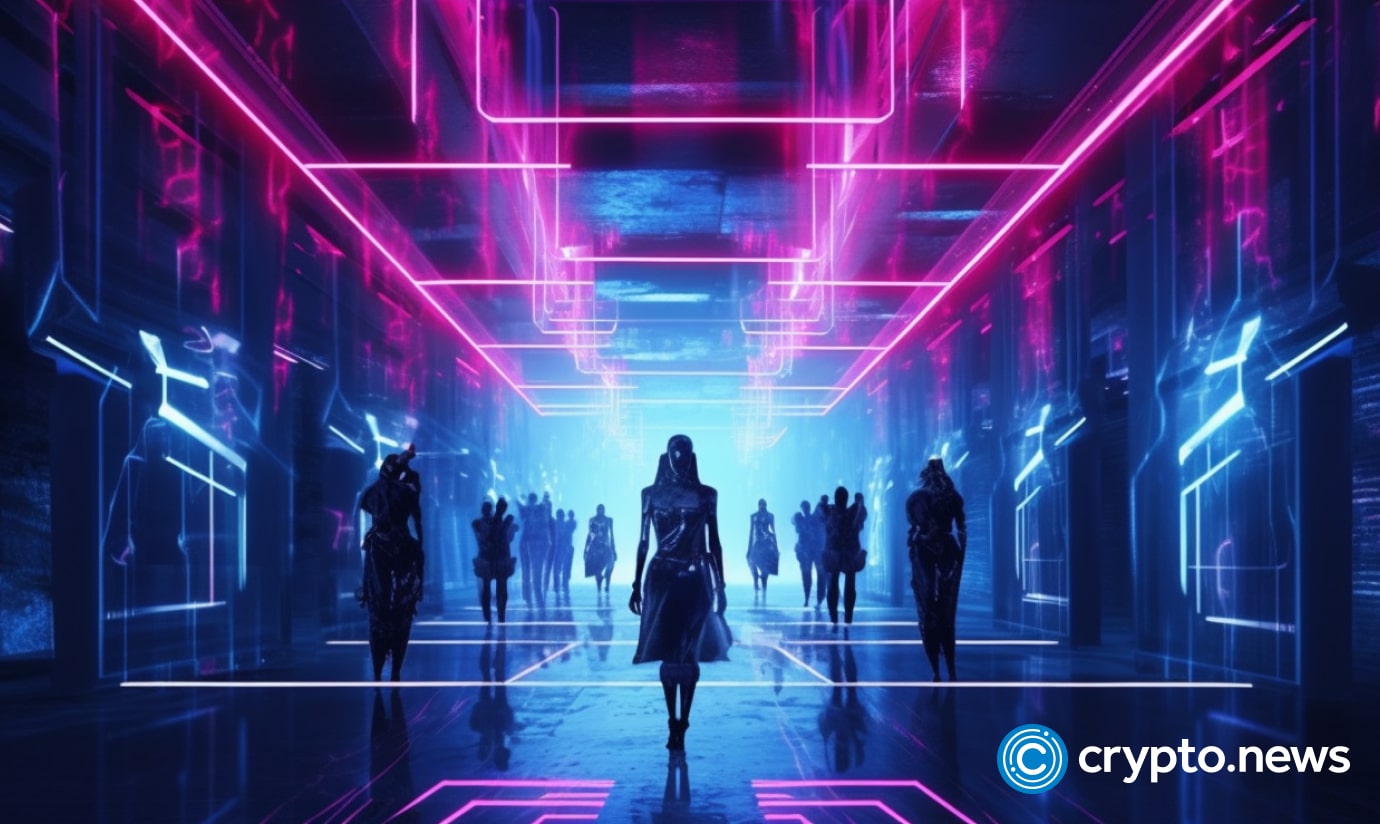 According to the data provided by Token Unlocks, the market for cryptocurrency tokens saw a substantial injection of liquidity this past week that amounted to more than $83.38 million.
The liquidity was divided over the following projects: SUI, OP, YGG, AGIX, ACA, GAL, and 1INCH. Unlocking a certain part of the total supply of tokens was a need for each one, and this requirement contributed to the volume as a whole.
SUI, a layer 1 blockchain smart contract system, is one of the projects that has distributed tokens worth $44.4 million. This represents 11.6% of the total amount of tokens that are in circulation.
The contribution made by OP, which is a layer 2 blockchain based on Ethereum, was $31.9 million, which is comparable to 3.8% of its entire supply.
YGG, a decentralized autonomous organization primarily emphasizing the Metaverse NFT area, has successfully unlocked tokens with a total value of $2.8 million, accounting for 3.9% of the total supply.
In addition, the blockchain project AGIX, which emphasizes artificial intelligence, has just issued $2.4 million in liquidity, which accounts for 0.8% of its total supply. ACA contributed $1.2 million to Polkadot as a DeFi network, comparable to 4.3% of its circulating amount.
Tokens with a total value of $0.7 million were released by GAL, a data network powered by web3. This represents 1.3% of the total supply of tokens.
Lastly, the 1INCH Network donated $20,600, equivalent to 0.01% of its supply, and connected decentralized protocols in the DeFi domain. The level of market activity and the extent to which investors participate may be inferred from the volume and distribution of liquidity across all of these tokens.
The continued participation and interest in the cryptocurrency market are shown by releasing the liquidity locked up in these currencies.
When projects finally release their locked tokens, it opens the door to more chances for trade and possible investments.
The liquidity injection exemplifies the dynamic nature of the cryptocurrency sector, characterized by the fact that various tokens provide distinctive capabilities and garner the attention of a wide variety of investors.