Coinbase Exchange Lists DAI Stablecoin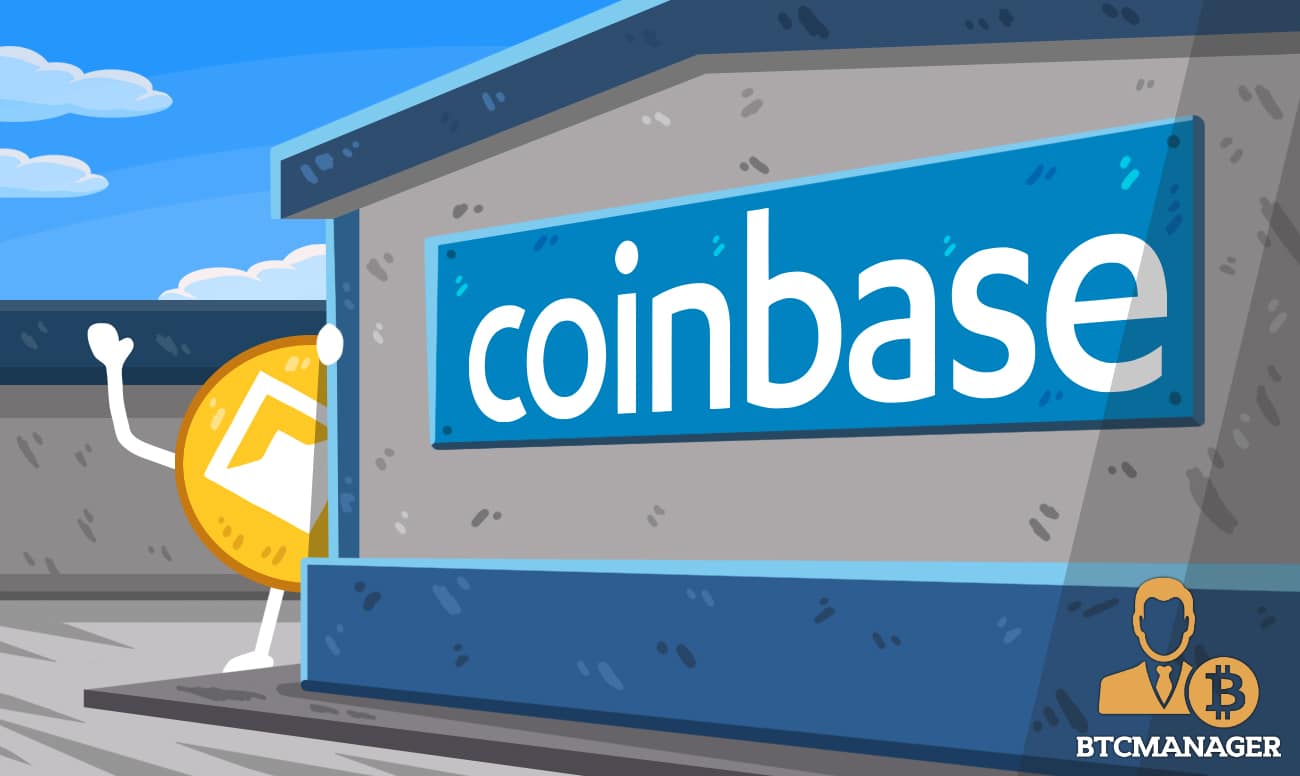 Major cryptocurrency exchange Coinbase announced on May 23, 2019, that it had listed Maker's stablecoin Dai (DAI) on its trading platform. With this, users of Coinbase.com and its Android and iOS apps will now be able to buy, sell, and store DAI.
Welcome DAI
According to the announcement, Coinbase users in the U.S. can now trade DAI stablecoin. However, the digital token will not initially be available for the residents of New York.
Maker, a decentralized autonomous organization (DAO), launched DAI in December 2017. The stablecoin runs on the Ethereum blockchain and unlike stablecoins such as Tether's USDT – which is supposedly backed by USD stored in bank accounts – DAI is collateralized by USD stored on the Maker (MKR) platform. One DAI is equivalent to one USD.
Another factor that sets Maker's DAI apart from other stablecoins is that its decentralized ecosystem is essentially a product of two cryptocurrencies, MKR and DAI.
The tokens' whitepaper specifies the utilities of both the tokens. While MKR is primarily used to make decisions regarding the community's governance, DAI's sole function is to work as a stable, decentralized dollar-backed cryptocurrency.
Coinbase on a Token Listing Spree
Coinbaee, one of the world's largest cryptocurrency exchanges by reported trading volume, recently amped up its efforts in listing cryptocurrencies to develop an exhaustive catalog to rival that of Binance.
In February 2019, the exchange listed Ripple's XRP digital token. The decision, however, was met with mild criticism as skeptics argued that it ran against the decentralized ethos of the crypto community and that the exchange could potentially scheme insider trading with the controversial altcoin.
Coinbase has also shown considerable interest in listing stablecoins which provide a sort of resistance against the volatile price swings of cryptocurrencies. As reported by BTCManager on May 15, 2019, the San Francisco-based exchange announced support for Circle's USD Coin (USDC) in 85 more countries.
The utility of stablecoins is notably high among merchants and business owners due to their large volume of transactions. One could argue that this was one of the reasons why Coinbase on May 21 integrated USDC with its merchant-oriented service platform Coinbase Commerce.