Coinbase Expands Services to 11 New Countries Including India, Mexico, and South Korea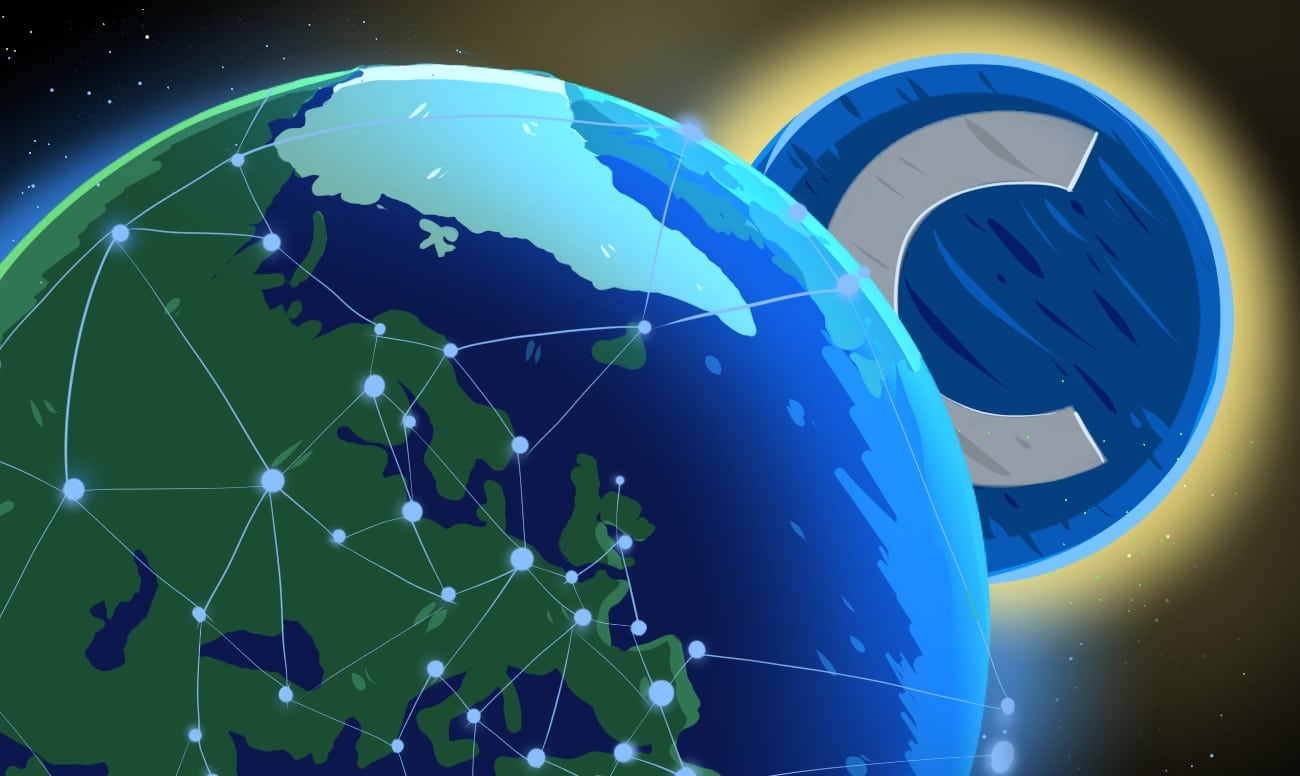 In a bid to boost the adoption of cryptocurrencies, Coinbase announced on April 17, 2019, that they have expanded their business operations to 11 more countries.
More People, More Places
There have been a lot of new changes at Coinbase. On April 11, 2019, they launched their Coinbase Visa debit card as a result of a collaboration with Paysafe. The card was introduced as a means to push crypto adoption and was made available to users in the United Kingdom.
Prior to this, Coinbase had introduced tax support for their US users on January 25, 2019. All these changes indicate a desire to increase crypto adoption in the mainstream and allow users to make use of digital currencies as easily as they would fiat currency.
Now, they have taken yet another step towards that goal as on April 17, 2019, Coinbase announced via a blog post that they will be expanding their crypto-to-crypto support to 11 more countries around the world.
A Wider Reach
The press release started off by noting that Coinbase, as of last year, was available in 32 countries in the world and across two continents. They had made a conscious decision to expand their services to even more countries and now have been able to do so by adding 11 countries to the list across Latin America and Southeast Asia. As such, users in this country will be able to store, trade, send and receive cryptocurrencies on Coinbase Pro and Coinbase.com and now, Coinbase is available in 53 countries in total.
Another thing the press release made mention of was the fact that crypto-to-crypto transactions have surpassed fiat-to-crypto transactions across the globe in the last year. This created the need for service to be expanded to even more locations as crypto evolves.
This evolution sees crypto moving from the current investment stage to what Coinbase calls the utility stage.  As a result, several new use cases will emerge and could take the form of decentralized versions of traditional financial services. Coinbase then stated that the ability to transfer is in between cryptos will become the backbone of the new decentralized economy.
The new countries to receive their services are Argentina, Mexico, Peru, Colombia, Chile, India, Hong Kong, South Korea, Indonesia, the Philippines, and New Zealand.
Should Coinbase's prediction be true, then the crypto industry is entering an early stage of maturation and has a viable future as an accepted method of payment and not just an investment tool. It will certainly be interesting to see what the next few months have in store for both Coinbase and crypto as a whole.