Coinbase fined $11k in Russia despite not operating there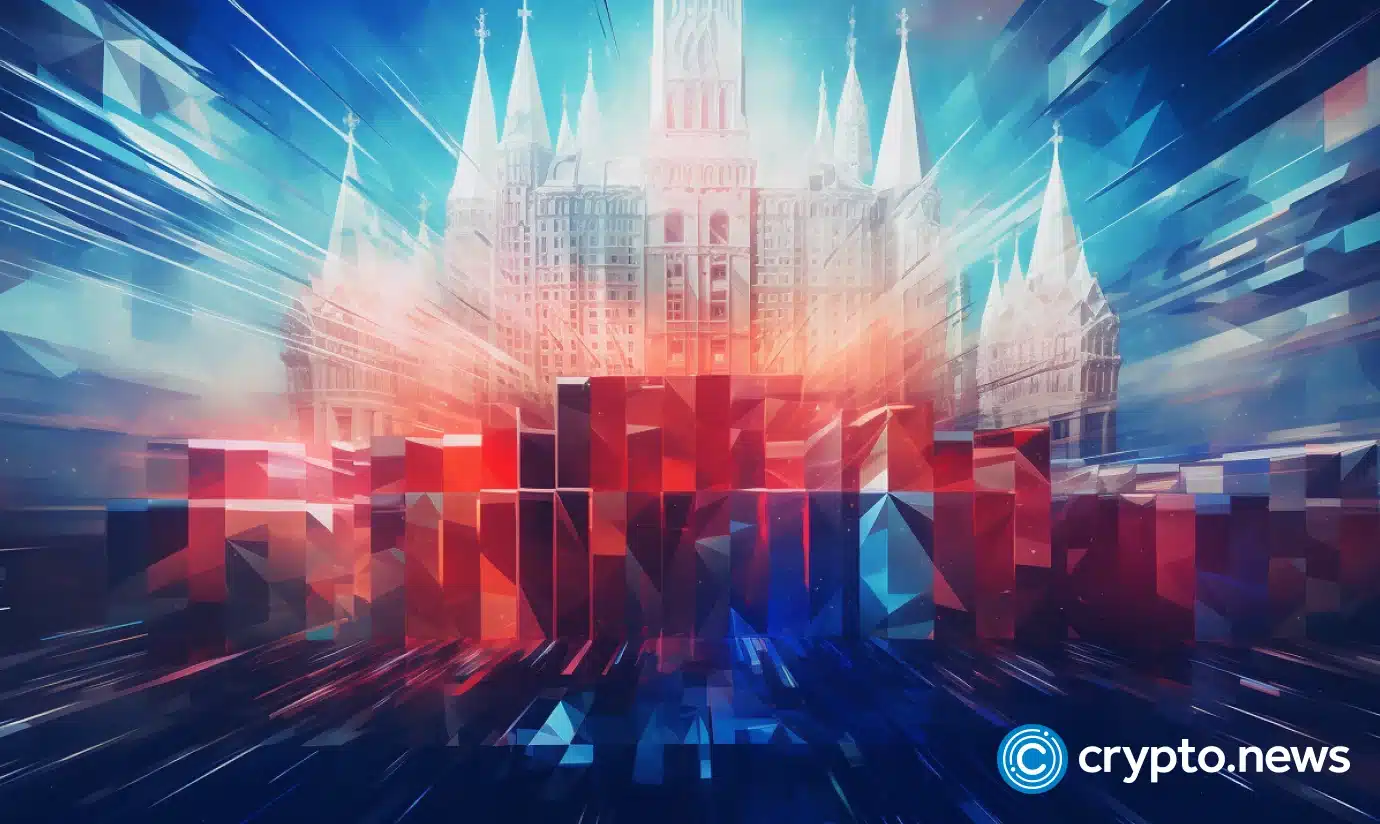 A Russian court has ruled that American crypto exchange Coinbase failed to localize the personal data of its Russian clients.
A court in Moscow on Nov. 9 has fined U.S.-based cryptocurrency exchange Coinbase 1 million rubles (nearly $11,000) for failing to localize personal data of its Russian clients.
According to Russia's state-owned news agency TASS, Coinbase's European arm in Ireland, Coinbase Ireland Ltd, was found guilty on account of administrative violations for failing to localize data per Russian law. As of press time, Coinbase made no public statement on the matter.
Coinbase barely offers any services in Russia as the U.S.-based crypto exchange made it clear in a blog post on Mar. 6, 2022, that it "fully supports" sanctions imposed "in response to Russia's invasion of Ukraine." At the time, it also said it had blocked over 25,000 addresses related to Russian individuals or entities it believes to be "engaging in illicit activity."
In addition to Coinbase, the court has fined Airbnb 6 million rubles (nearly $65,000), U.S.-based package delivery company United Parcel Service (3 million rubles), and streaming service Spotify (6 million rubles) for the same violations.
Russia has repeatedly been clashing with foreign companies over content and data censorship. In October, a Russian court fined video service Zoom 115 million rubles (~$1.25 million as of press time) for operating without opening a local office.
In September 2023, Russia fined Tinder's parent company, Match Group, 10 million rubles (around $110,000) and streaming service Twitch 13 million rubles ($134,000) for repeated failure to localize data.