Coinbase introduces standard for onchain payments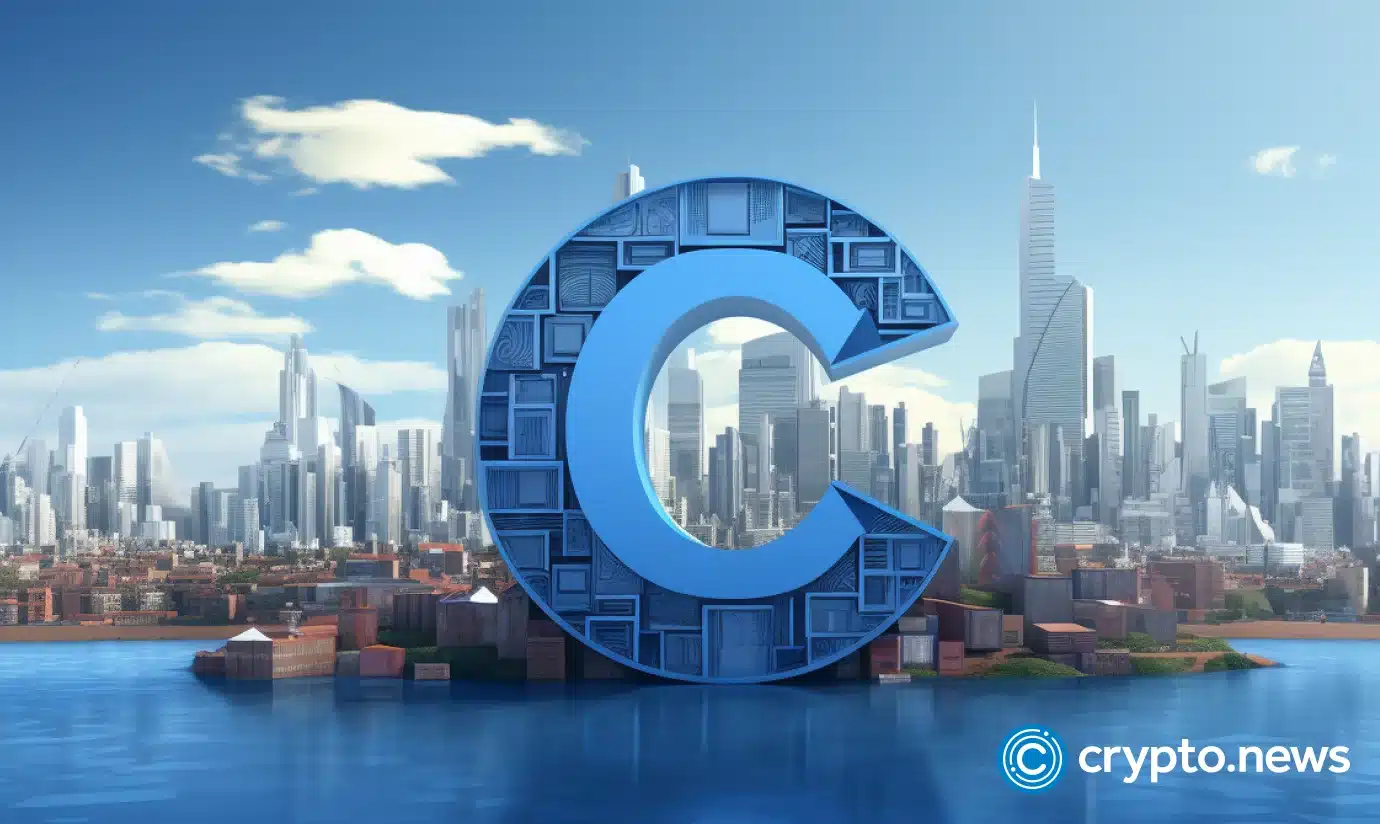 Crypto exchange Coinbase announced an update to its commerce product based on the new Onchain Payment Protocol. It simplifies and standardizes onchain payments.
The company said that the updated product will solve the problems of volatility and complexity with transactions. It will provide a single setup for commercial clients and allow integration with platforms like WooCommerce, Primer, and Jumpseller.
"This enhancement offers merchants volatility-free payments, low transaction fees, and instant settlement across hundreds of currencies, available on Base and other EVM networks."

Coinbase blog
In addition, the protocol involves the automatic conversion of any cryptocurrency into the USD Coin (USDC) stablecoin.
The platform listed other key advantages, such as low fees for transfers and instant settlements in many cryptocurrencies, confirmation of transactions in real-time, which will increase user convenience, and support for cryptocurrencies in the Ethereum (ETH), Polygon (MATIC), and Base blockchains. However, for US retail traders, the list is planned to expand to Solana and Avalanche.
The Coinbase Commerce platform was launched in 2018 to allow large merchants to accept crypto payments. The crypto exchange said that today, thousands of clients use the platform but they often worry about the volatility of the crypto market.