Coinbase Commerce Adds DAI as a Payments Option for Online Retailers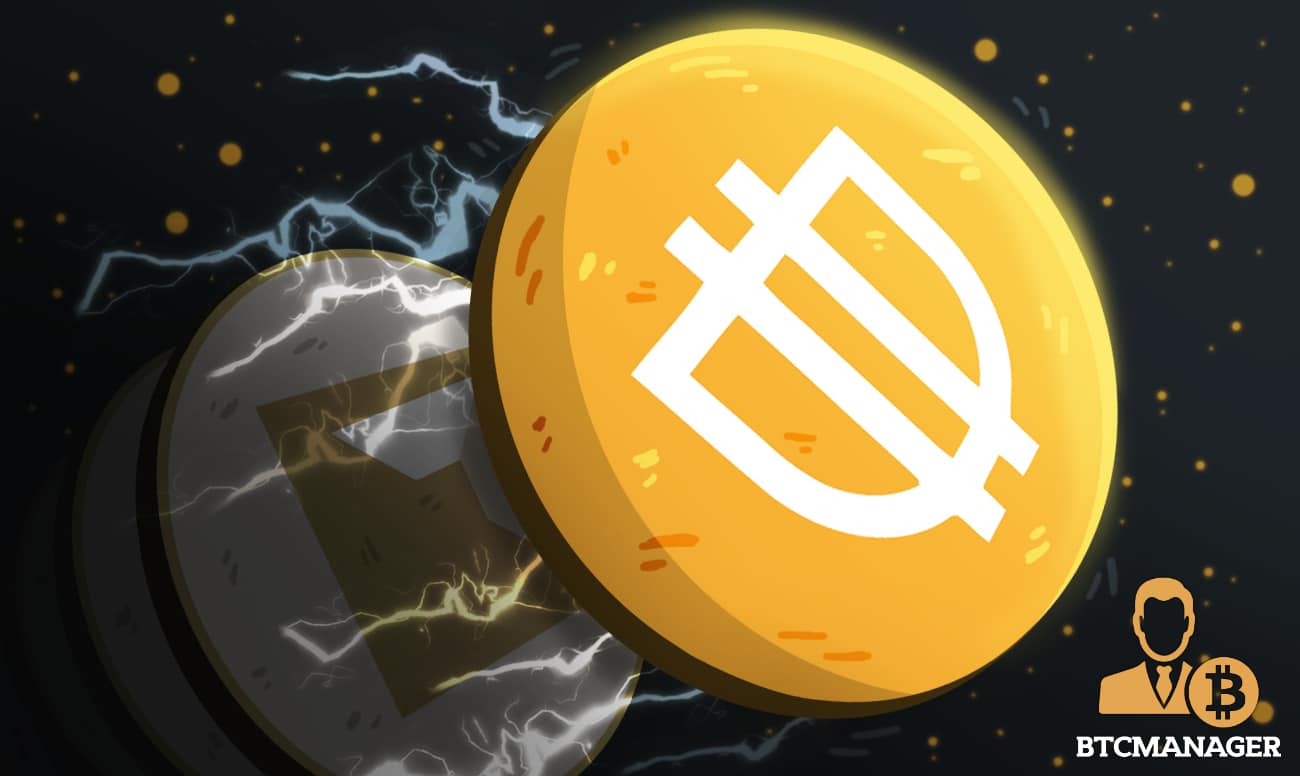 Coinbase Commerce, the merchant arm of the San Francisco-based cryptocurrency exchange, Coinbase, recently integrated Marker's stablecoin, DAI, as a payment option for online retailers. The DAI stablecoin becomes the second digital currency to be integrated by Coinbase Commerce. 
DAI Stablecoin Now Supported on Coinbase Commerce
The decentralized autonomous organization (DAO), Marker, announced the news of the integration of its stablecoin by Coinbase Commerce via its blog on Thursday (February 13, 2020). According to the publication, the addition of DAI as a payment method gives merchants the opportunity to transact business securely using a decentralized stable digital currency. 
An excerpt from the announcement reads: 
"Merchants around the world can now accept Dai as a payment for goods and services in minutes. Moreover, merchants do not pay a fee to use Coinbase Commerce, making onboarding free in addition to simple and secure."
Also, merchants can either choose the 'pay with crypto option' or accept only DAI the checkout process. In addition, shop owners get to earn the current Dai Savings Rate (DSR) of 7.5 percent.  
Another advantage of the integration is that it offers the decentralized stablecoin merchants on big e-commerce platforms such as WooCommerce and Shopify. Consequently, the addition of DAI by Coinbase Commerce exposes lots of merchants to the ever-expanding crypto market, while also bridging the divide between DeFi app developers and their business. 
The publication further buttressed how Shopify and WooCommerce can help increase the adoption of the DAI stablecoin, saying: 
"Through the Shopify and WooCommerce marketplaces alone, shoppers at over 800,000 stores and 3 million shops, respectively, could potentially be exposed to Dai. That amount of access should lead to an increase in Dai adoption and contribute to the growth and vibrancy of the entire Maker ecosystem." 
Providing a "Stable" Option 
Marker's DAI becomes the second stablecoin to be integrated by Coinbase Commerce. Back in May 2019, Circle's USDC became the first decentralized stablecoin supported by Coinbase Commerce as a payment option for merchants. 
According to a statement by Coinbase Commerce, enabling support for the stablecoins USDC and DAI means that its merchants can now use a less volatile digital method – as cryptocurrencies are generally volatile – to conduct businesses globally. In addition, merchants and customers can hold "a stable currency value on a decentralized network."
Coinbase cryptocurrency exchange had earlier announced the listing DAI on its trading platform, giving users the opportunity to trade the digital coin.