Coinbase Joins Ethereum Foundation, Optimism To Improve ETH Transaction Speed and Cost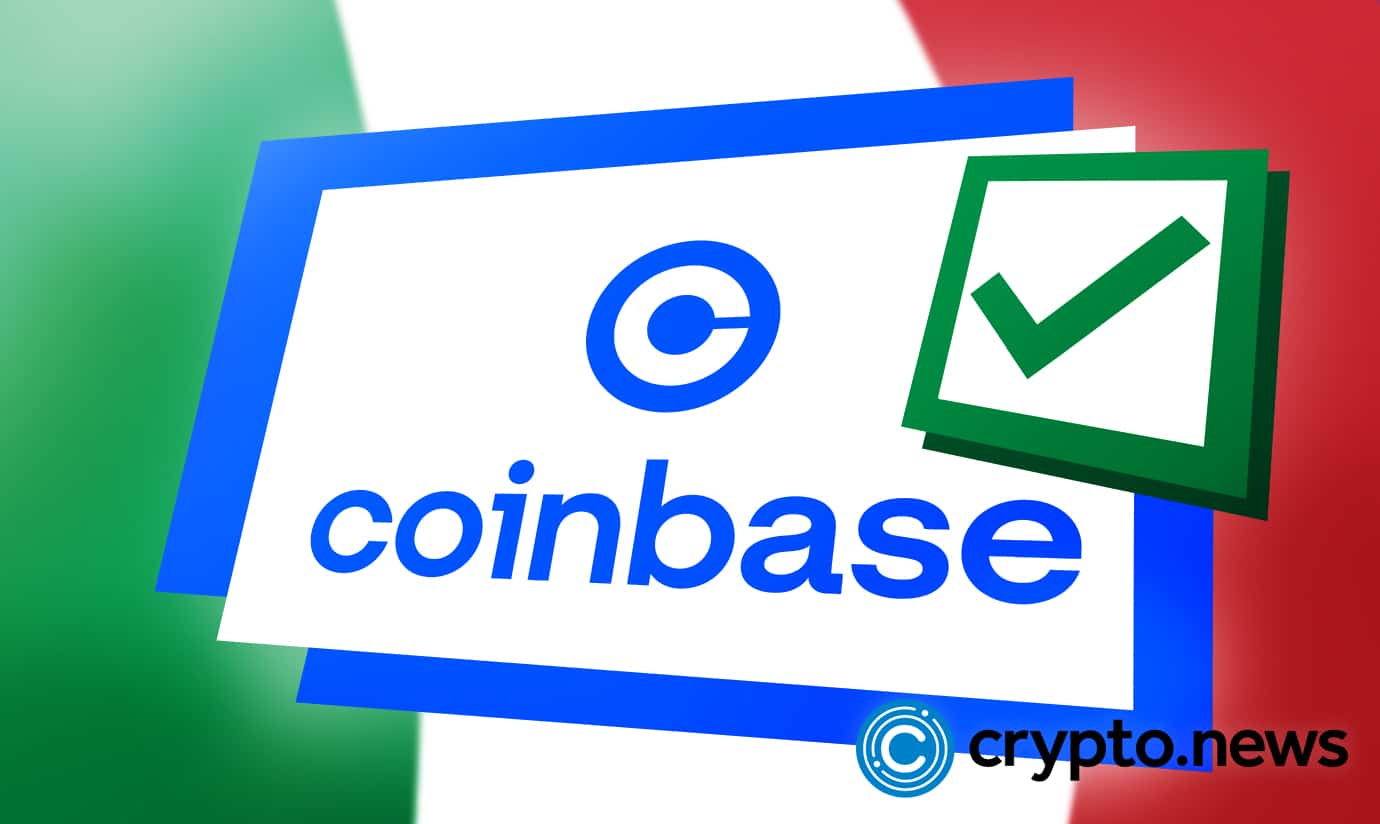 Coinbase has announced that it is working with the Ethereum Foundation and Optimism teams to accelerate the EIP-4844 upgrade.
Coinbase Gives Full Support to the EIP-4844 Upgrade
Coinbase, a Crypto exchange, in a press release on October 7, announced public support and contributions to the upcoming EIP-4844 upgrade. The upgrade is an addition to the Ethereum merge and will scale Layer-2 rollups to increase transaction throughput and reduce transaction fees by 10-100 times. 
Coinbase will work with the Ethereum Foundation and Optimism teams to accelerate the EIP-4844 upgrade. The upcoming EIP-4844 upgrade is expected to affect the Ethereum network by reducing gas fees and increasing transaction speeds on the Ethereum Layer-2 roll-ups. 
As part of its contribution to this upgrade, Coinbase is dedicating engineering resources and testing the EIP-4844 to drive crypto adoption further. This is supposed to help accelerate the upgrade process, and we expect it to be fully launched soon.
This is good news for developers and users on the Ethereum network. Users can now process transactions faster and at a cheaper cost than what was available before. This will surely enhance scalability, which is the purpose of the Merge upgrade.
The EIP-4844 Upgrade
In mid-September, Ethereum completed the largest upgrade to the network: the Merge. The Merge upgraded Ethereum from Proof-of-Work to Proof-of-Stake, making it more secure, less energy-intensive, and better for implementing new scaling solutions. 
EIP-4844 is an upgrade to the Ethereum network that will reduce the cost of layer 2 rollups by 10–100x and introduce a new era of low-cost on-chain activity. EIP-4844 works by introducing a new transaction type to Ethereum that accepts ephemeral "blobs of data."

This new blob data storage is built for storing rollup data and would enable the creation of a new, lower-cost fee market. With this change in place, we expect fees on layer 2 rollups to decrease by 10–100x. The upgrade also takes Ethereum one step closer to full sharding (another 10-100x cost reduction!) and ensures that the new data storage requirements are manageable for stakers. 
The upcoming proto-danksharding or EIP-4844 upgrade, will reduce gas fees and increase transaction speed on the Ethereum Layer-2 rollups.
Brian Armstrong, CEO of Coinbase, tweeted:
"Proud of this contribution to the Ethereum ecosystem. We have a small team working on proto-danksharding, which promises to create 100X capacity on roll ups. Scalability will unlock many new use cases in crypto."
Coinbase believes EIP-4844 will bring customers into the ecosystem due to increased security, ease of use, and faster and cheaper transactions. Moreover, it will enable institutional adoption and development of Web 3.
What Will Happen to Ethereum (ETH) Price After the Upgrade?
The Ethereum (ETH) price will likely jump higher with the EIP-4844 upgrade due to more retail and institutional adoption. The increased transaction speed and reduced cost will help businesses and the broader ecosystem. Also, managing a large number of transactions through Layer-2 roll-ups is an ideal approach.
At the time of writing, the ETH price is trading over the $1,350 level, continuing sideways movement since the start of the month.