Coinbase launches campaign for balanced crypto regulations in US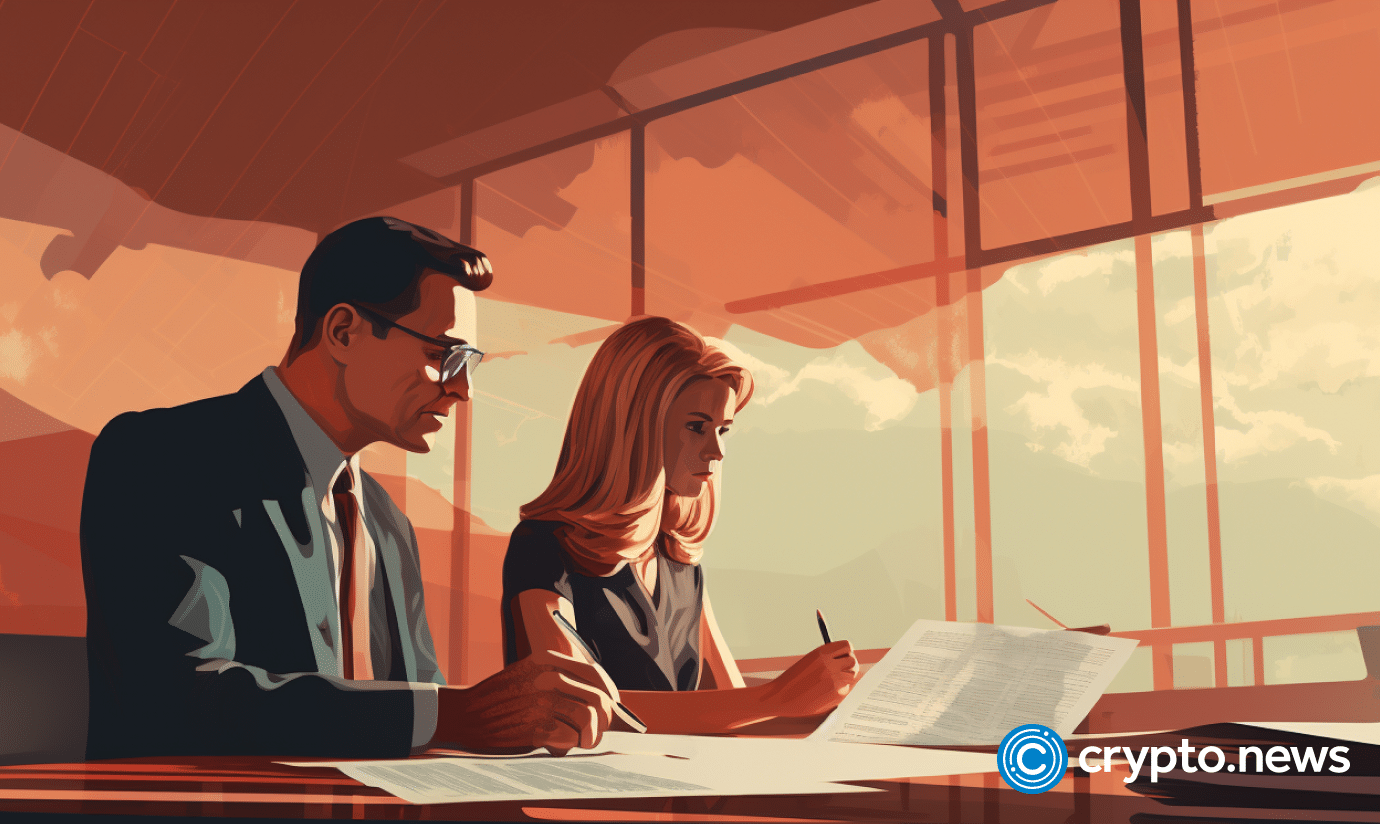 Coinbase recently visited Washington D.C. to advocate for clearer crypto regulations, highlighting the industry's call for more transparent governance.
Earlier, Coinbase and several crypto stakeholders took their "Stand with Crypto" campaign to Washington D.C. to garner support for clearer crypto regulatory frameworks.
On Sep. 27, a delegation led by Coinbase CEO Brian Armstrong and approximately 40 crypto founders in the United States converged in the capital.
Their objective was to implore lawmakers to back a new set of regulations designed specifically for the digital currency market.
Previously, the Republican-dominated House Financial Services Committee and House Committee on Agriculture had given the green light to these rules. Their approval, if actualized into law, aims to simplify the compliance process for crypto companies by reducing regulatory hurdles.
Armstrong contends that the U.S., like other G20 nations, should establish transparent regulations for the crypto sector. However, the journey has been challenging.
Skeptics believe that due to the ongoing budget conflict at the federal level and a concurrent Senate focus on combating crypto money laundering, the sought-after legislation might not garner the requisite attention.
Reactions to the campaign are varied. Online platforms bear witness to this polarization.
On X (Twitter), users lauded Coinbase's proactive efforts as pivotal for policy transformation.
Meanwhile, on Reddit, some members speculated that the decentralized, transparent nature of blockchain might not sit well with politicians accustomed to opaque financial operations.
The "Stand with Crypto" campaign isn't Coinbase's sole initiative. The exchange's recent clash with the U.S. Securities and Exchange Commission (SEC) set the backdrop for this Washington visit.
Earlier in June, the SEC initiated legal proceedings against Coinbase, accusing them of violating securities regulations by listing unregistered assets.
To rally support, Coinbase also ventured into non-fungible tokens (NFTs), issuing them as symbols of their advocacy for crypto-friendly policies.
Still, the crypto community remains divided, with some endorsing the move by acquiring the NFTs and others questioning their potential influence.