Coinbase launches perpetual futures trading to non-US retailers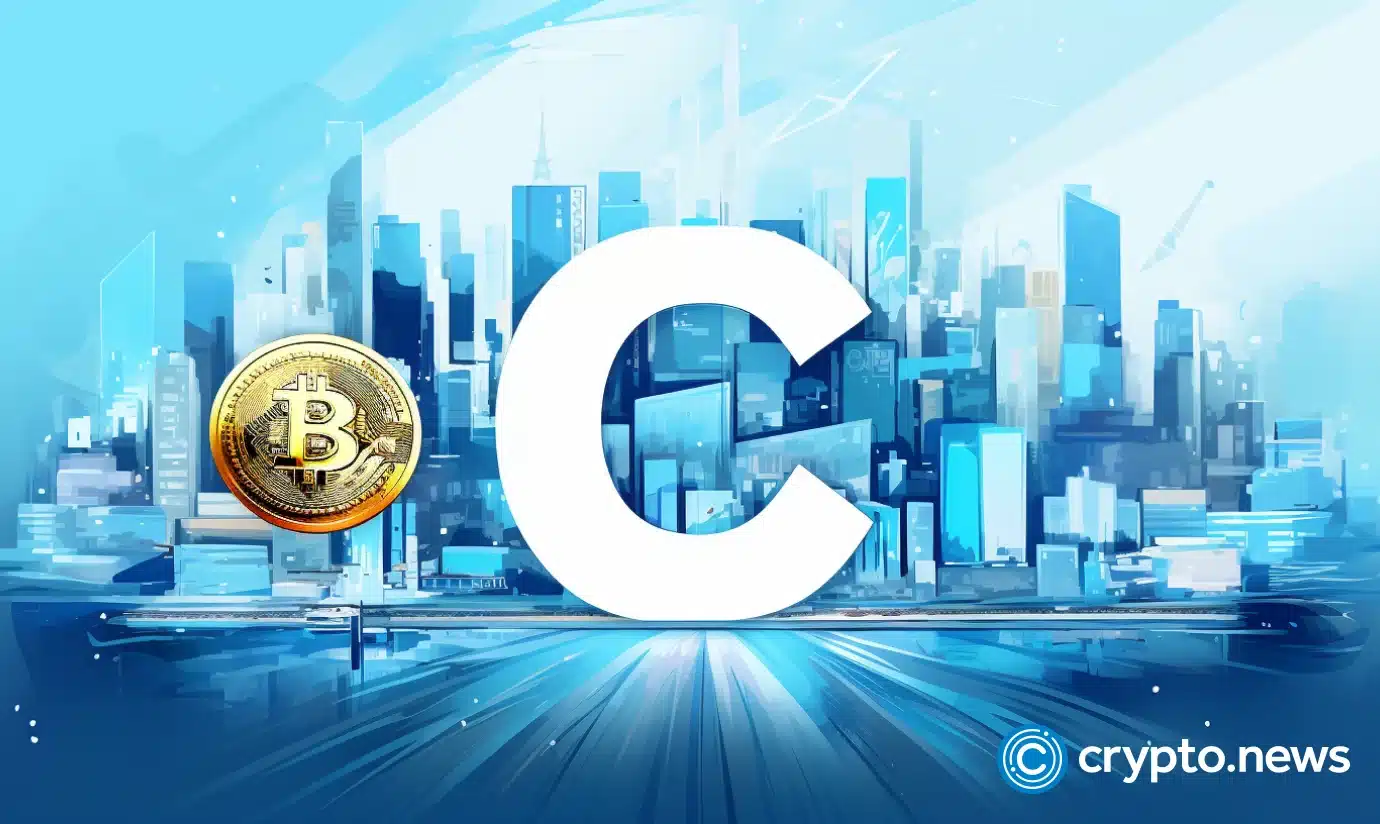 Coinbase is extending its perpetual futures trading service to non-US retail clients, following a successful trial with institutional traders.
Coinbase has announced the expansion of its perpetual futures trading service to non-US retail clients. This decision comes in the wake of observing over $5.5 billion in notional volume during the second quarter, predominantly from institutional trading.
Coinbase had originally introduced its perpetual futures trading in May.
However, this service was exclusively available to institutional investors located outside the United States.
Fast forward to Sep. 28, and now, non-US retail traders can check their eligibility for this offering on the Coinbase Advanced platform.
The commencement of actual trading for these users is slated for the upcoming weeks.
The timing of this decision may raise questions, especially as other cryptocurrency exchanges are becoming more careful about expanding their services in different regions. This caution is due to increased scrutiny by local regulators.
However, Coinbase's action highlights its proactive approach to cooperation with local regulators. Their goal is to ensure that both their retail and institutional services align smoothly with local regulatory rules and standards.
This forward-thinking strategy received official approval when a regulator in Bermuda granted Coinbase International Exchange the authority to introduce perpetual futures for eligible non-U.S. retail customers.
Coinbase International Exchange supports its services through the Insurance Fund and the Liquidity Support Program funded in USDC, distinguishing the platform from other exchanges that might rely on their native exchange tokens.
Moreover, liquidity is procured from compliant, independent liquidity providers.
Coinbase aims to lessen its reliance on spot trading revenues, which in previous times, dented its stock performance after less-than-stellar quarterly earnings.
Given that perpetual futures trading constitutes 75% of the global crypto trading volume, the decision is strategic.
Additionally, Coinbase's initiative also fits into a larger tapestry of diversifying risks associated with regulatory uncertainties and adapting to the fluid crypto market dynamics.