SEC nears approval of ether futures-based ETF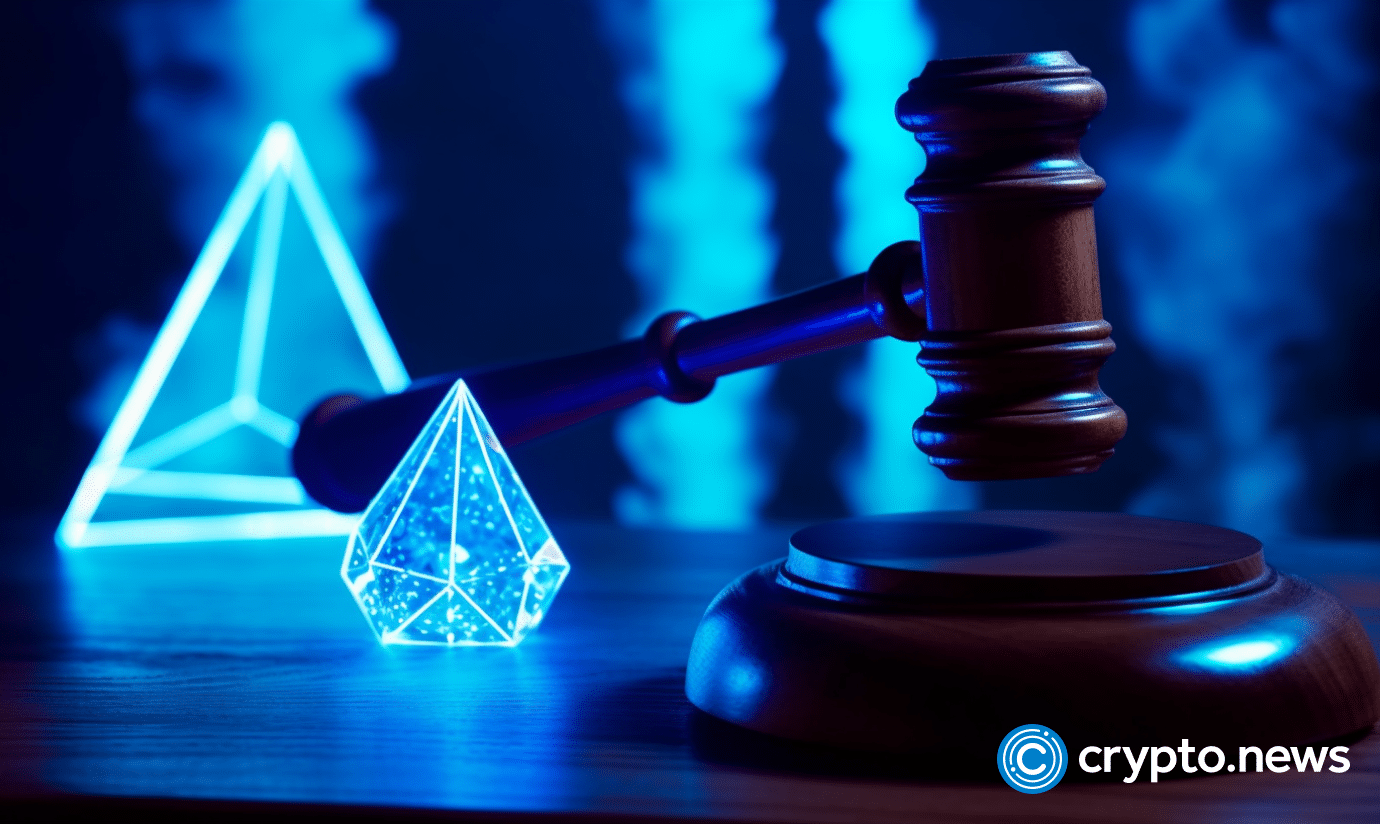 The SEC is reportedly close to approving the first Ether futures-based ETFs, signaling a potential shift in stance on cryptocurrency regulations.
The U.S. Securities and Exchange Commission (SEC) is nearing approval of the first exchange-traded funds (ETFs) based on Ether futures, as sources told Bloomberg.
Numerous firms, including Volatility Shares, Bitwise, Roundhill, and ProShares, have submitted the required documentation, signaling readiness for ETF trading.
Though the details of approved investments are still unknown, insiders hint at potential approvals coming as early as October. Ether, Ethereum's native token and the world's second-largest digital asset after Bitcoin, is central to these discussions.
Tension with Bitcoin ETF
The SEC's hesitancy towards Bitcoin-linked ETFs persists. A notable case includes Grayscale Investments' attempt to convert its Bitcoin trust into an ETF, a matter set for a US federal appellate court hearing. The SEC flags several risks for cryptocurrency investors, such as Bitcoin's price volatility and concerns regarding price manipulation and liquidity.
Meanwhile, several entities, including BlackRock, have proposed introducing Bitcoin-themed ETFs.
Crypto community member, Adam Cochran, points out an inconsistency in the SEC's potential approval of an Ether-based ETF. He suggests that the SEC can't label Ethereum as an unregistered "crypto asset security" while approving an ETF based on it.
Cochran argues that for the ETF to exist, the SEC must recognize Ethereum as a commodity or currency, not a security.
Such recognition would mark a significant win, reaffirming Ethereum's non-security status. Cochran also believes this could impact legal cases like the XRP appeal by highlighting a distinction between the asset and its sales.
While it doesn't definitively classify all cryptocurrencies, it showcases the SEC's acceptance of a boundary needing legal interpretation.