Coinbase Launches Weighted Index Fund of Bitcoin, Bitcoin Cash, Ether and Litecoin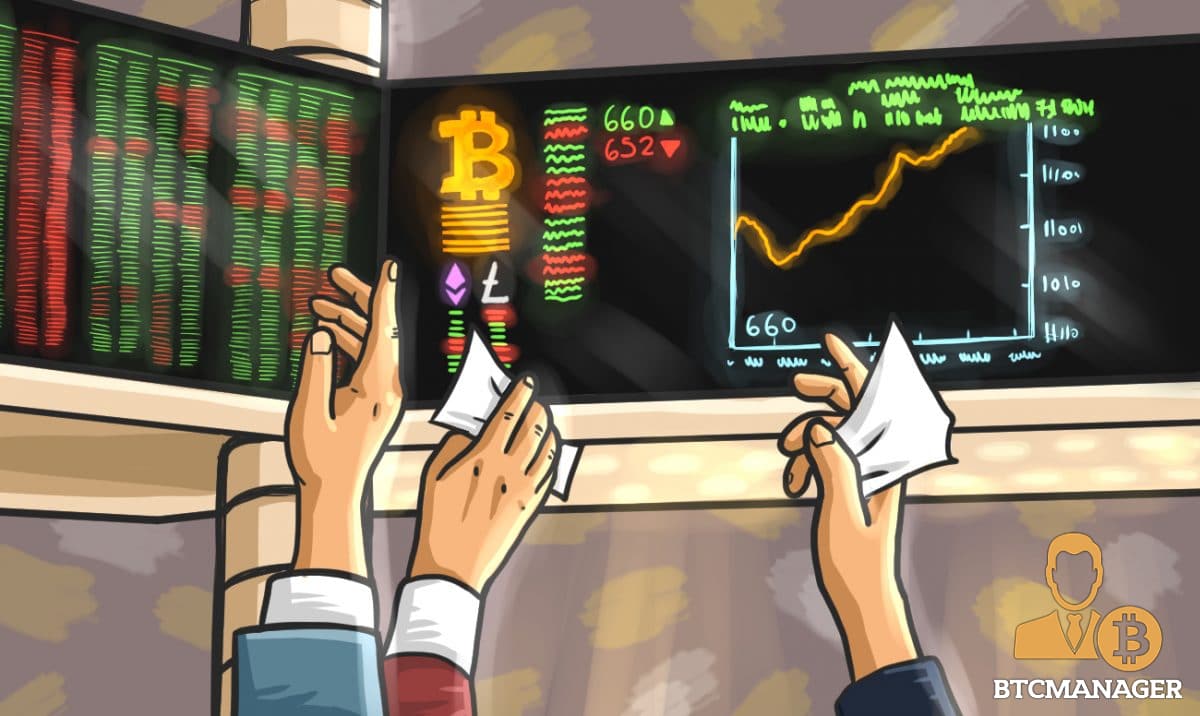 Coinbase has announced that it is launching a weighted index fund for cryptocurrencies. The move, while not exactly out of the blue, is a clear indication of the company's growing focus on projecting itself as a formidable player in the asset management services market.
The popular cryptocurrency exchange confirmed the move via a blog post on March 6. Coinbase is offering the fund through a new subsidiary dubbed Coinbase Asset Management, which will initially only target accredited investors in the United States.
So do you qualify to ride the crypto wave under the relative protection provided by Coinbase Asset Management?
Well, that depends on your annual salary and/or net worth because only those investors who earn a minimum annual salary of $200,000, or whose net worth is at least $1 million (excluding housing) can take advantage of the new Coinbase Index Fund.
However, the company clarified that the initial restriction on the user-base is only because of regulatory reasons. It added that once more funds are generated, the services will be extended to retail customers as well.
Each Altcoin Added to Coinbase Will Join the Fund
The blog post also clarified that the new index fund "will give investors exposure to all digital assets listed on Coinbase's exchange, GDAX, weighted by market capitalization." It added that everytime a new asset is listed on the exchange, it will be automatically added to the index fund.
"By providing diversified exposure to a broad range of assets, index funds enable investors to track the performance of an entire asset class, rather than having to select individual assets," Coinbase product manager Reuben Bramanathan said in the blog post.
"We're excited to give our customers the ability to invest in the potential of blockchain-based digital assets as a whole."
For those unfamiliar with the term, index funds are commonly referred to as tools for traditional investments. These portfolios make it possible for investors to track and monitor assets defined by a set of predetermined rules (although, the different parameters including dividends, index rules, and service charge may vary.) Some of the most widely referenced index funds include S&P 500 and Dow Jones Industrial Average.
Crypto Funds Make Headway
It is worth noting here that the new Coinbase venture is not the first of its kind crypto index fund targeted at accredited US investors. Bitwise Investment set up a similar fund in 2017, albeit with ten cryptocurrencies compared to Coinbase's four. Another group comprising former Goldman Sachs employees kick-started another fund earlier this year offering 20 virtual coins in total.
More of these funds are expected to launch as we move further into 2018 – especially considering that the cryptocurrency market has grown by leaps and bound over the past 12 months. As of March 11, the net market cap of the worldwide cryptocurrency industry stood at roughly $384.8 billion.