Coinbase Partners with Mastercard to Simplify NFT Purchase Process for Masses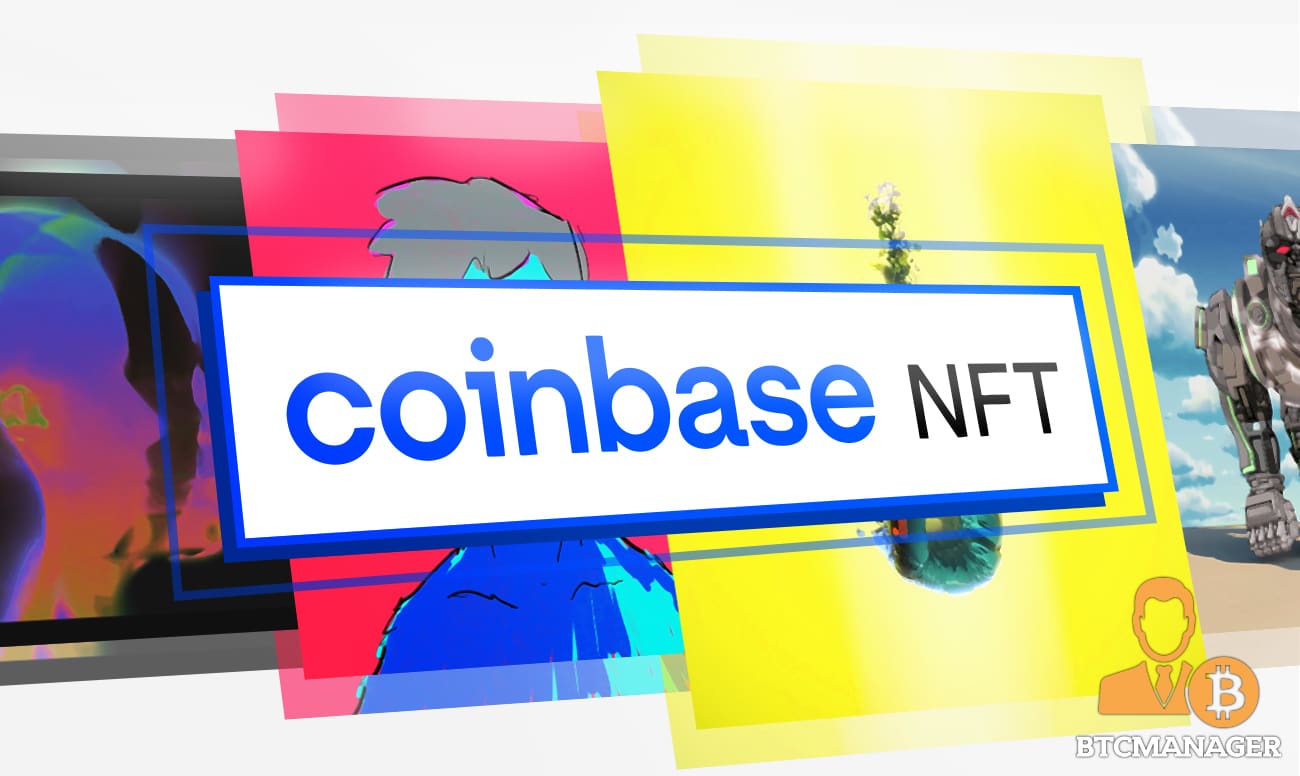 Leading US-based crypto exchange Coinbase has allied with payments processing behemoth Mastercard to make it easier for users to purchase NFTs from the exchange's NFT marketplace, an announcement on January 18, 2022, notes.
Coinbase Partners with Mastercard

In a bid to make it easier for users to purchase NFTs on Coinbase's NFT marketplace, the crypto exchange has inked a deal with Mastercard.
Per the details of the partnership, Coinbase customers will now be able to use Mastercard credit and debit cards to purchase NFTs on the exchange's upcoming NFT marketplace.
For the uninitiated, last year Coinbase unveiled its plans to launch an innovative and user-friendly NFT marketplace to onboard millions of potential users to the rapidly developing world of NFTs or digital collectibles.
Notably, users will be able to seamlessly buy, sell, and mint NFTs on Coinbase's upcoming NFT marketplace.
Coinbase's partnership with Mastercard is aimed toward mitigating the barriers to entry for novel NFT enthusiasts to the somewhat technical world of digital collectibles that requires base-level knowledge of using crypto wallets and storing NFTs on them.
At present, if an individual wishes to purchase an NFT, they must first create a crypto wallet that supports NFT storage, buy cryptocurrencies, and spend it to purchase NFTs from a marketplace such as OpenSea, Solanart, Magic Eden, and others.
Mastercard aims to simplify the process of purchasing NFTs by enabling users to simply use their debit or credit card for the same.
Commenting on the development, Raj Dhamodharan from Mastercard, said:
"Getting more people involved safely and securely is perhaps the best way to help the NFT market thrive. As it does, Mastercard sees even greater potential for NFTs' underlying tech to go beyond art and collectibles into many more areas."
In its official announcement, Coinbase states that it wants to replicate its success of onboarding millions of people into the cryptocurrency landscape with NFTs.
The blog post reads in part:
"That's why we're working with Mastercard to classify NFTs as "digital goods", allowing a broader group of consumers to purchase NFTs. And, coming soon we'll "unlock" a new way to pay using Mastercard cards."
In related news, BTCManager reported that Mastercard rival Visa had added a CryptoPunk NFT to its collection of historic artifacts.