Coinbase prioritizes international expansion amid US litigation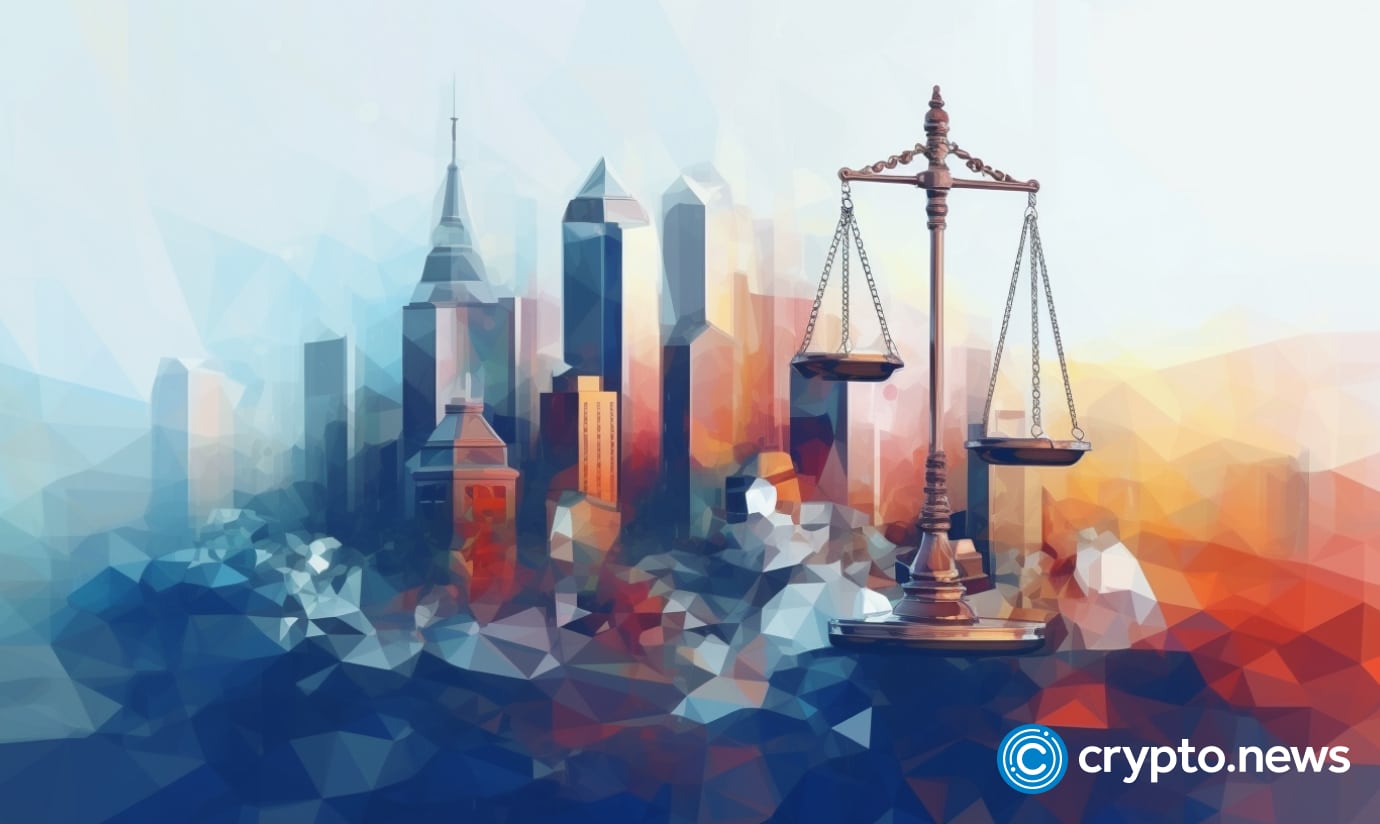 Coinbase outlines a strategy for international growth, focusing on countries with clearer cryptocurrency regulations.
Coinbase, a cryptocurrency exchange headquartered in the United States, has announced its intentions to concentrate its near-term operations in countries with more defined cryptocurrency regulations.
In a blog post on Sept. 6, vice presidents Nana Murugesan and Tom Duff Gordon identified six key markets: the European Union, United Kingdom, Canada, Brazil, Singapore, and Australia.
The post elaborated that these regions have been making strides in creating clearer rules around cryptocurrency, which makes them attractive for business operations.
The executives contrasted these nations' proactive approach to cryptocurrency regulation with that of the United States, which they described as less strategic. According to the blog post, the U.S. has opted for enforcing existing laws through court actions rather than drafting new, specific regulations for the crypto space.
This approach, they argue, could potentially limit the United States' influence in shaping the future of cryptocurrency regulation globally.
Coinbase's recent strategic shift occurs as the company is engaged in legal proceedings in the United States. It is currently under litigation from the U.S. SEC, alleging that the company has sold unregistered securities and is operating without proper authorization.
A component of Coinbase's international expansion plan, referred to as "Go Broad, Go Deep," includes forming partnerships with financial institutions on a global scale.
The aim is to facilitate easier transitions between cryptocurrencies and fiat currencies, while ensuring compliance with local and international regulations. Additionally, Coinbase has indicated an interest in increasing its lobbying efforts, particularly ahead of the European Union elections.
Another notable point in the strategy is the company's intention to engage with the G20 nations to foster the creation of global crypto standards.
Brazil has been highlighted as a particular focus, especially given its upcoming role as the G20 chair in 2024. Coinbase CEO Brian Armstrong is planning to visit Brazil to further these discussions and align with the company's recent market expansion there.