Coinbase Resolves Technical Glitch Preventing Users From Transacting With U.S. Bank Accounts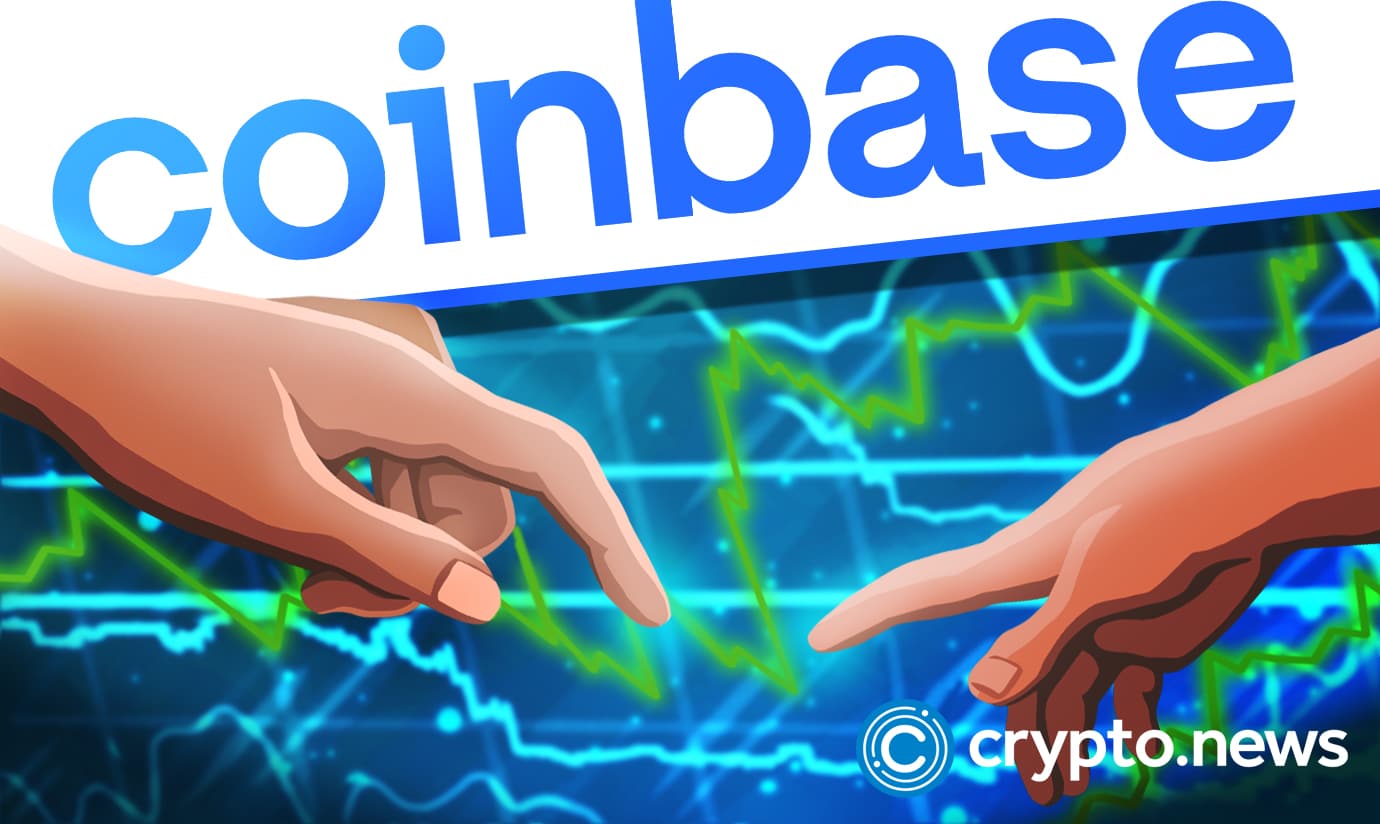 Coinbase, one of the largest digital asset exchanges, have resolved the technical glitch that blocked all U.S. bank account consumers from making deposits and withdrawals for a couple of hours on Sunday.
The Hitch Is Resolved
Coinbase users suffered a glitch on Sunday that lasted more than six hours, preventing Coinbase consumers from completing withdrawal and deposit transactions between the exchange and U.S. bank accounts. As a result of the glitch, ACH withdrawals and deposit and buy failures befell Coinbase consumers.
Coinbase reported that the digital asset exchange platform faced technical hitches with the Automated Clearing House Network. This network platform facilitates transactions between bank accounts in the United States. The malfunction is estimated to have occurred just before 7 AM ET.
The exchange reportedly identified the issue at 8:23 AM ET, almost one and half hours after the initial occurrence occurred. Coinbase's technical team resolved the issue at around 12:41 PM ET. In the initial system outage occurrence, Coinbase users were able to purchase digital assets using their debit cards and PayPal accounts. They were, however, unable to complete withdrawal transactions as the glitch proceeded.
Coinbase's Official Report
Coinbase's official report posted on Coinbase's status page stated that;
"We are currently unable to take payments or make withdrawals involving U.S. bank accounts. Our team is aware of this issue and is working on getting everything back to normal as soon as possible. You may use a debit card or PayPal account to make direct buys on your account should you wish."
Coinbase did a clean job after identifying the issue. The exchange's support frequently gave updates on Coinbase's official status page concerning their progress on resolving the issue, keeping users calm and patiently waiting for the network to come back to service.
Coinbase support tweeted that the technical Automated Clearing House Network was fully active, and users could now complete withdrawal transactions via U.S. bank accounts.
"We've fully resolved this issue, and ACH transfers are now processing. We apologize for the inconvenience," Coinbase Support explained in a Tweet on Sunday night.
Coinbase's Attractive Track Record
Coinbase, one of the earliest digital asset exchanges, has had a good track record since its launch in June 2012. The exchange has garnered massive user adoption to become the second largest exchange after Binance. The platform has offered a safe and secure way for retail and institutional investors to tap into the world of cryptocurrencies and blockchain technology.
The exchange's track record has earned trust from its users, who patiently waited for the ANC to resume serviceability without any worries, as what happened to a Canadian exchange QuadrigaCX. The co-founder of the Canadian exchange, Gerald Cotten, halted withdrawals from the platform and robbed over 75,000 customers. He successfully made away with more than $200 million worth of deposits after he 'died.' Immediately after his alleged death, Gerald Cotten's exchange suffered bankruptcy, owing depositors over $190 million before more deposits were made.