Coinbase, Ripple, Among Investors That Raised $12.5 Million For Digital Securities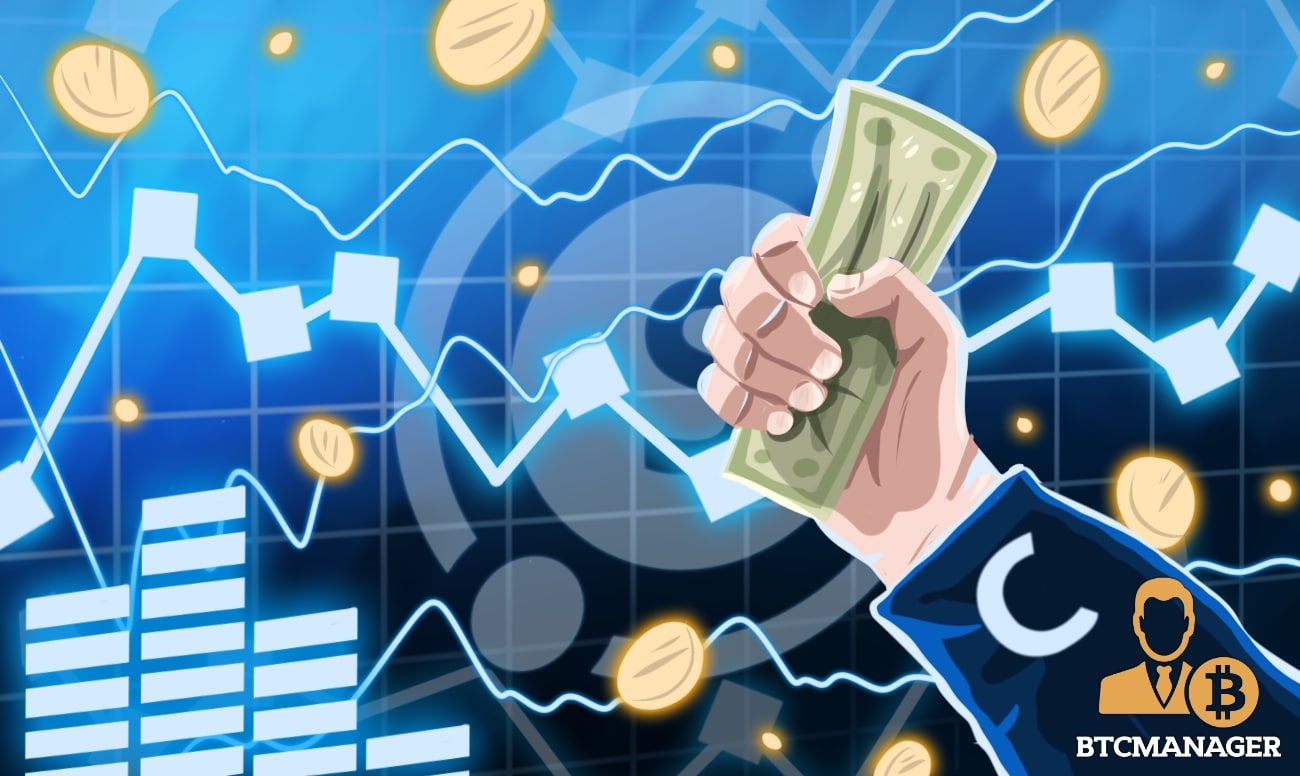 Cryptocurrency exchange Coinbase's VC arm – Coinbase Ventures, has invested in a new project named "Securitize" in a bid to propel blockchain technology-based securities industry in the U.S., reports TechCrunch, November 26, 2018.
Securitize Scores Big with Major Investors
Brian Armstrong led Coinbase is one of the heavyweights that has thrown its weight behind the startup that aims to create a demand for digital tokens in the securities industry.
Notably, in September 2018, the billionaire CEO of Coinbase, Brian Armstrong told the audience at TechCrunch's Disrupt event in San Francisco that it intends "to become the New York Stock Exchange" of crypto securities.
Per the report by TechCrunch, the VC arm of the crypto exchange behemoth has helped raise an impressive $12.5 million in Series A funding round for Securitize. The startup will create a mainstream appetite for regulations compliant digitized securities managed and issued on the blockchain.
Some of the other prominent investors that participated in the round include Blockchain Capital, Japan's Global Brain, and Ripple's Xpring Fund.
Sources close to the matter state the investment is majorly in fiat currency with a minuscule amount of digital currencies involved. The company later confirmed that digital tokens will be converted to fiat or held in the form of stablecoin.
Carlos Domingo, CEO, and founder, Securitize, believe that trillions of dollars worth of assets will be digitized using tokenized securities in the near future.  After having co-founded the "tokenized" venture capital firm Spice, Domingo founded Securitize with a vision to disrupt the $7 billion per year U.S. securities industry.
It's worth highlighting that the end game of Securitize is not to operate as a trading platform, which is evident by the participation of cryptocurrency exchanges in the funding round. Rather, Securitize wants to bring more liquidity and transparency to the securities in the market by digitizing them over a trustless network.
In an interview following the investment round, Domingo stated:
"The opportunity is not just to work with blockchain companies. These are first movers, but the big opportunity is in digitizing private and public shares," he added, "2019 will be the year that you see 10-15 exchanges trading securities in a legal way."
Bringing Securities to Blockchain
The idea of leveraging blockchain technology by issuing digital securities has been around for a while. BTCManager reported on May 1, 2018, how the Australian Stock Exchange announced that it is planning to implement distributed ledger technology (DLT) by 2020.