Coinbase stock (COIN) rises with bitcoin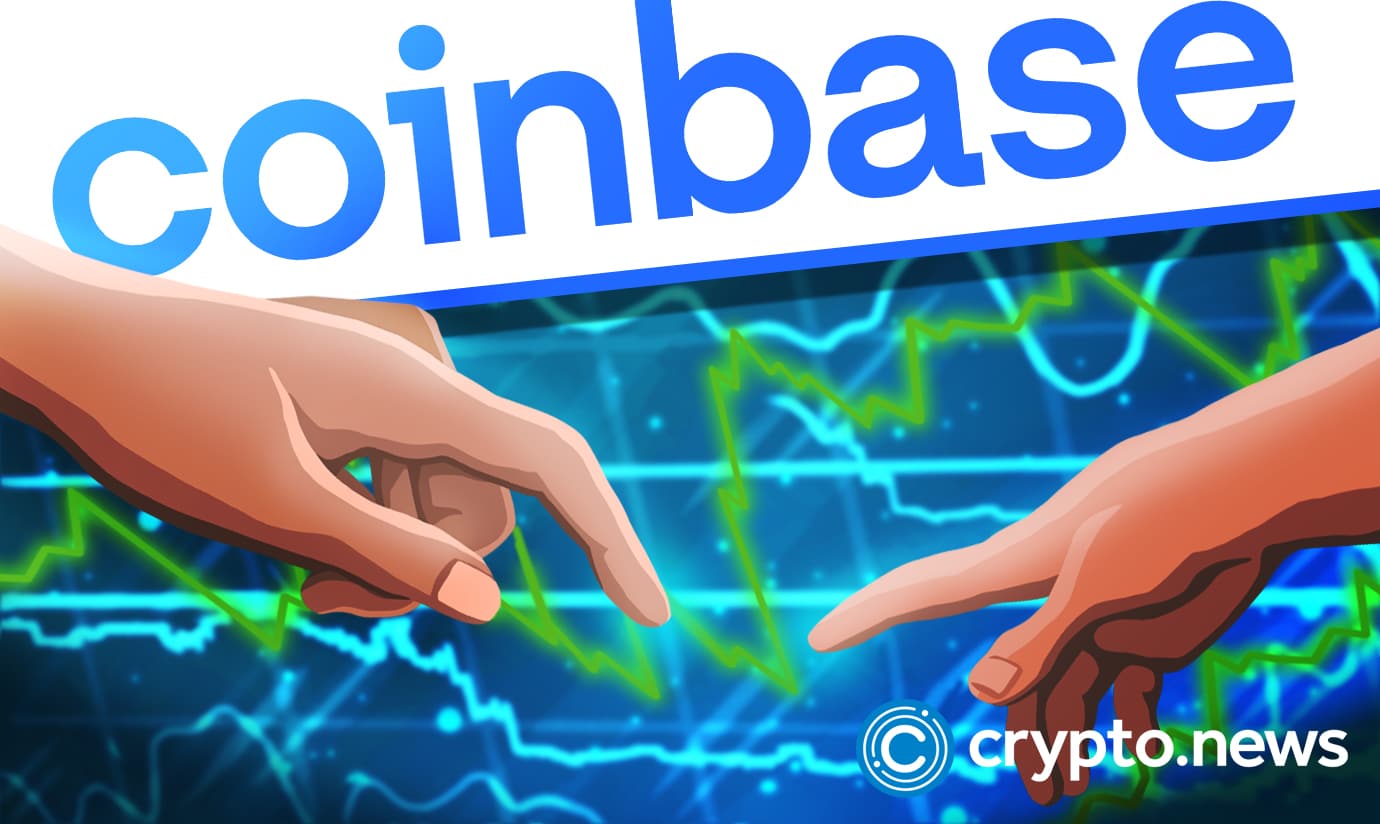 Over the past month, the price of Coinbase's stock (COIN) has increased by almost 90%. COIN's market value as of Jan. 30th, 2023, is $61.37 compared to Dec. 27, 2022, when valued at $32.65, a rise of 88.22%.
What could be behind the recent spike?
Investors and market analysts have taken notice of the crypto giant's stunning rise due to this spectacular gain. In the cryptocurrency sector, Coinbase has a tremendous and genuine reputation.
The exchange has been operating since 2012 and frequently releases financial reports. In light of this, Coinbase has maintained a certain level of credibility despite the failure of FTX and numerous other businesses.
Coinbase settled the case with NYDFS
This month, Coinbase also reached a settlement with the NYDFS for $100 million, of which the business will commit half to enhance compliance.
Even though the Coinbase case is not a positive development in and of itself, the constructive nature of the punishment and the certainty offered by the case's resolution may be viewed as a positive outcome.
COIN's value may have benefited from favorable coverage from mainstream media. This month, JMP Securities provided a positive analysis referenced by Fortune, Barron's, and CNBC, which may have encouraged investors to invest in the company.
Coinbase collabs with BVB
Coinbase has announced a new collaboration with the German soccer club Borussia Dortmund (BVB). The partnership would involve promotional activities in stadiums and online marketing channels.
Coinbase would have adverts at Signal Iduna Park, the biggest soccer stadium in Germany, as part of the agreement. The new license that BaFin gave BVB was seen as a positive omen for the company in the new and frequently perplexing world of cryptocurrencies, according to BVB's managing director Carsten Cramer.
The value of COIN may have increased due to the overall expansion of the crypto industry. For instance, during the past 30 days, bitcoin is up over 38%, while ethereum is up over 30%.
Despite this, Coinbase has displayed some signs of fragility. The company reduced its workforce by 20% in early January and shut down its businesses in Japan later in the month. The corporation is also set to pay a reasonable fine of $3.6 million in the Netherlands.
Despite ongoing gains, the coin's current value is still considerably less than its initial $342.00 value. The stock only hit that level twice: once in April 2021, when trading debuted, and again in November 2021.