Coinbase sued for $96k lost in hack by client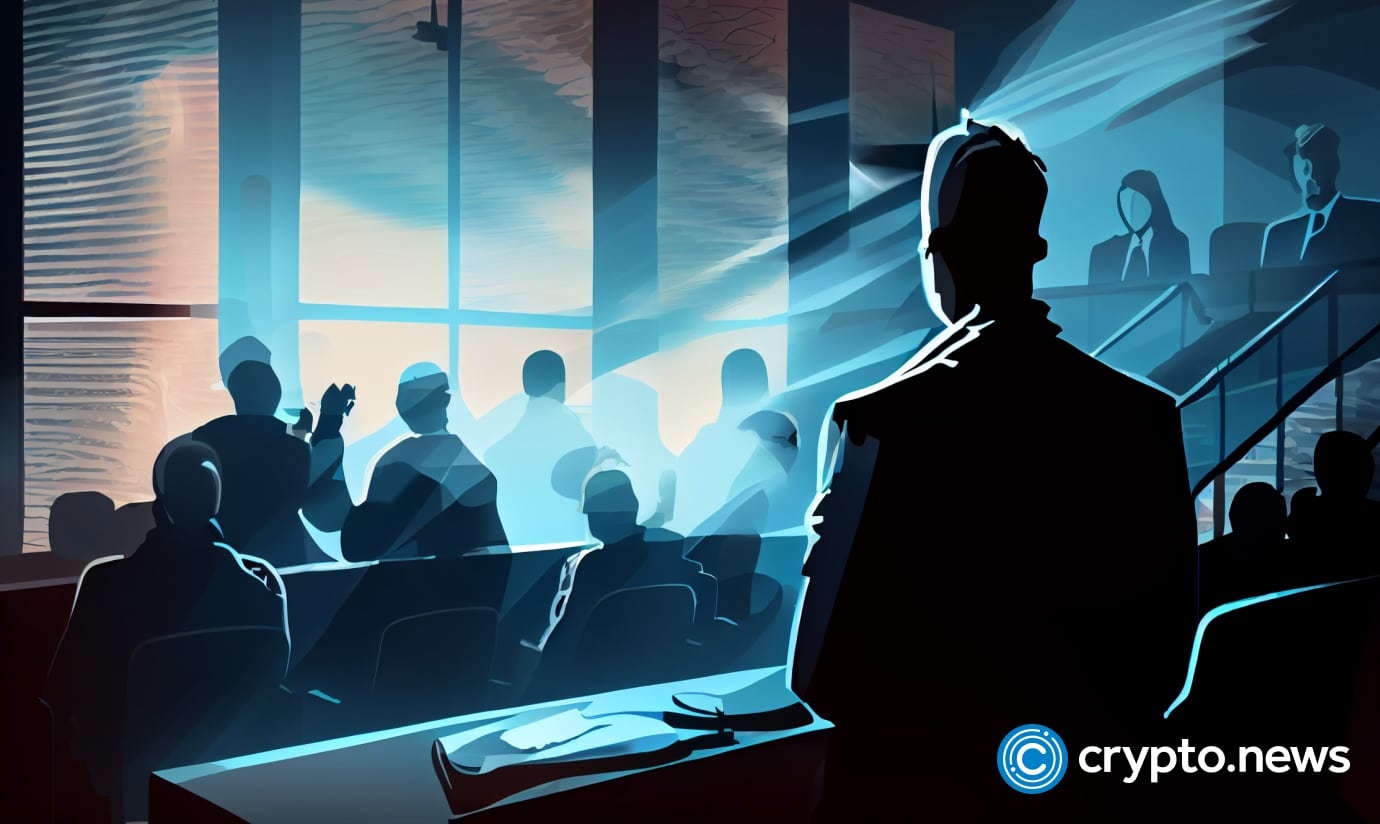 Coinbase is facing a civil lawsuit over a client who allegedly lost $96,000, their life savings, in a hack. Coinbase has denied responsibility.
After allegedly informing a client who claimed he lost $96,000 on its website to theft that it wasn't the business's fault and that it wasn't their concern, Coinbase is being sued.
Coinbase claims to be innocent while blaming the user
In a lawsuit filed on March 6 in federal court in San Francisco, plaintiff Jared Ferguson described how he contacted Coinbase for assistance after learning that the majority of his life savings had been transferred out of his account on the platform of the crypto business.
According to the lawsuit, he got his phone working the next day again, only to discover that practically all his life savings had vanished from his Coinbase account.
Ferguson claimed after being accessed by a new device and from an IP address that never connected to his account had utterly depleted his statement in a matter of hours.
The plaintiff stated in court papers that, following both state and federal regulations, Coinbase was liable for illicit withdrawals from customer accounts. He also claims the business wouldn't repay him for the lost money.
In an email, Coinbase is said to have informed Ferguson that he is entirely responsible for the security of thier devices, passwords, and 2FA codes.
He said that the business "disclaimed any responsibility for the hacking of its clients' accounts" in reaction to the alleged theft and that its security procedures fail to identify and halt "clearly fraudulent" transactions.
The so-called "crypto winter," which saw a significant selloff of digital assets in 2022 and was made worse by the collapse of crypto exchange FTX toward the end of the year, has had a negative impact on Coinbase and other businesses in the crypto sector.
With Q4 revenues falling 76% from a year earlier and trade volumes halving, last month Coinbase announced a full-year loss of $2.6 billion for 2022.
After considering part of the enormous value decrease from the previous year, shares in Coinbase have fallen by 61% over the past year.